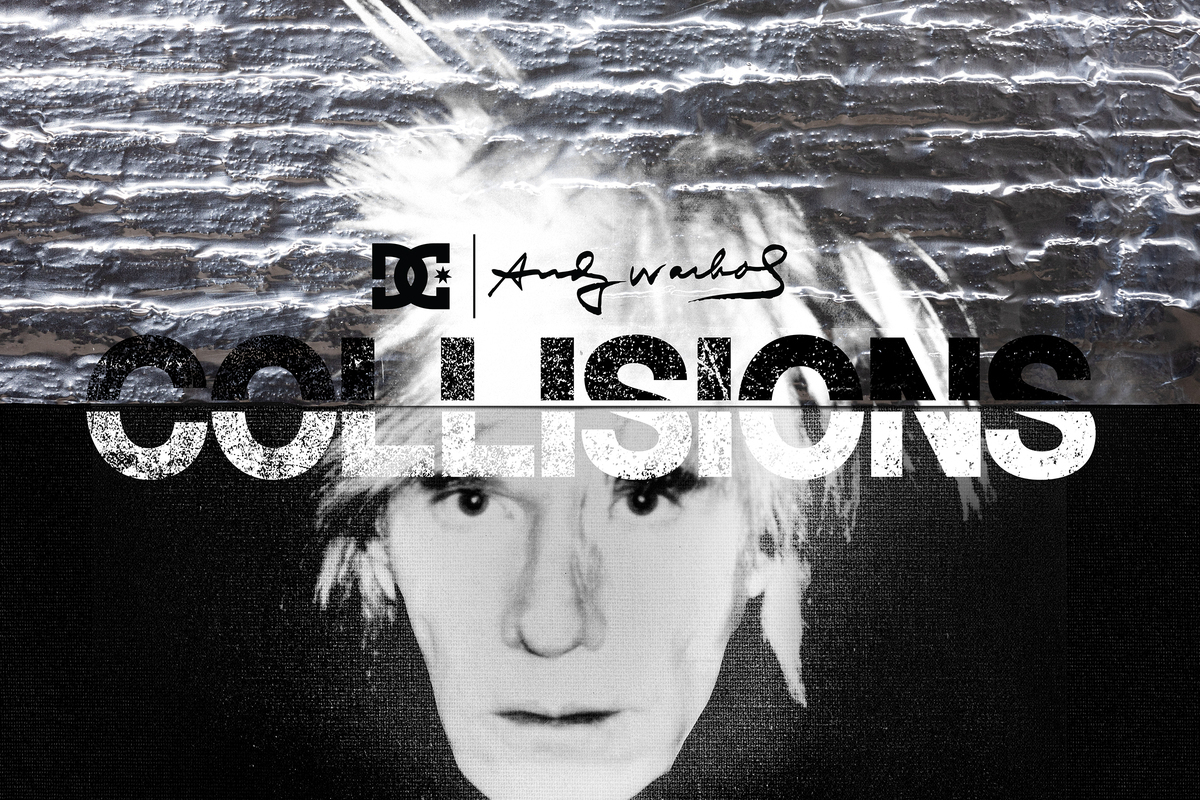 DC Shoes X The Andy Warhol Foundation
Pop art meets street wear
DC Shoes have a new collab underway with The Andy Warhol Foundation, the collection will include apparel and footwear split into four capsules taking on the iconic Collisions theme: War and Peace, Saints and Sinners, Strength and Fragility, and Life and Death.
The collection prides on pieces from Warhol's archives, combining his classic pop-art them with elements of darker undertones including imagery of knives and animals which can be left down to the consumer's interpretation.
For more information on the collaboration, visit www.dcshoes.com.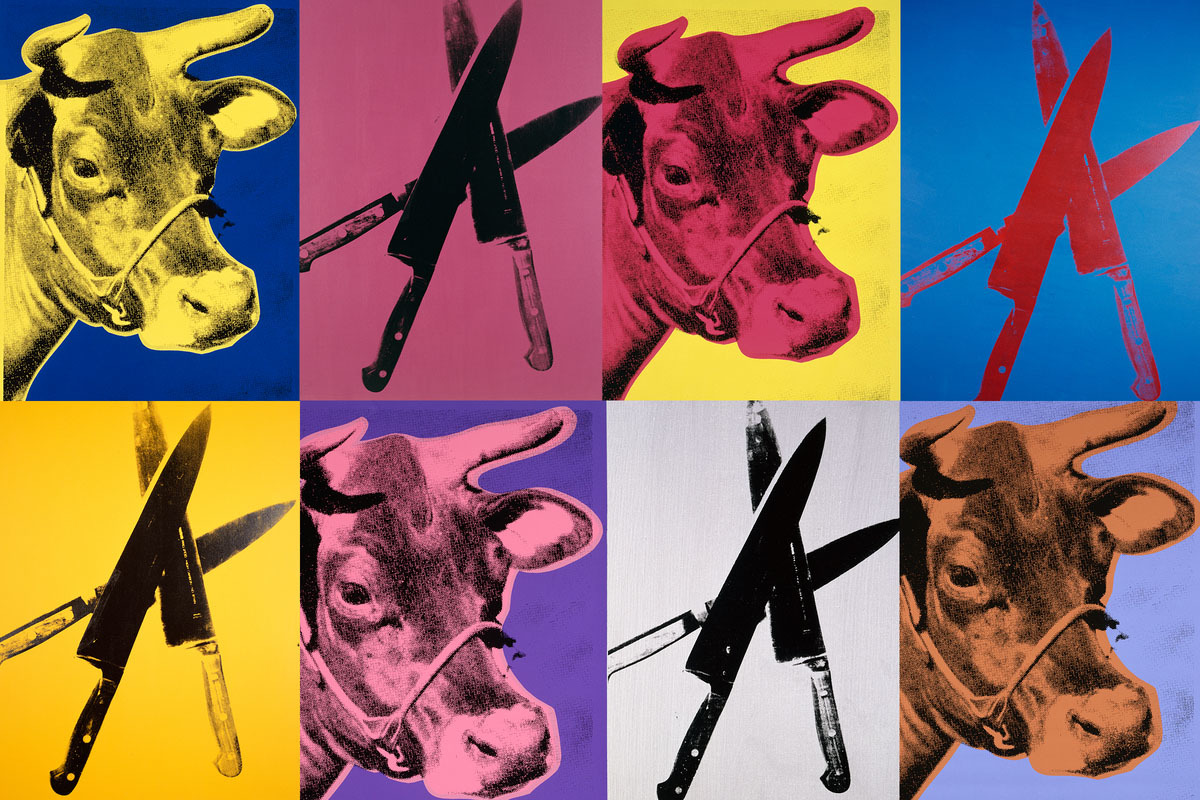 Speed on over to the DOSE store to get your hands on some shirts and hoodies.
FOLLOW DOSE ON INSTAGRAM @DOSESKATEBOARDING