Damn Am Netherlands: Europe's Top Skateboarding Talent in Breda
The Best Moments - Photo Recap
After Los Angeles and Japan, the third leg of the Damn Am contest series arrived in Europe, providing a crucial opportunity for European riders to secure a direct qualification spot for the prestigious Tampa Pro event. With the skate park at Pier 15 in Breda, The Netherlands hosting, the heats began on Thursday with one-on-one jams to determine the top 30 skaters who would advance to the semifinals.
Amongst fierce competition, Douwe Macaré and Simon Yakov Terrell emerged as the standout performers, claiming the top two spots and earning themselves a direct ticket to the finals scheduled for the following day. Fair to say some impressive performances solidified their chances of making a mark in the upcoming finals.
On top of that, Best Trick XL went off with Simon Deprez, Reemy Aniceta and Liam Le Franc claiming respective glory and some juicy prize cash.
For all the action and raw energy, images below.
1 | 73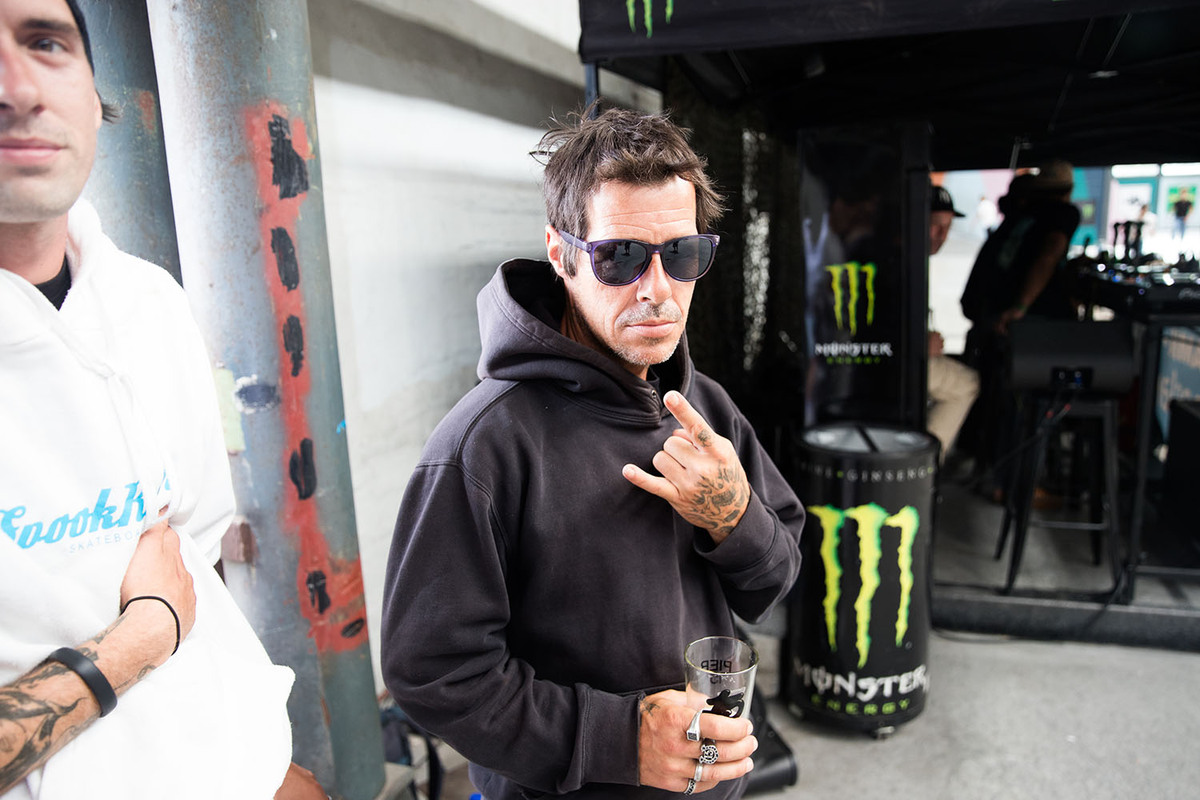 2 | 73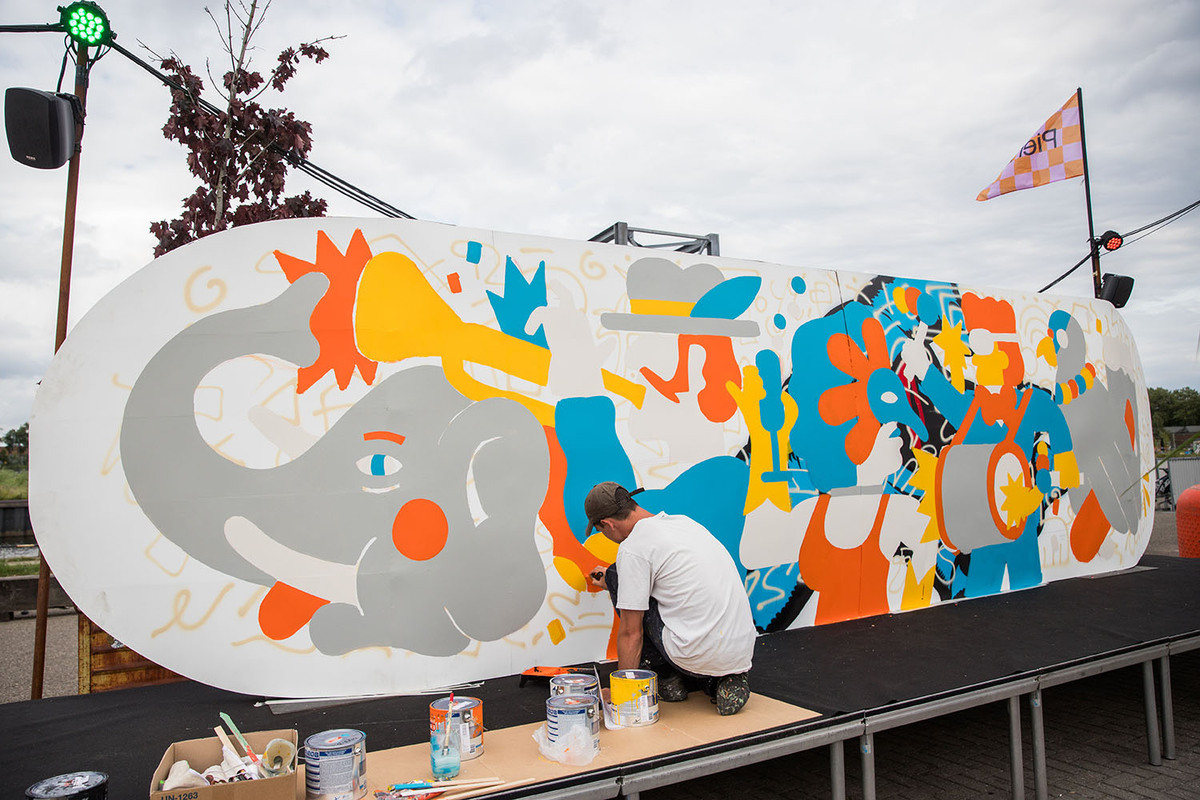 3 | 73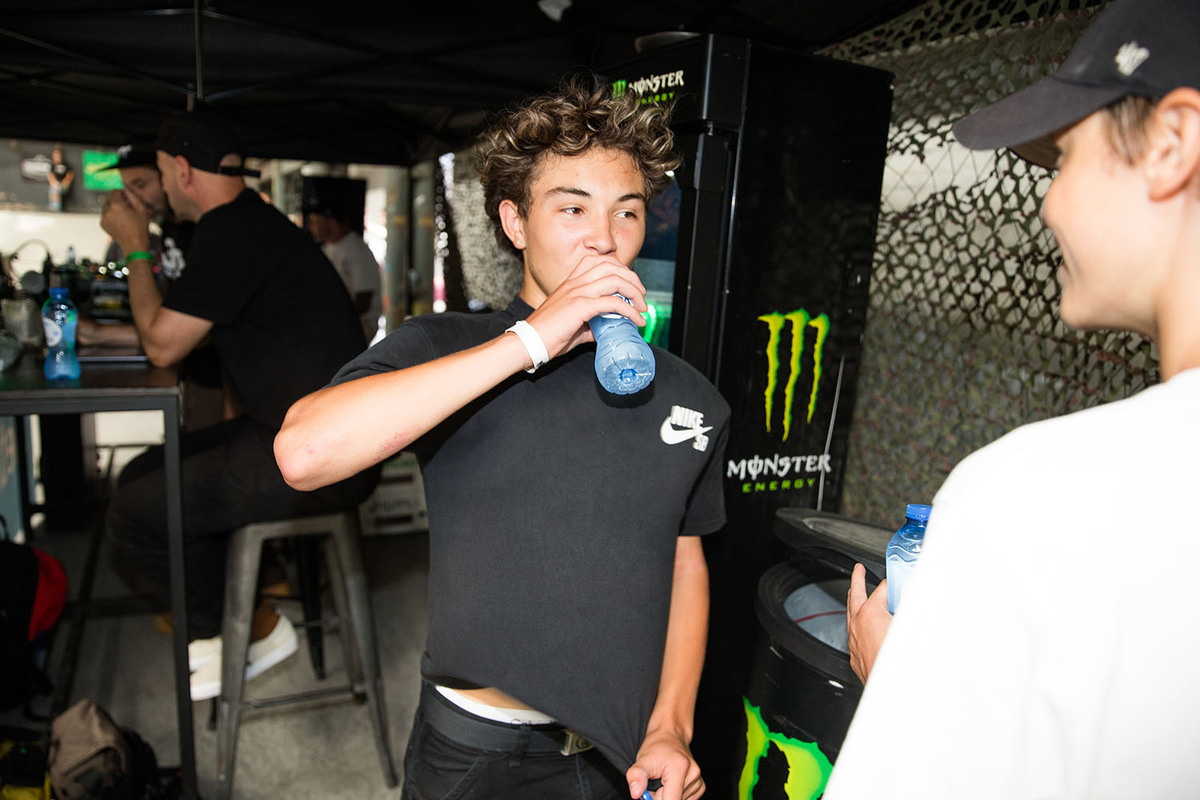 4 | 73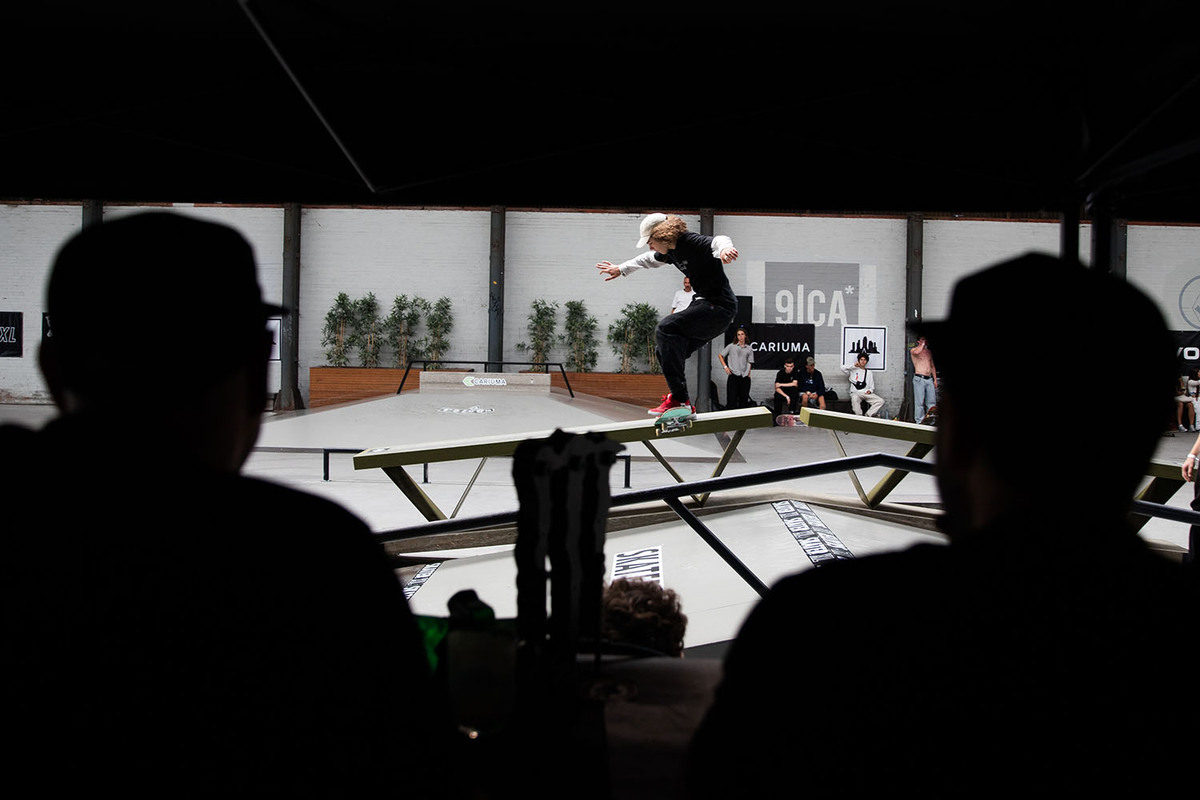 5 | 73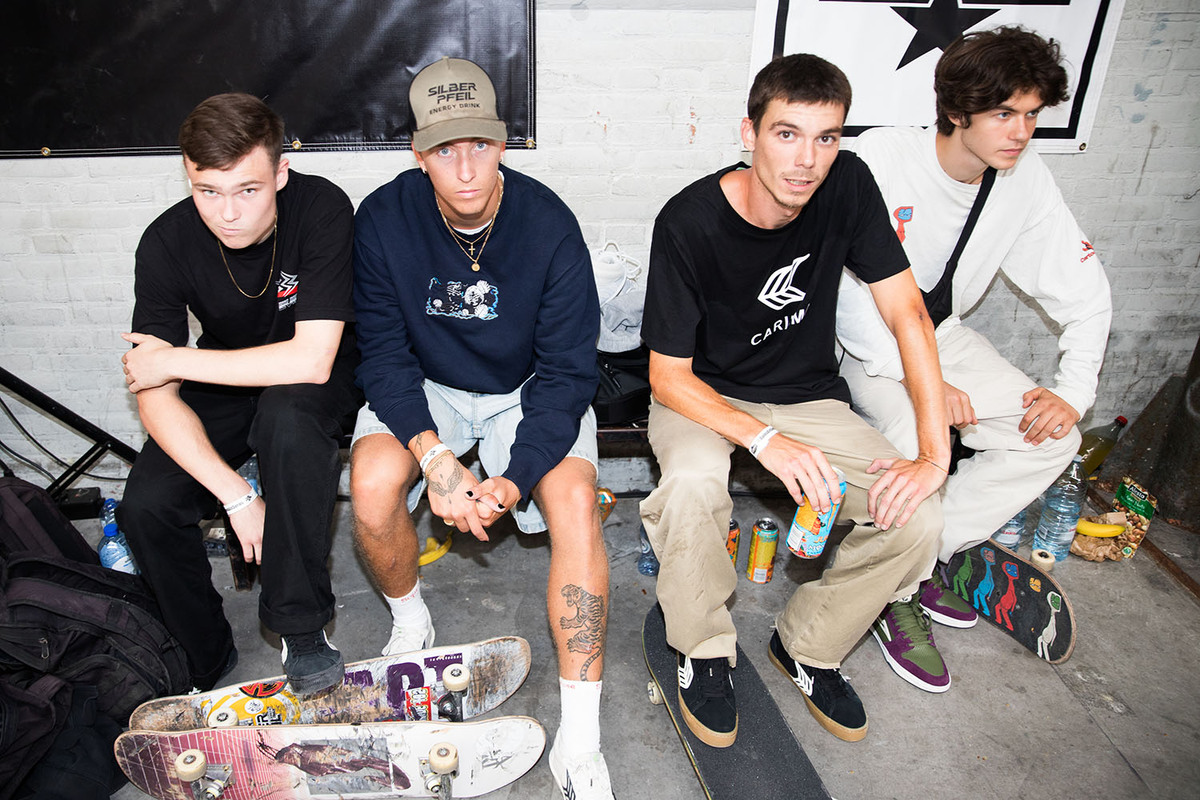 6 | 73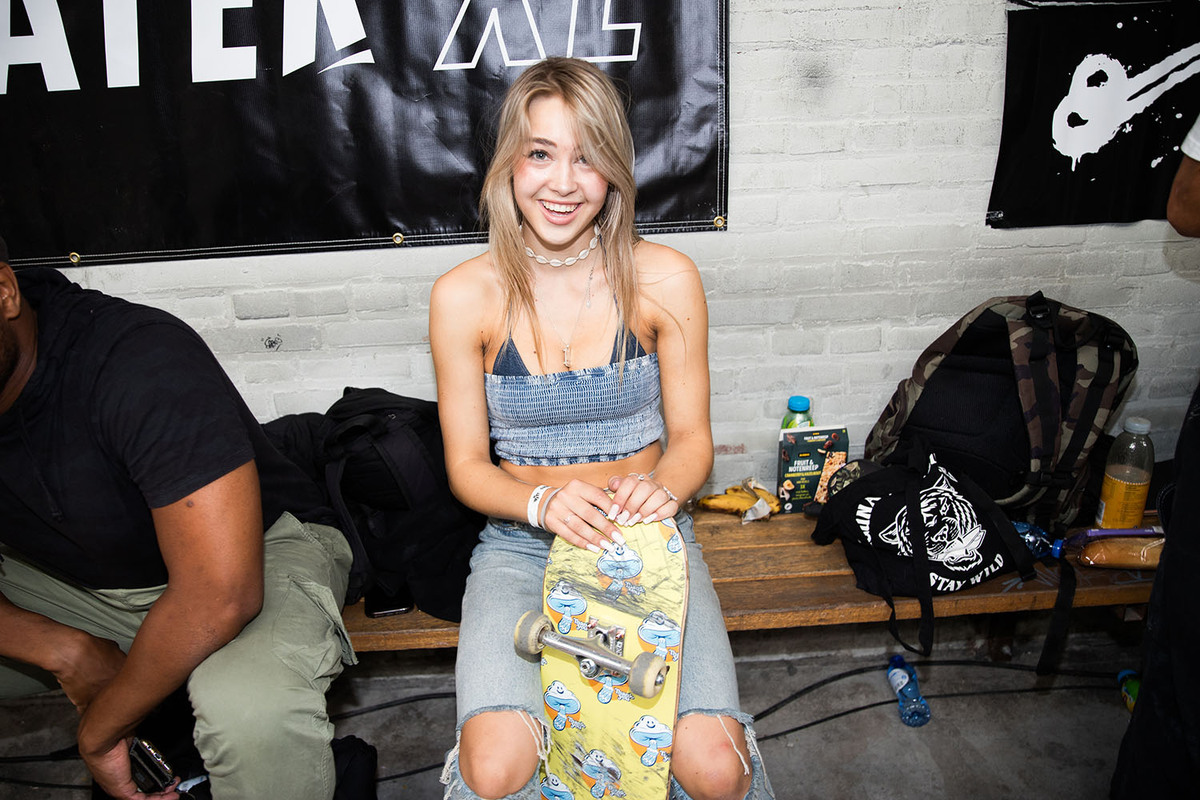 7 | 73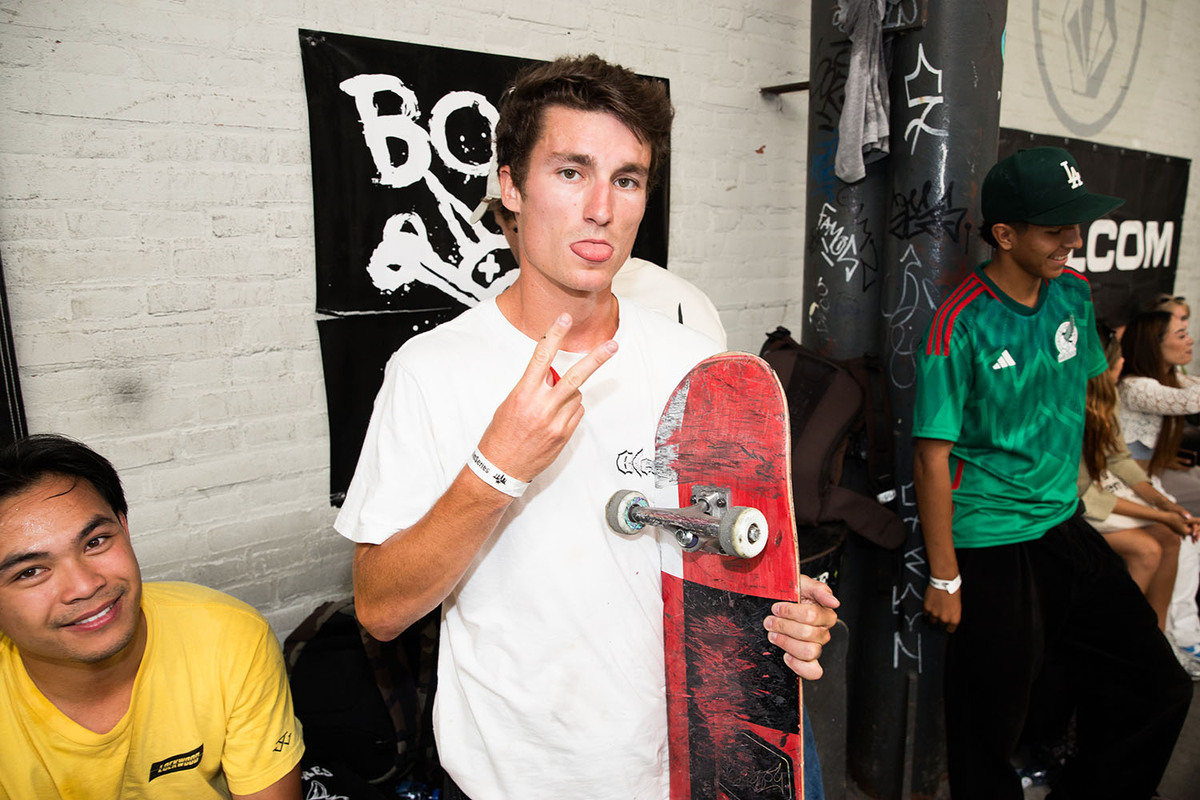 8 | 73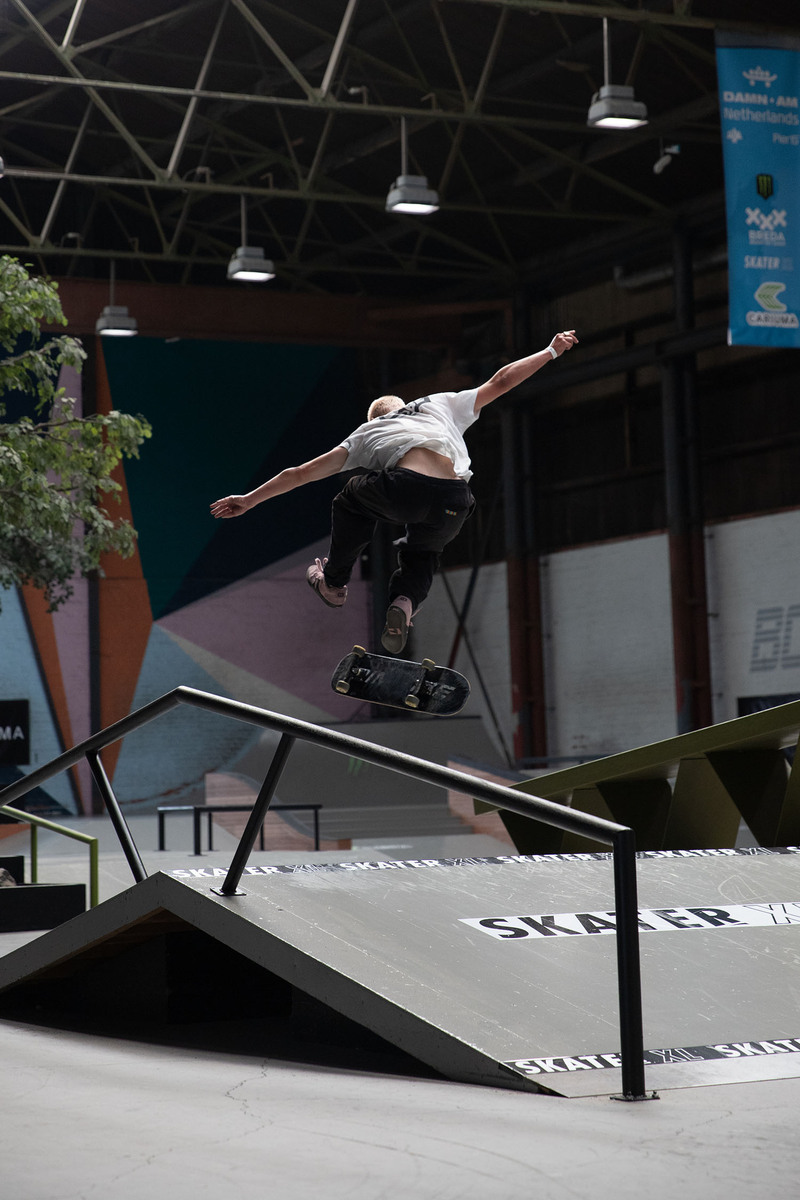 9 | 73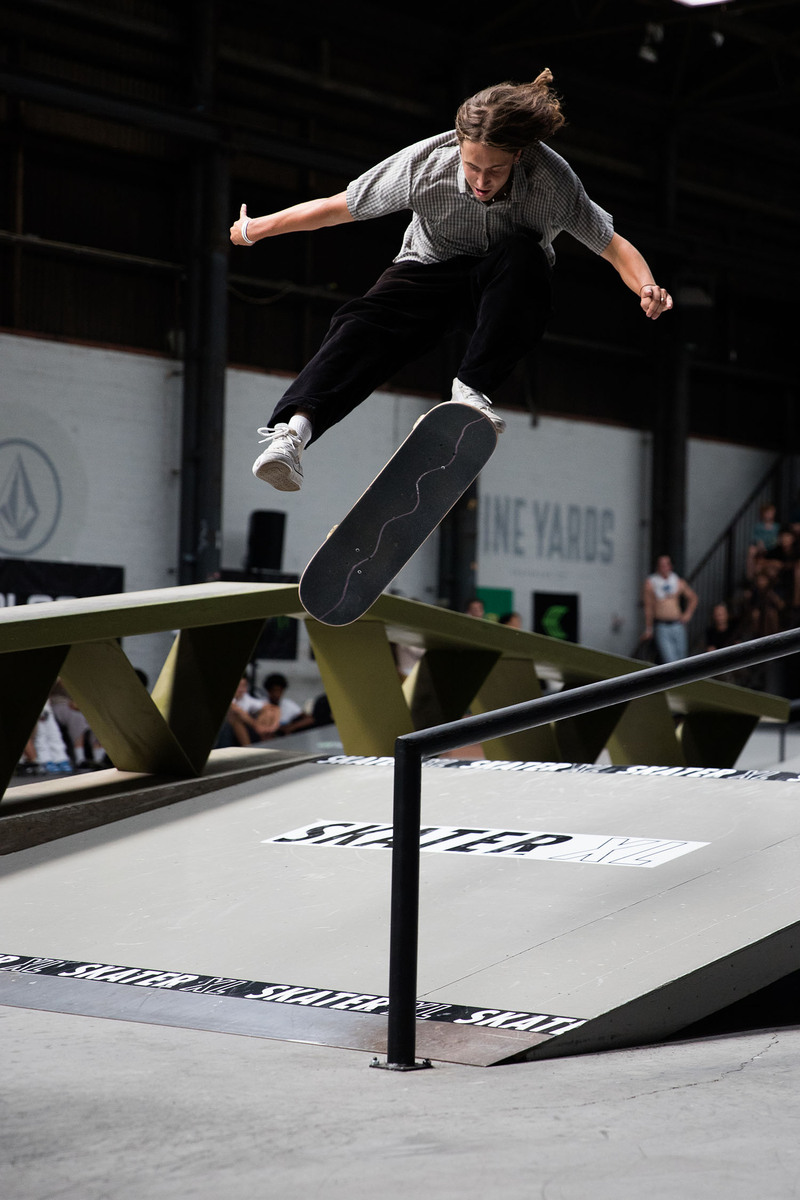 10 | 73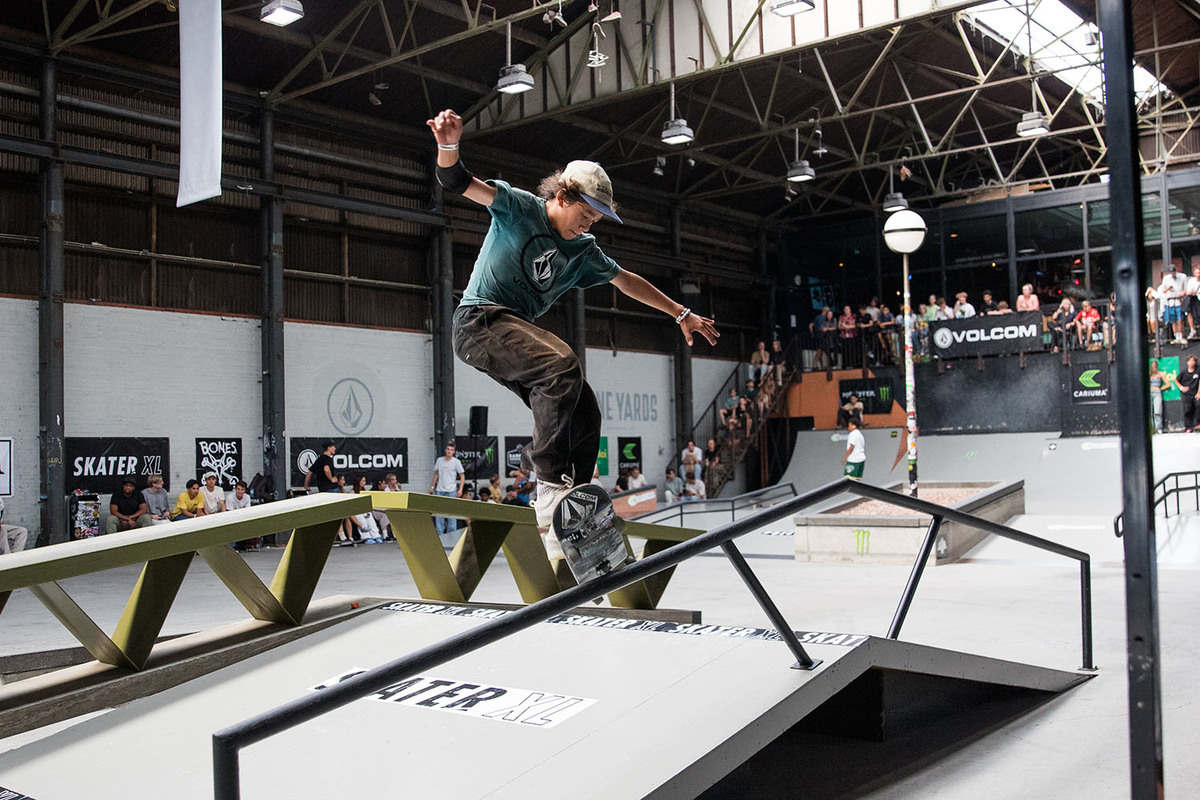 11 | 73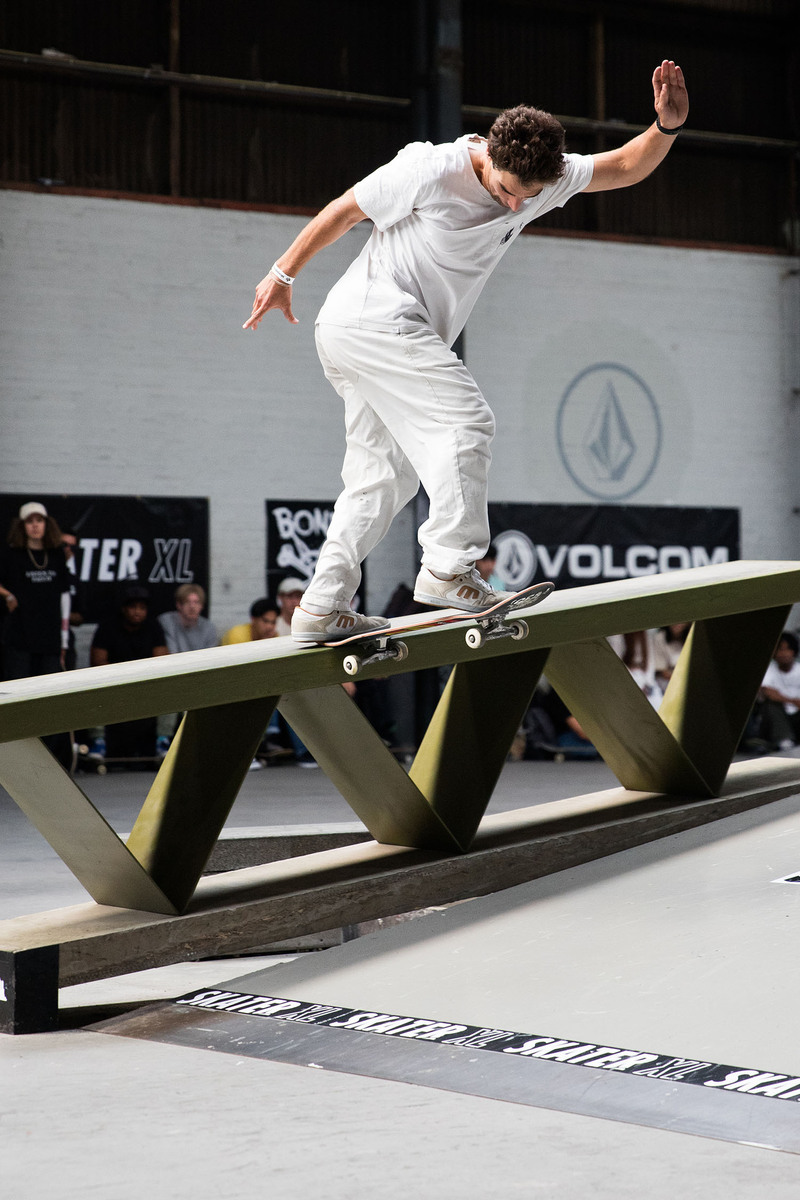 12 | 73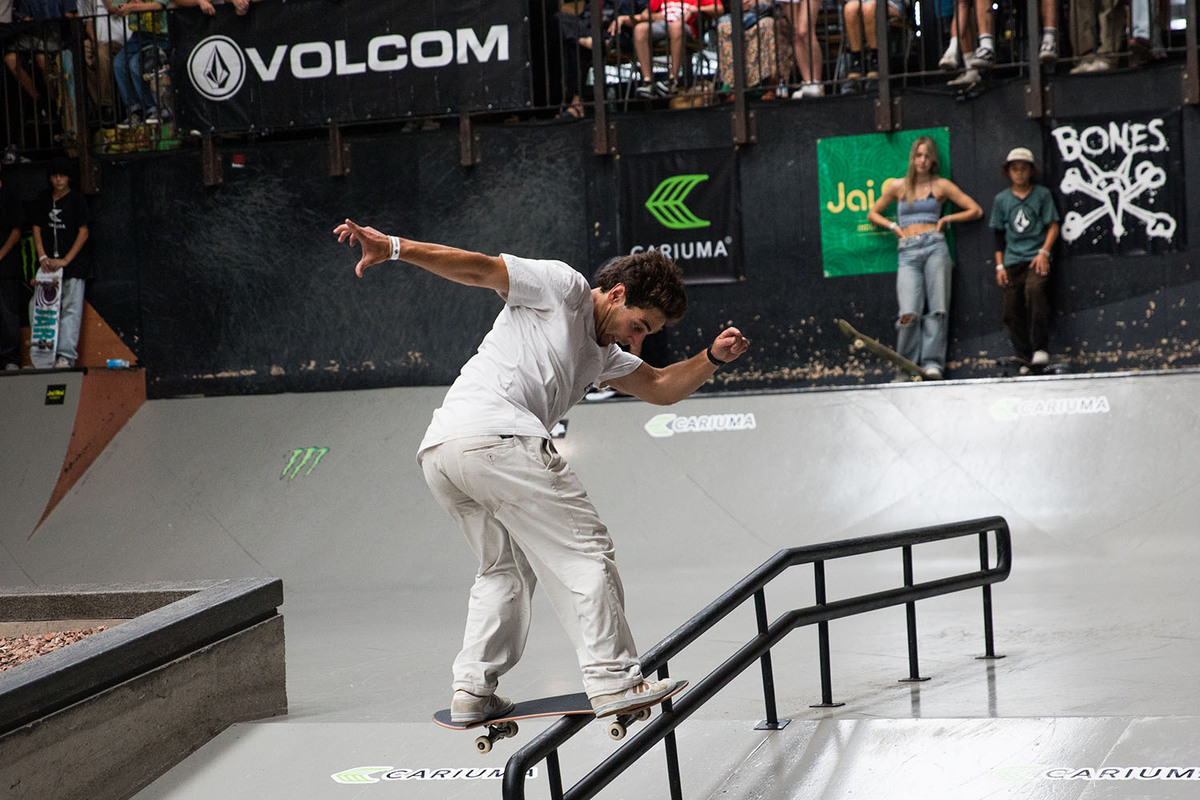 13 | 73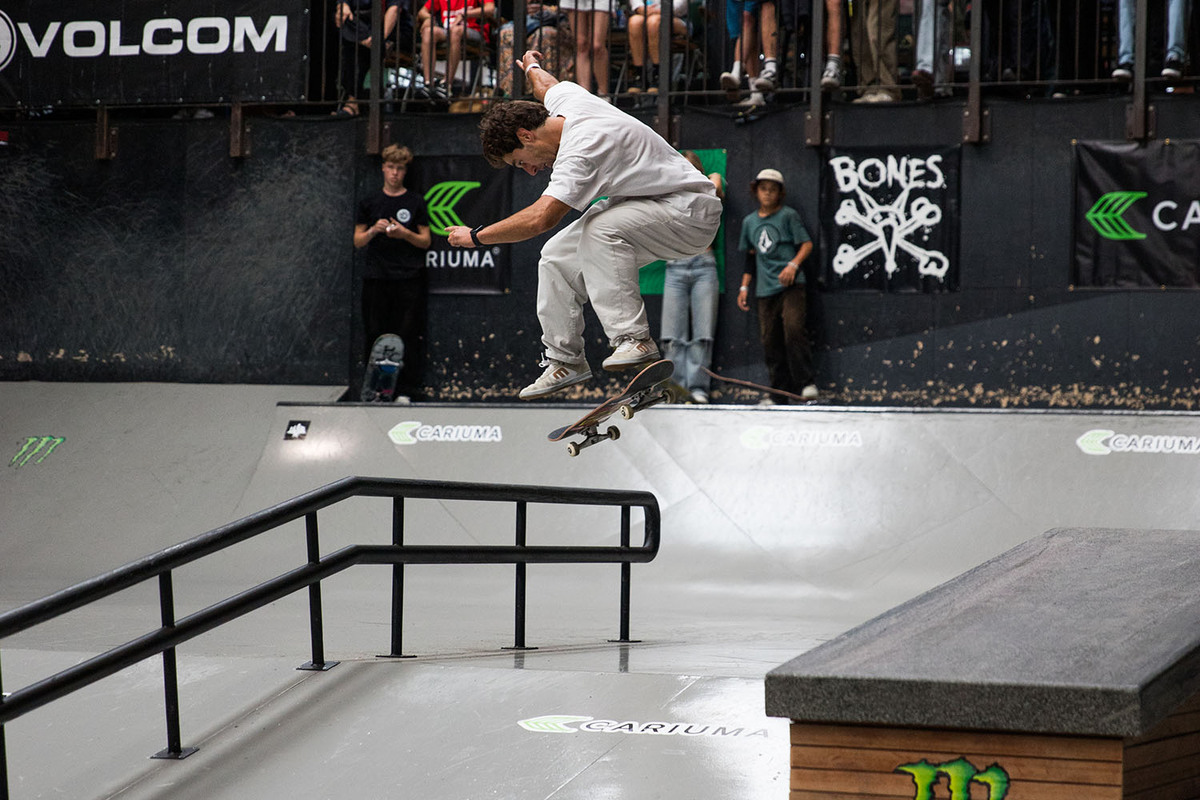 14 | 73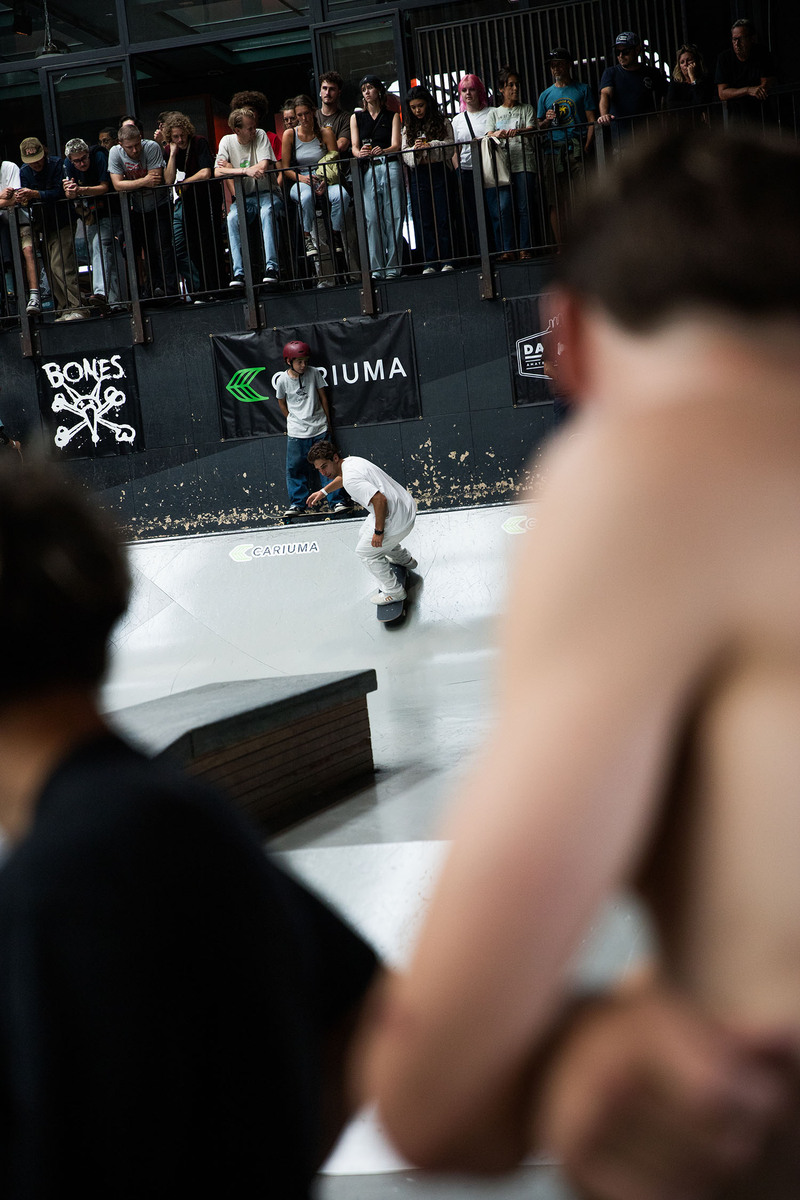 15 | 73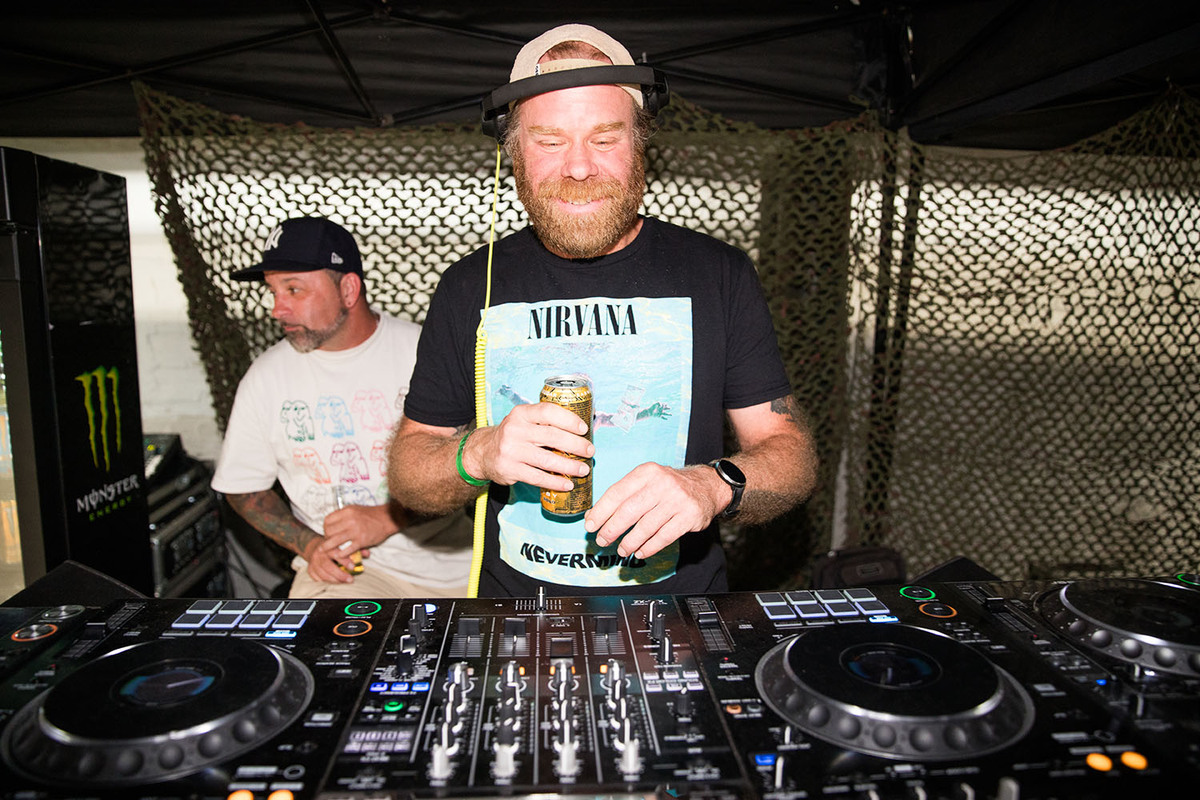 16 | 73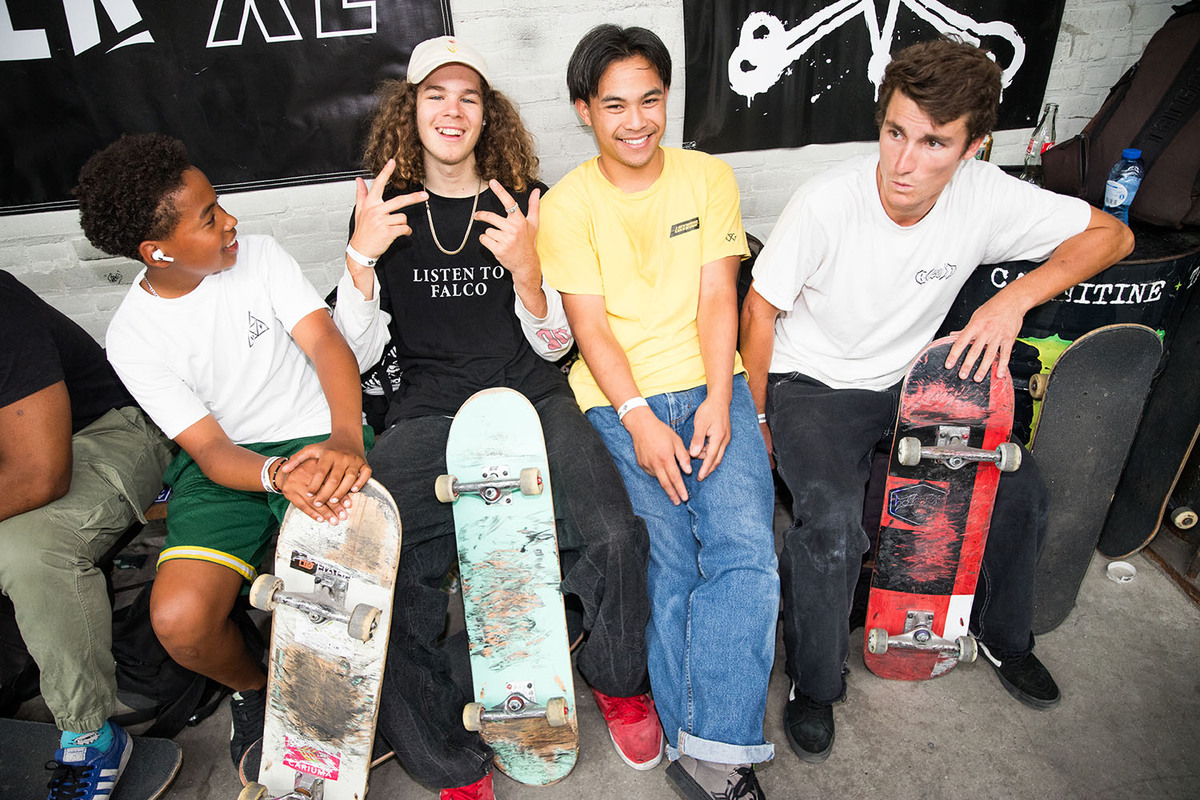 17 | 73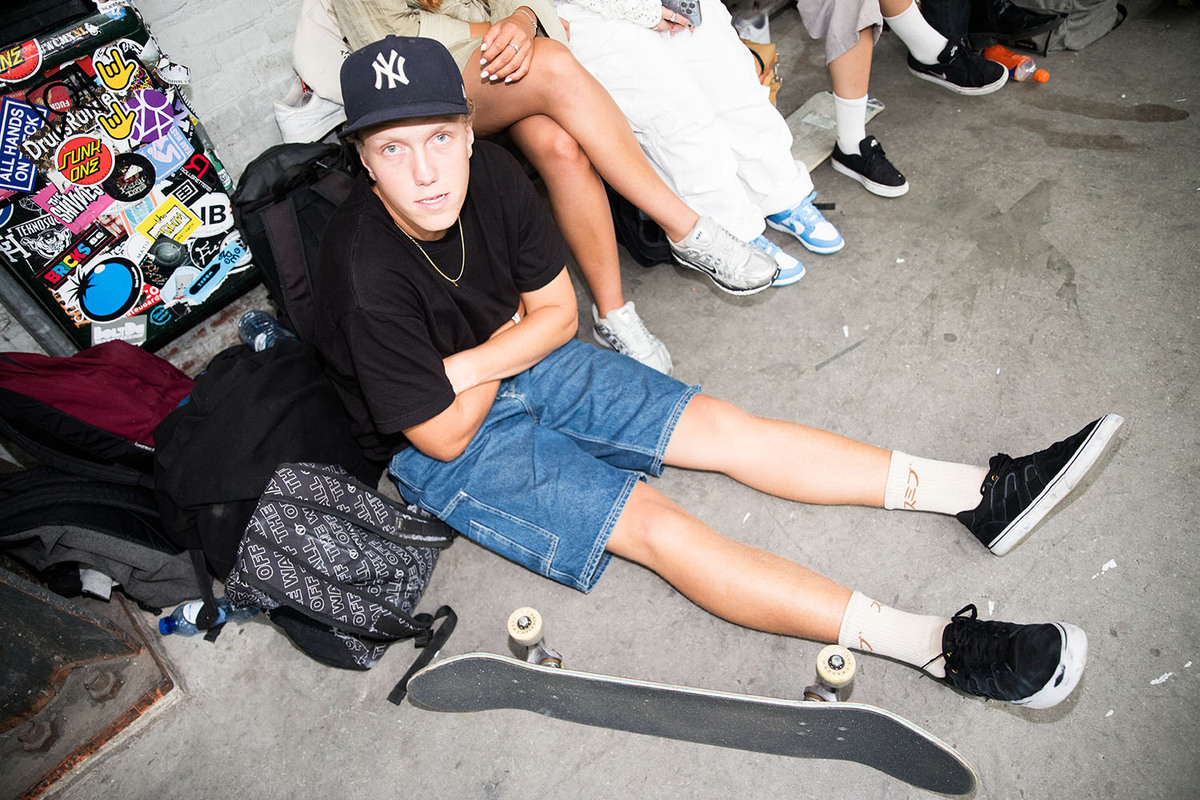 18 | 73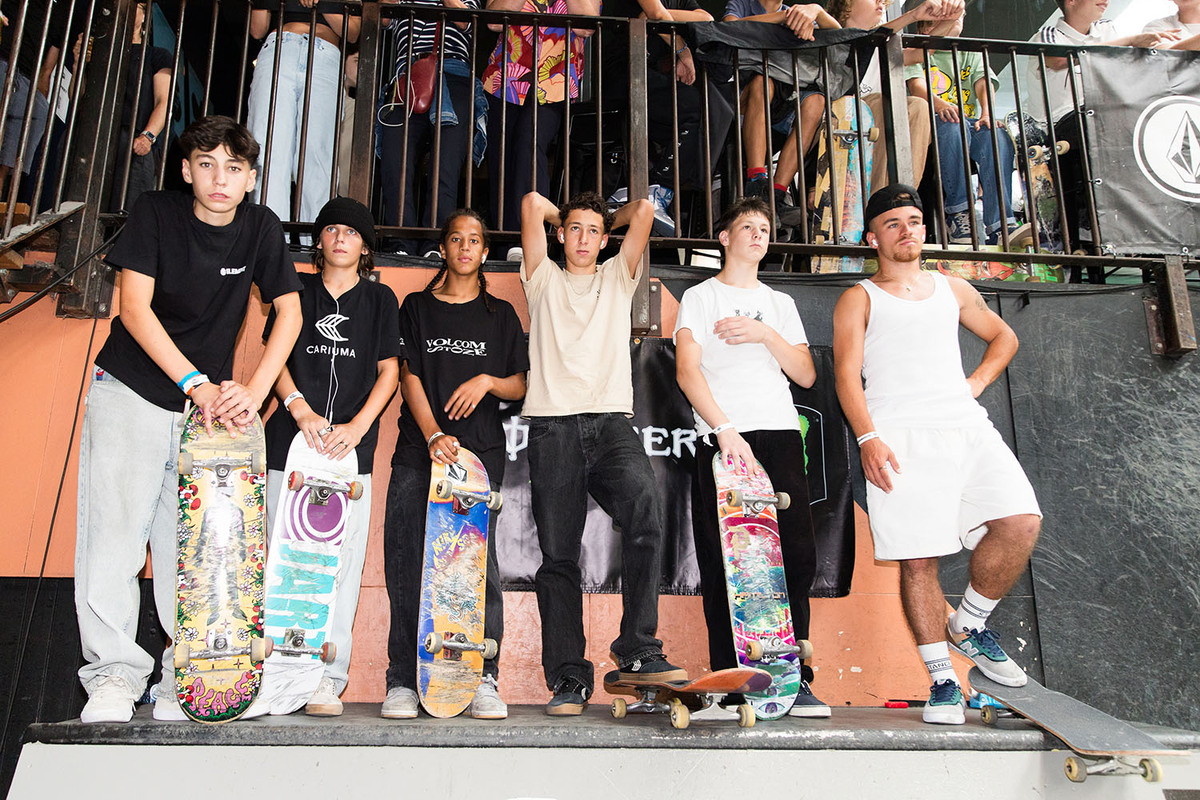 19 | 73
20 | 73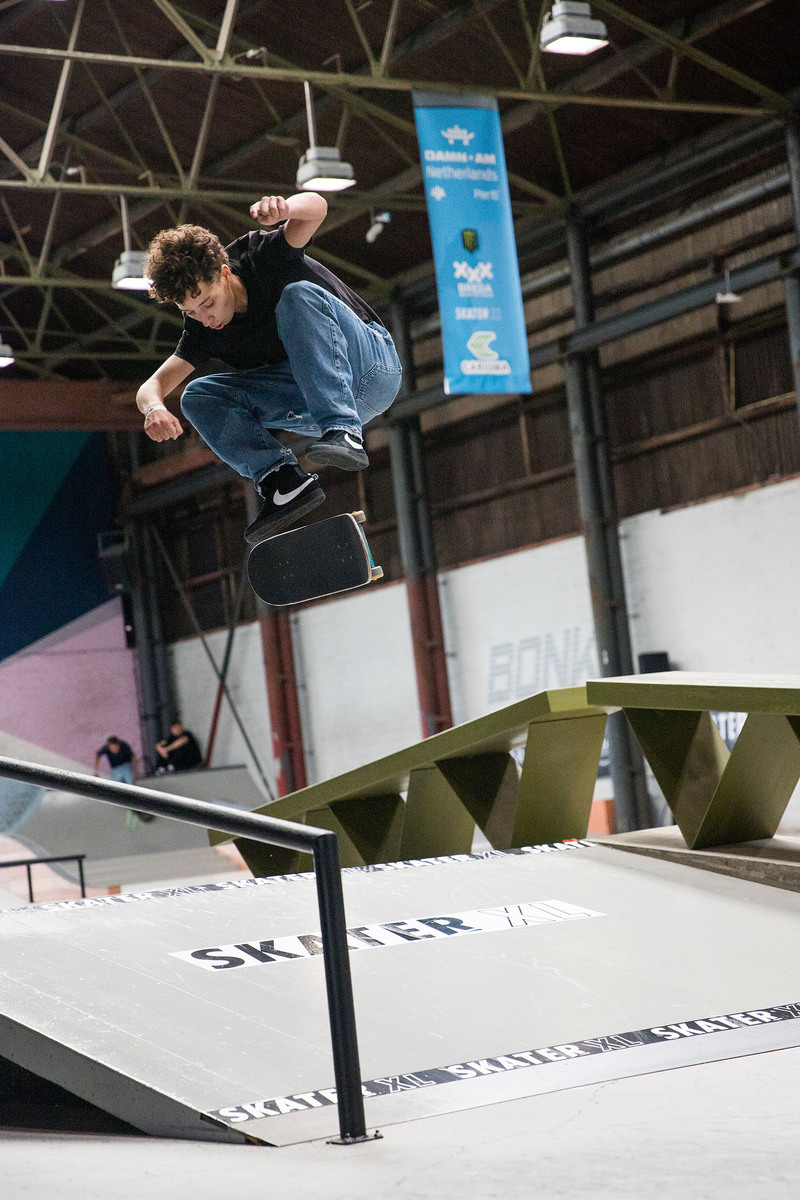 21 | 73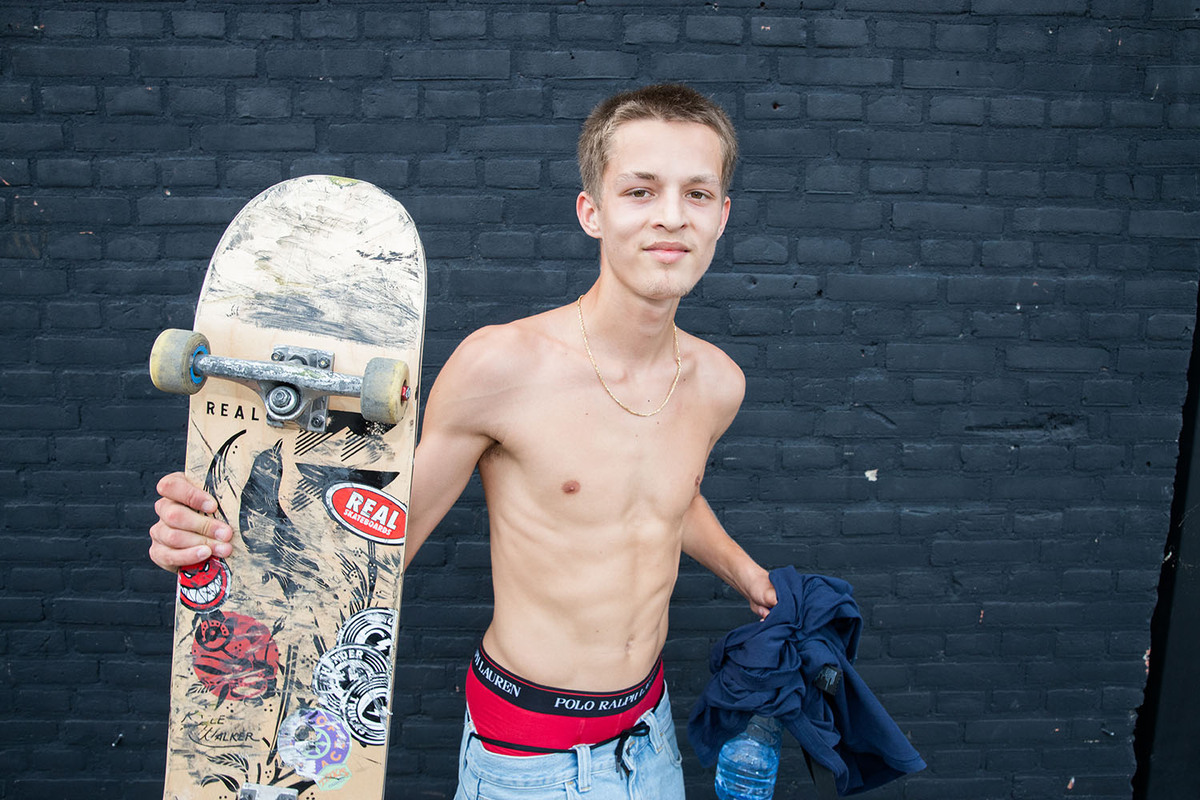 22 | 73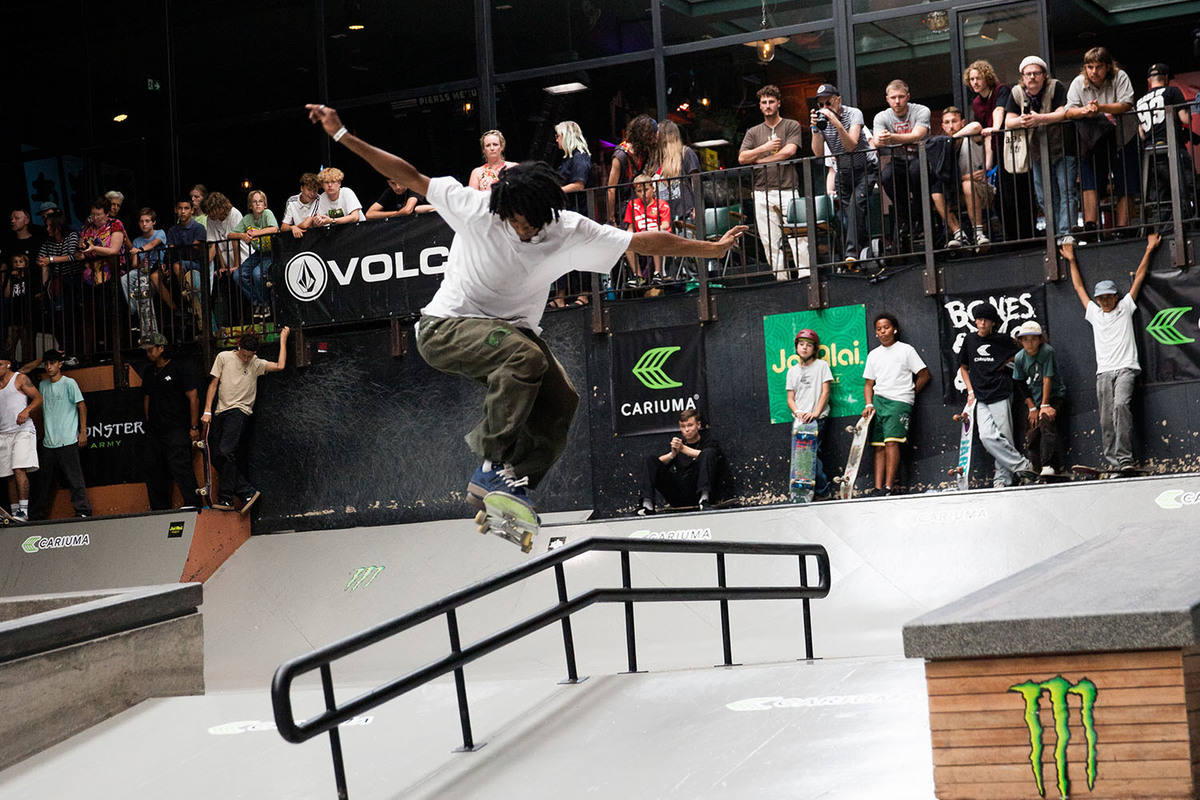 23 | 73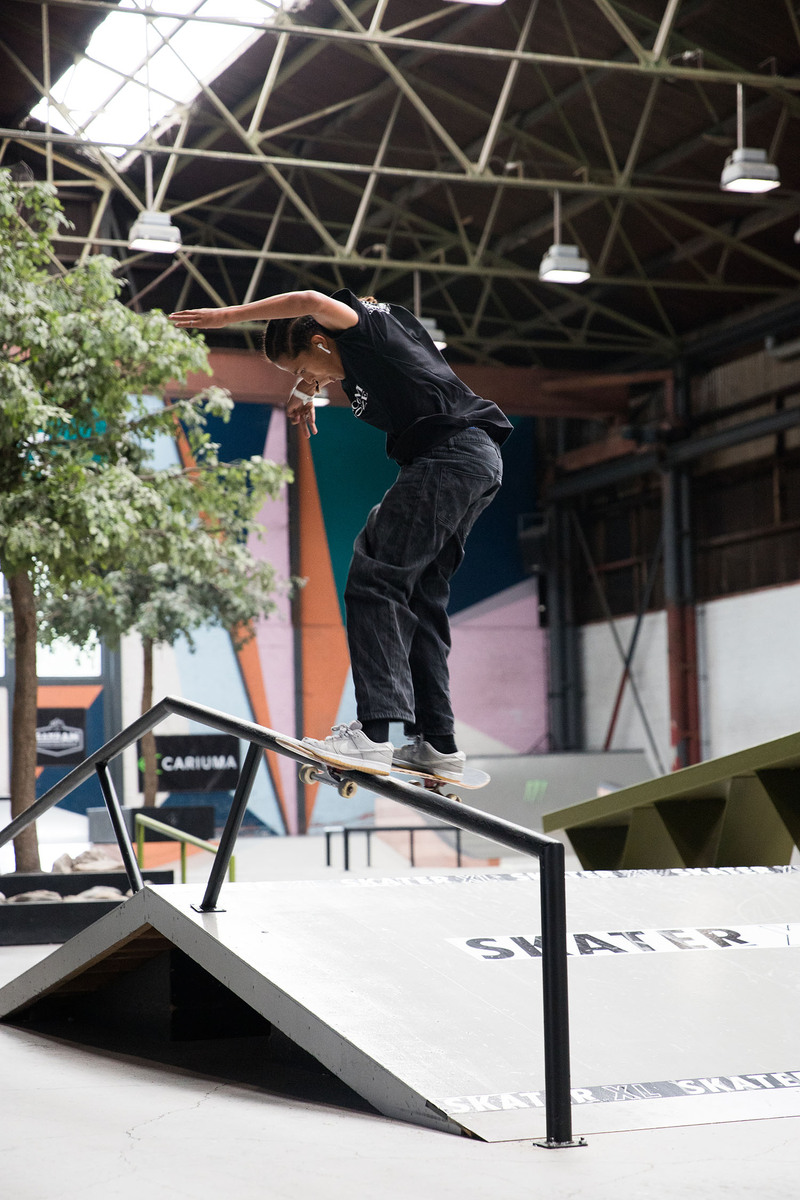 24 | 73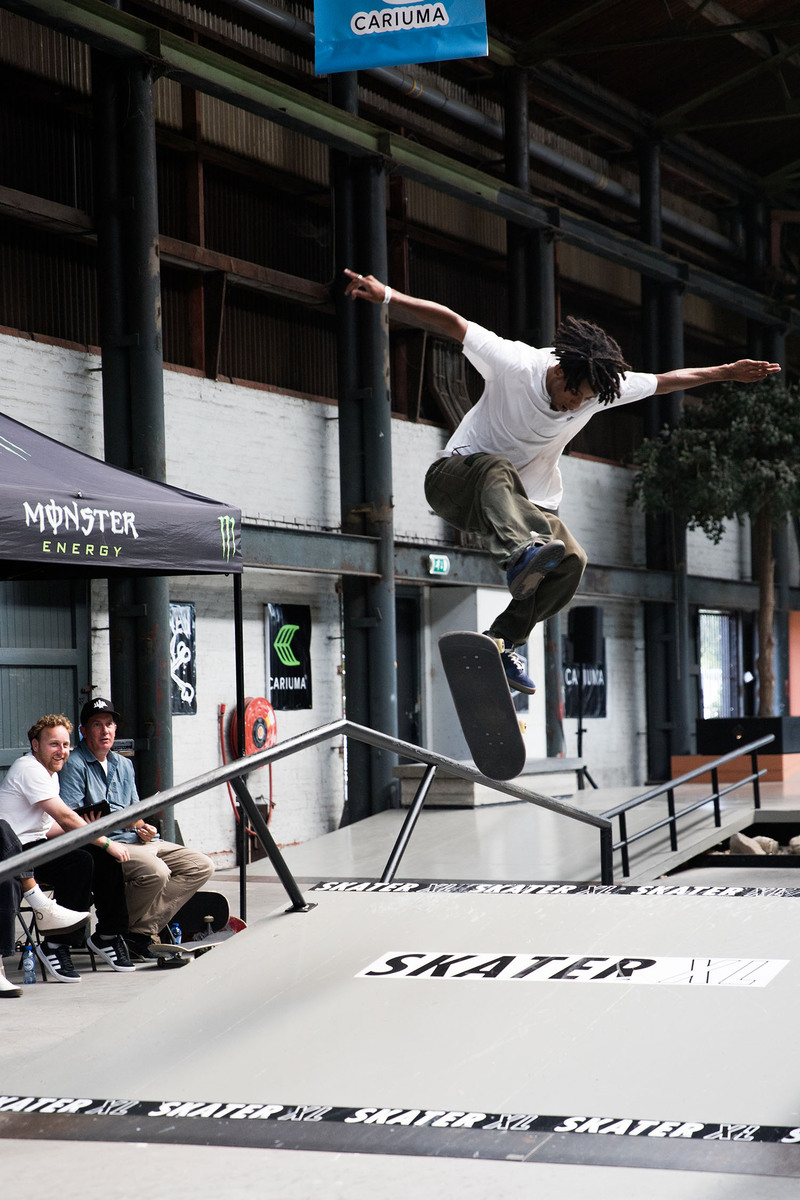 25 | 73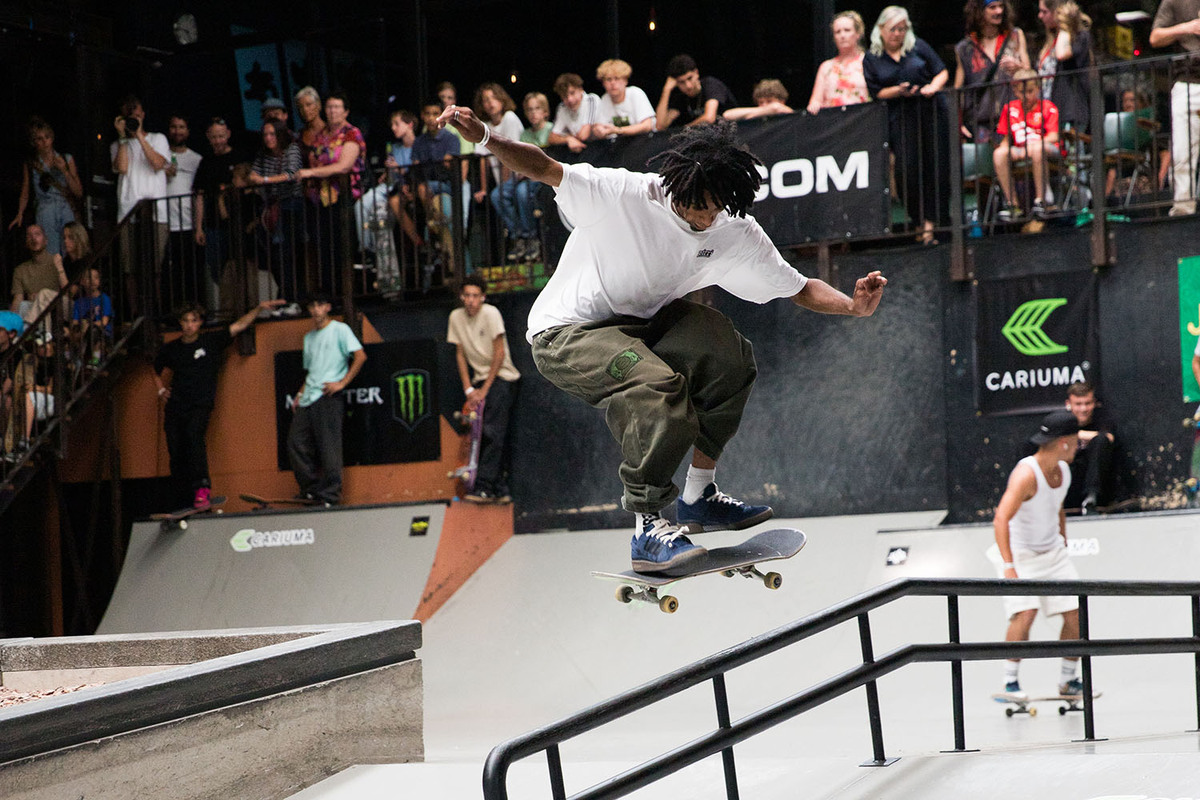 26 | 73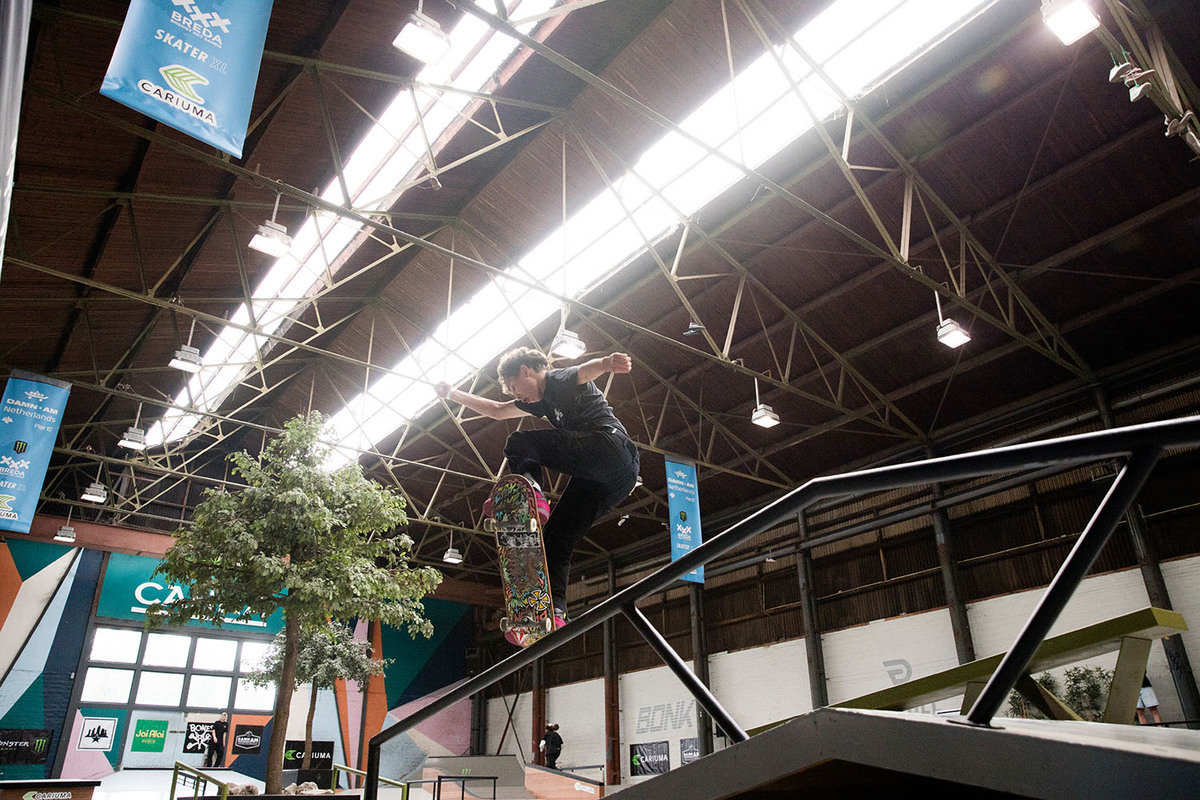 27 | 73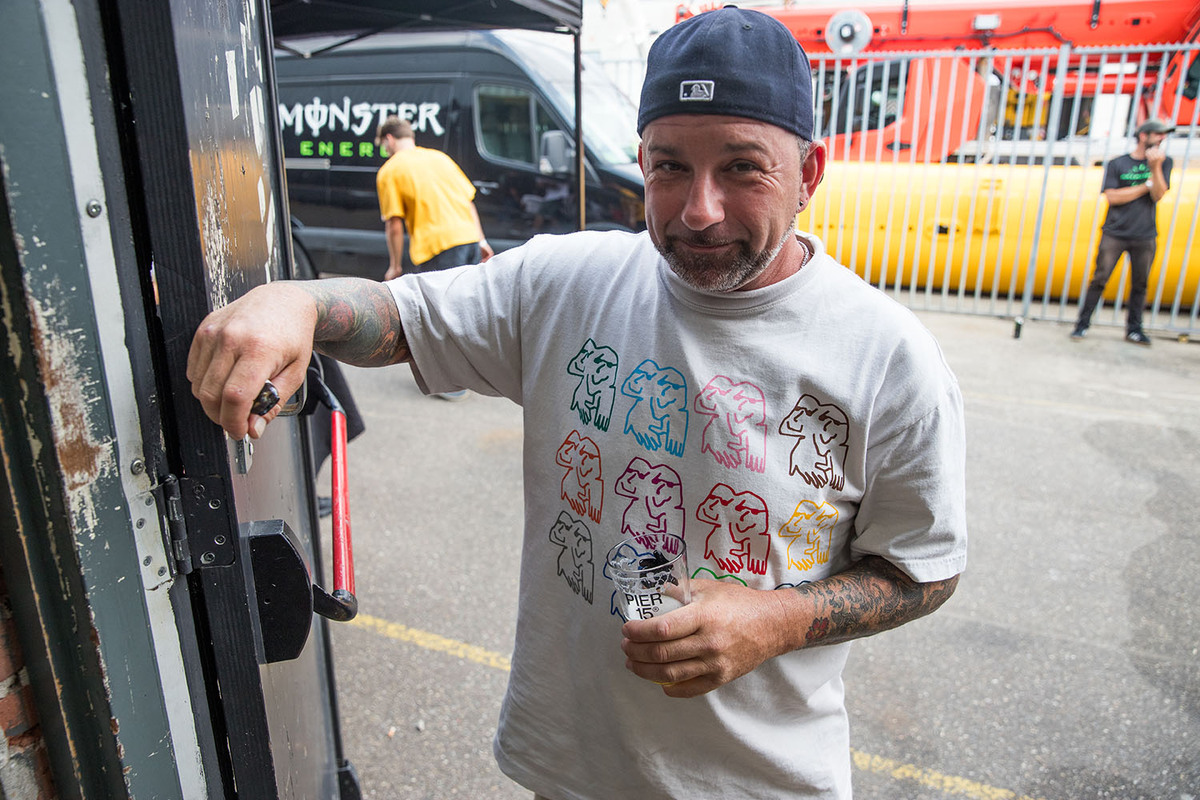 28 | 73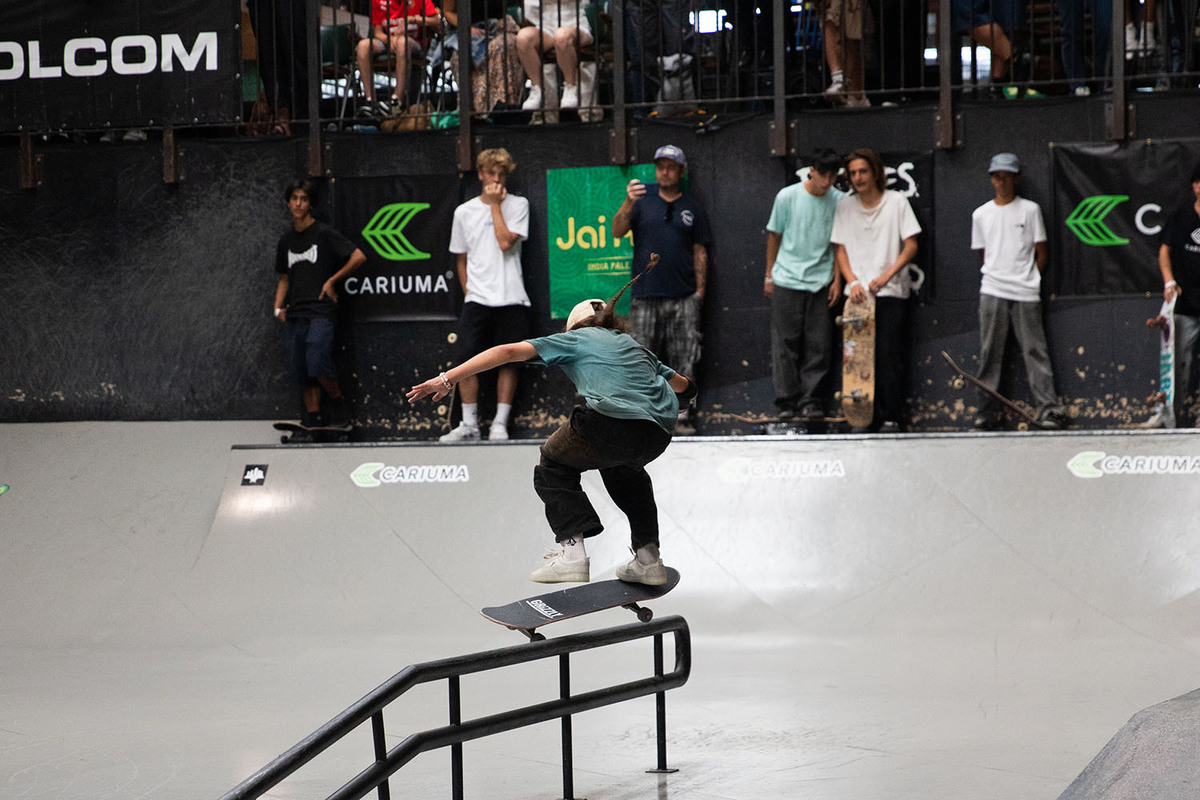 29 | 73
30 | 73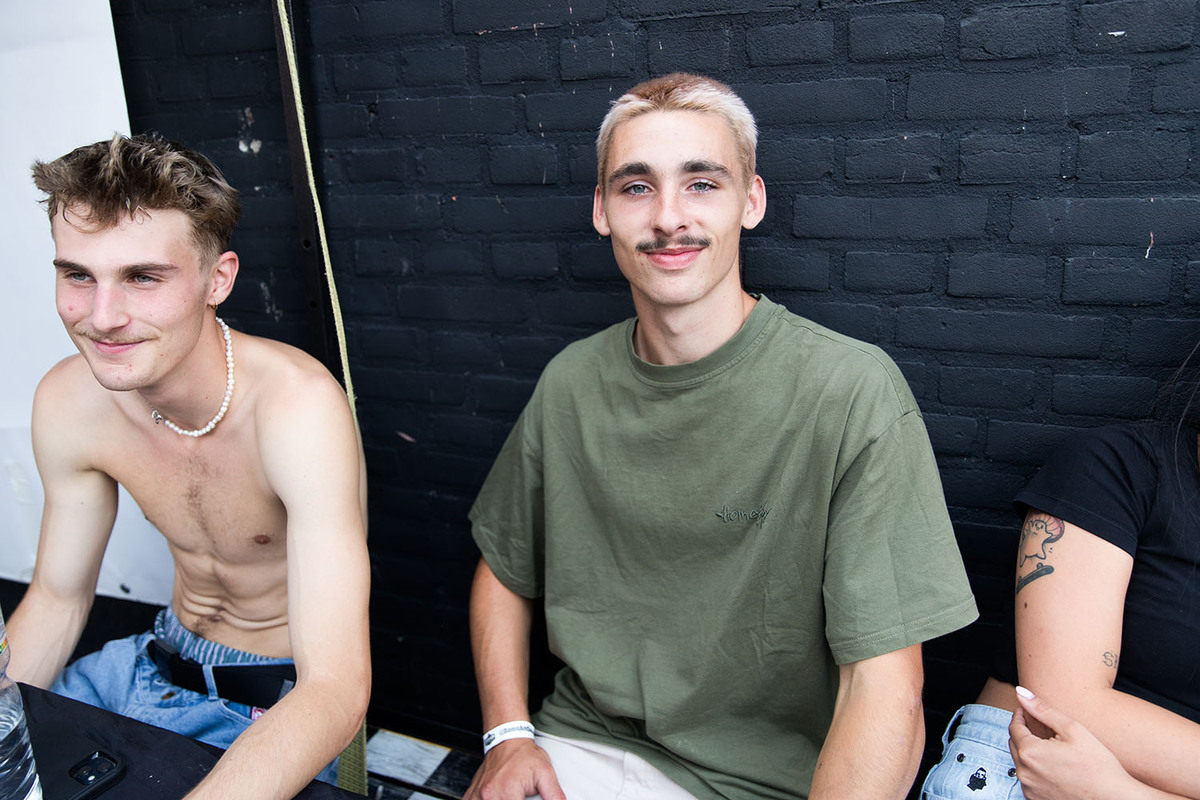 31 | 73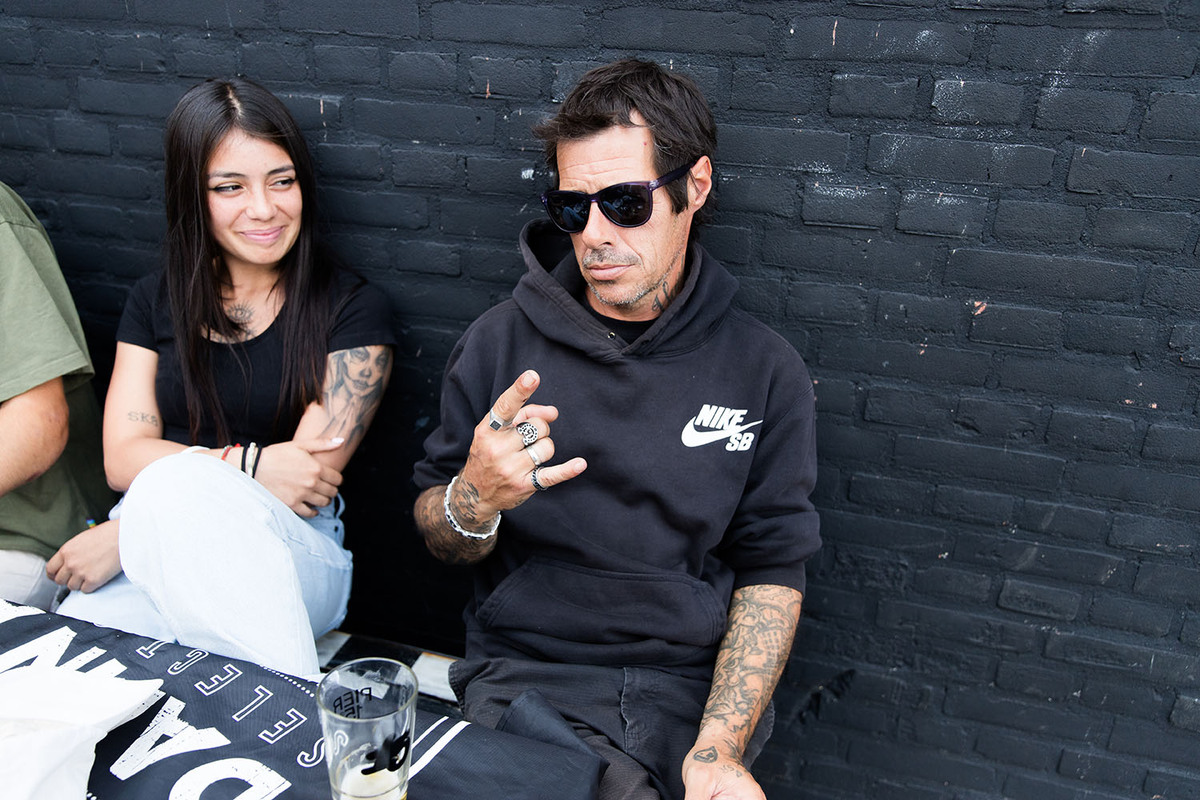 32 | 73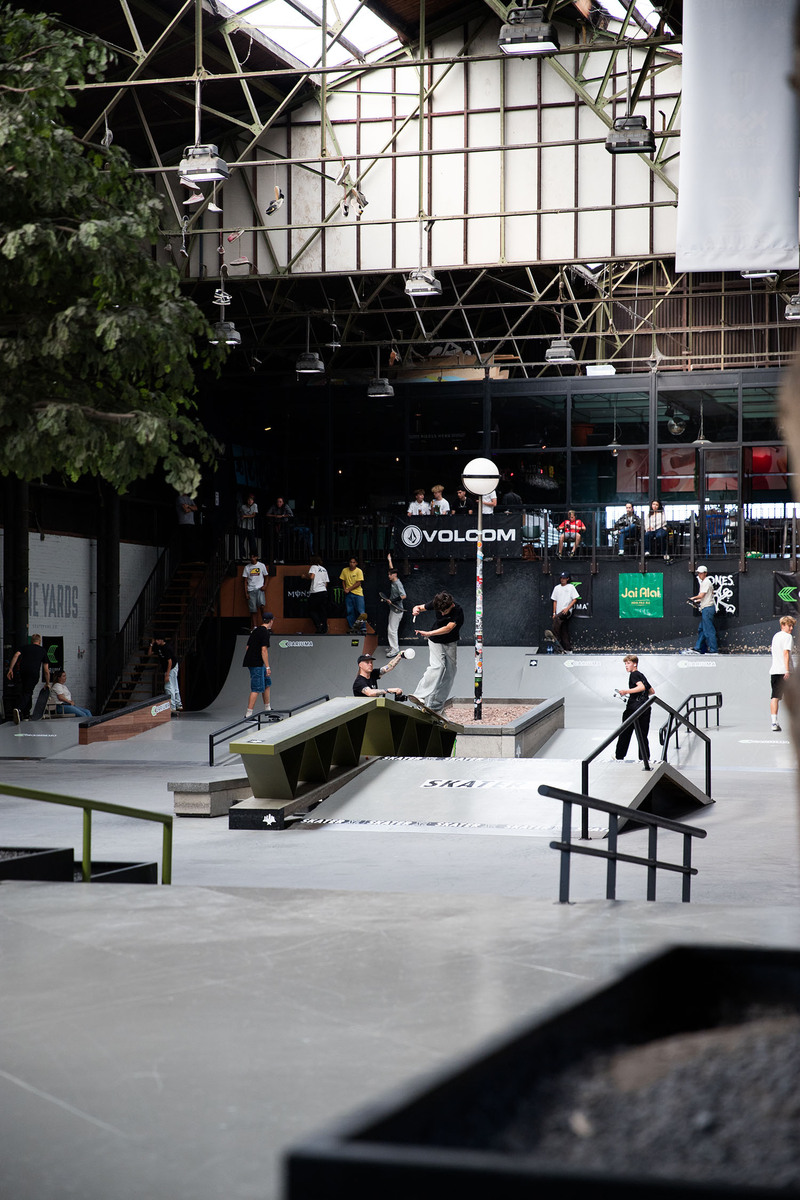 33 | 73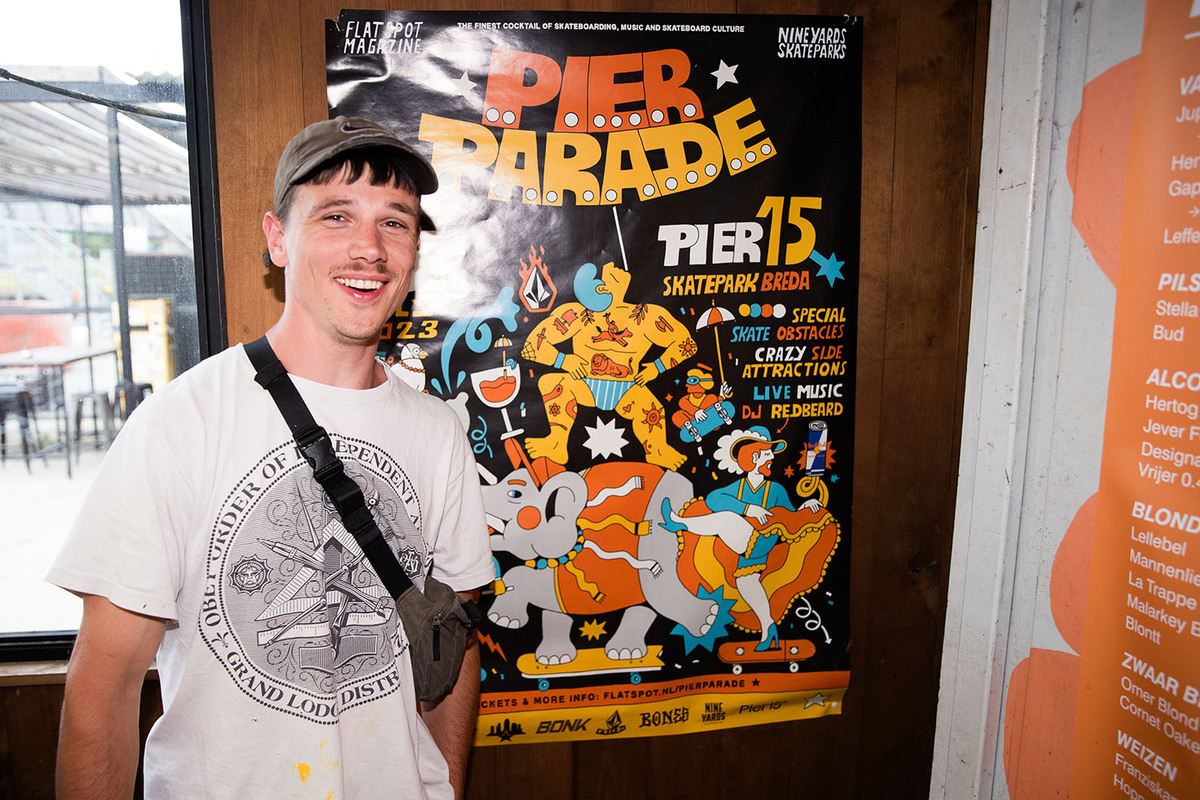 34 | 73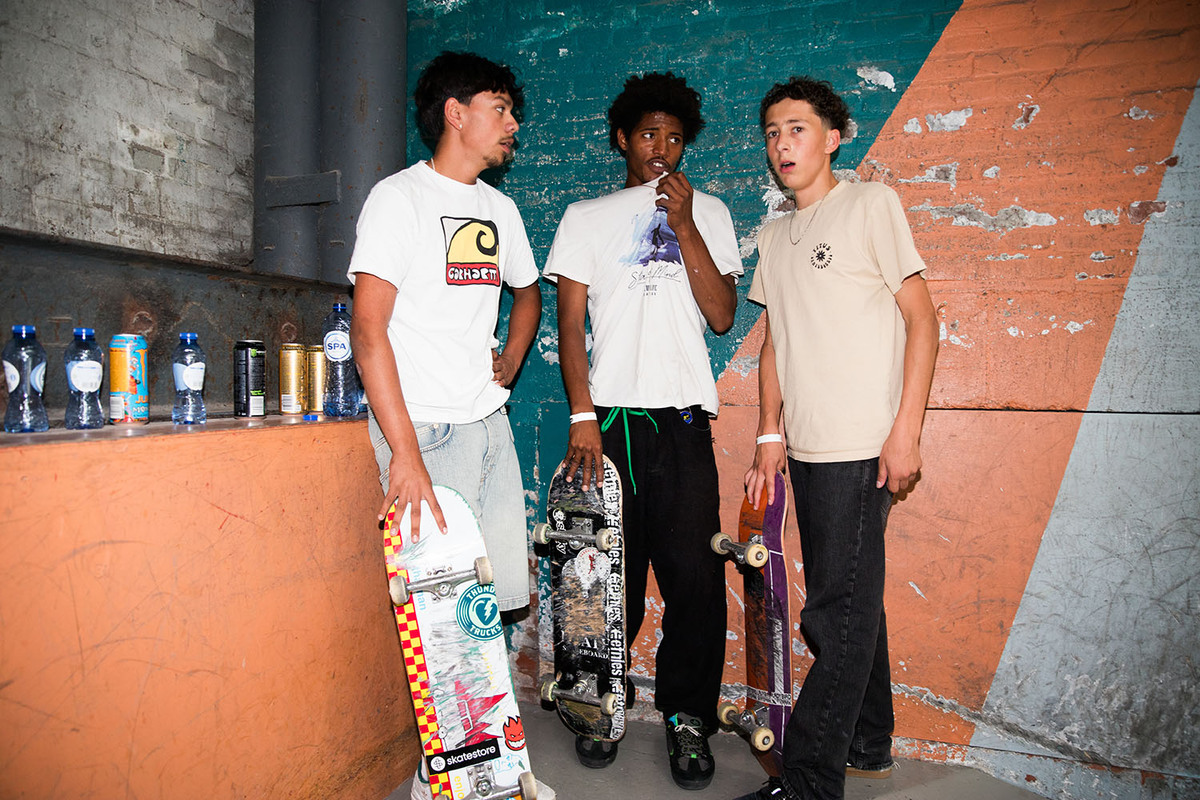 35 | 73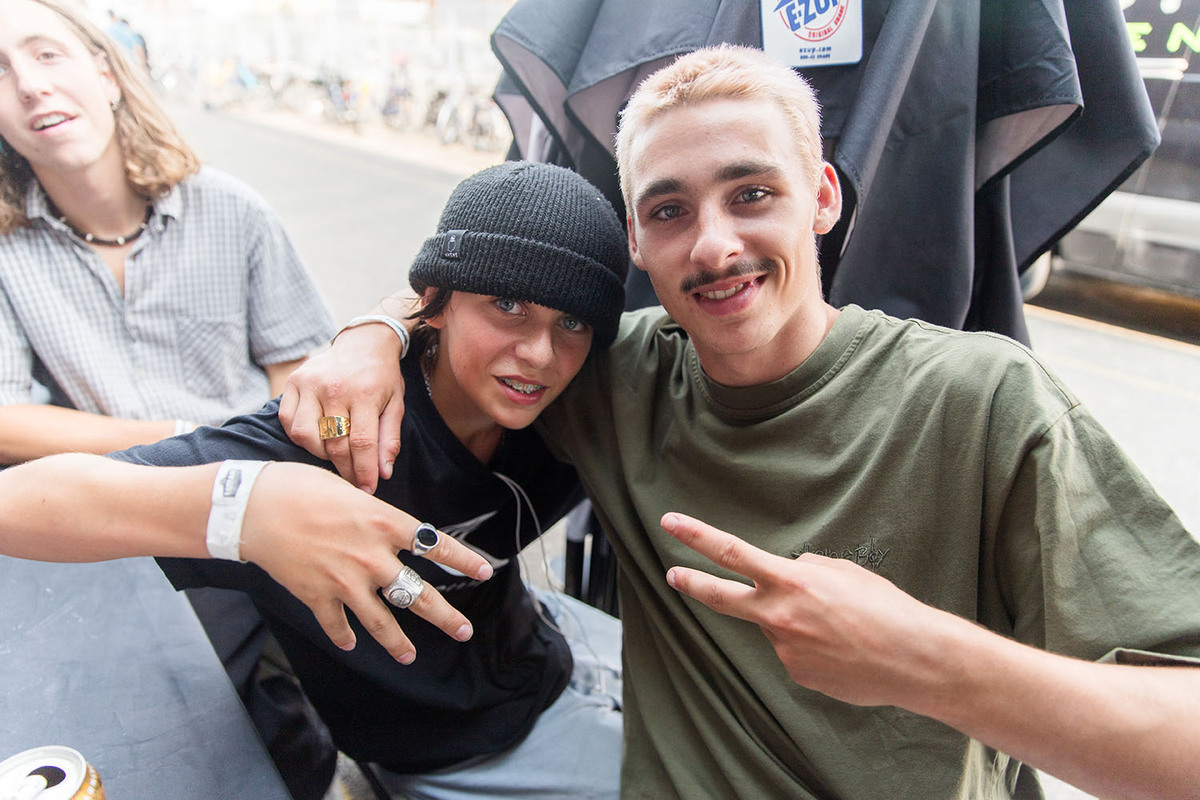 36 | 73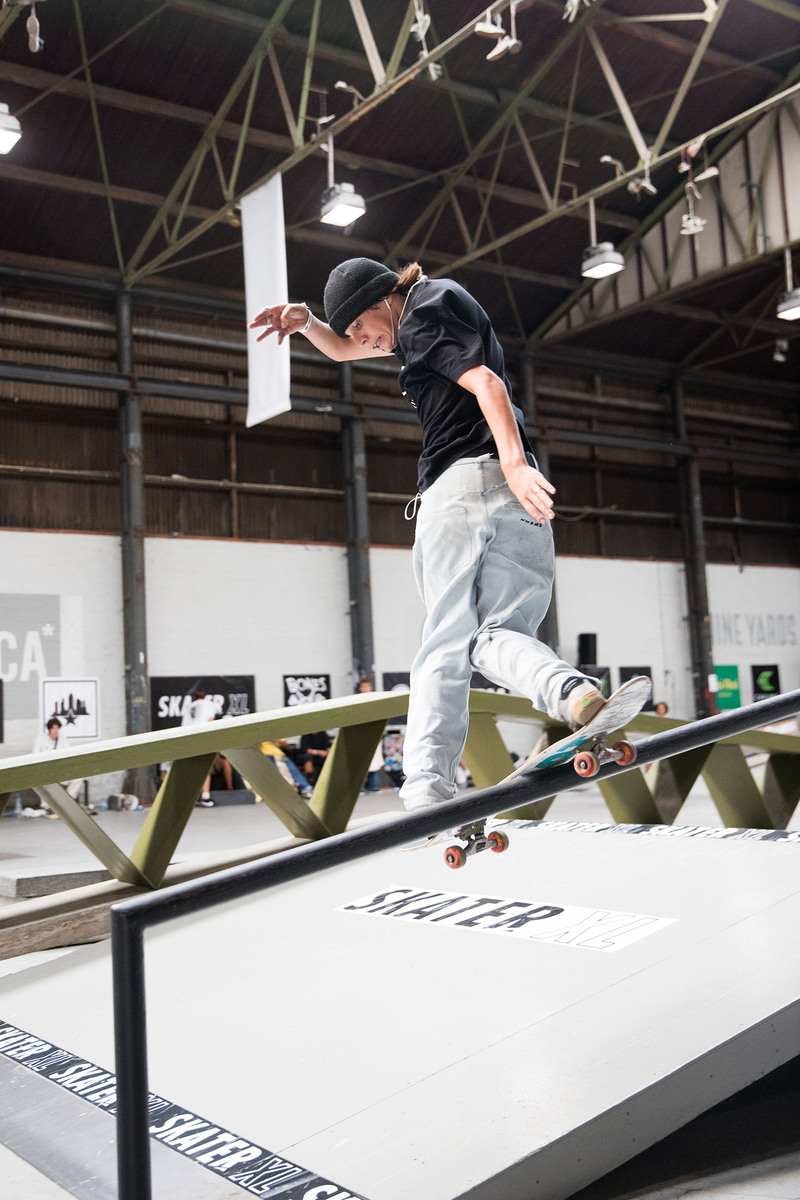 37 | 73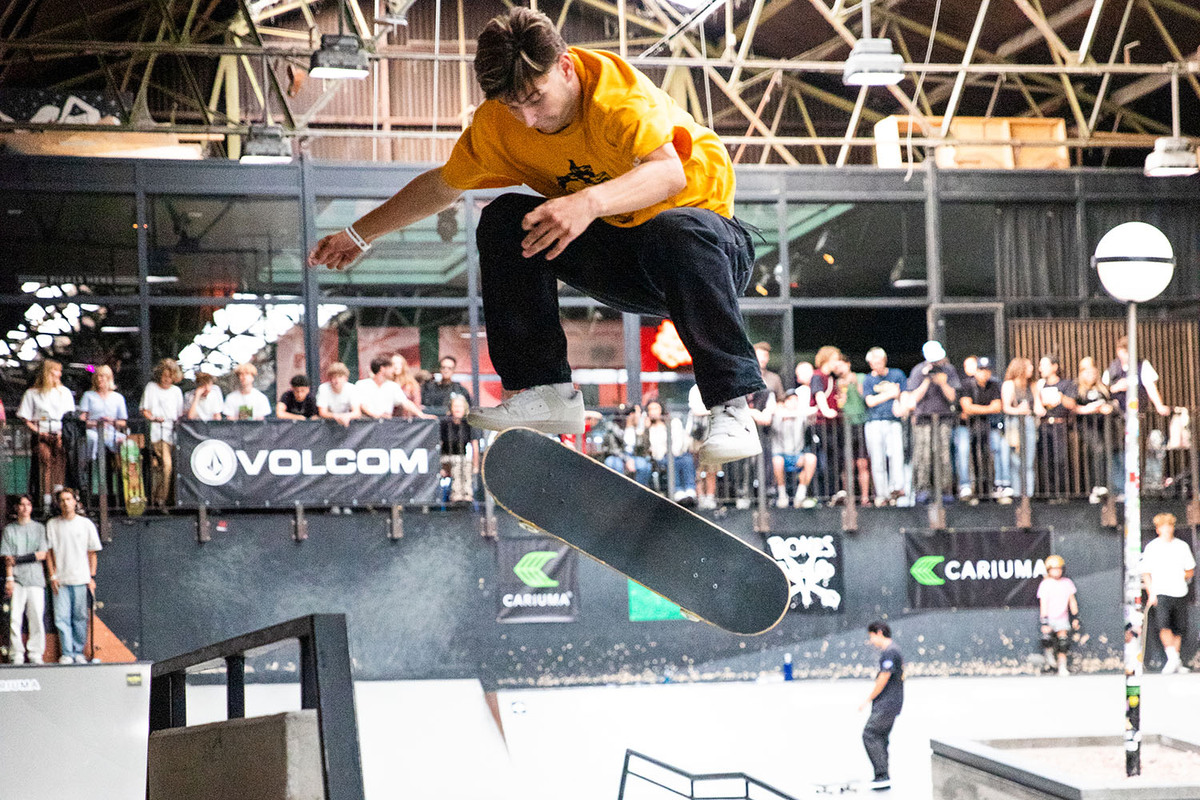 38 | 73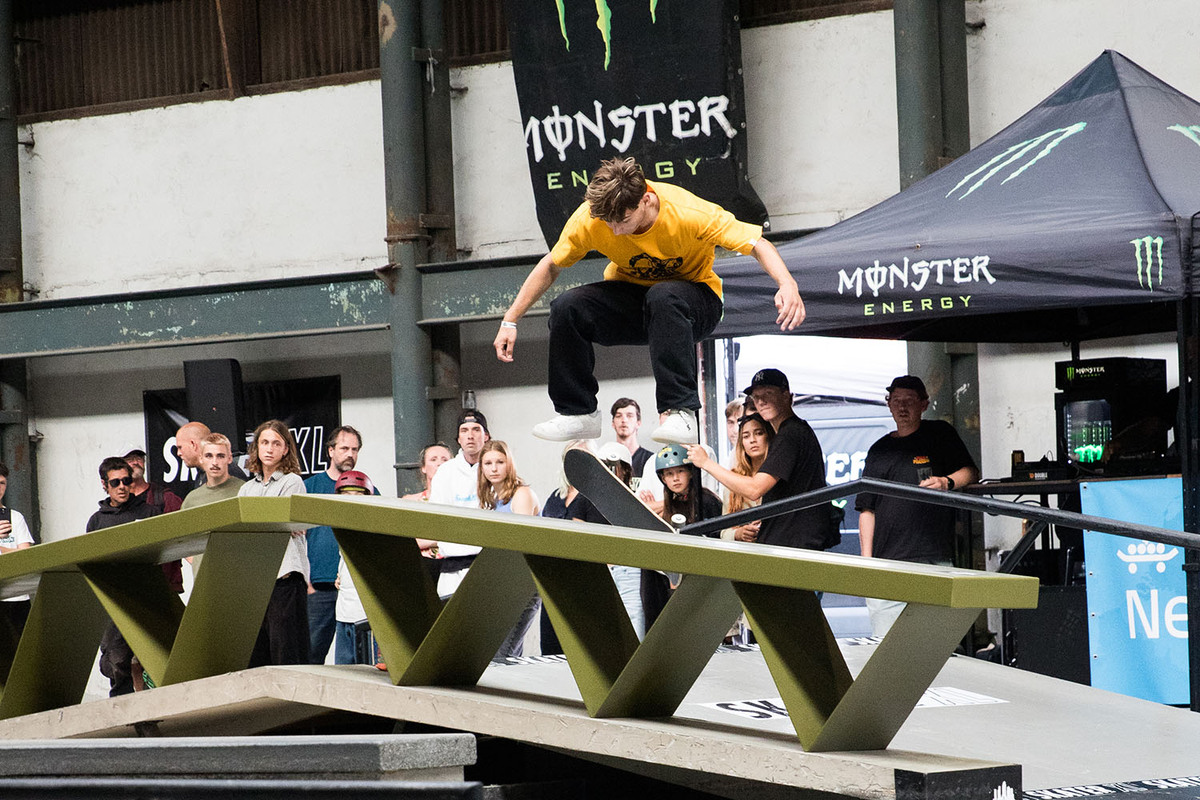 39 | 73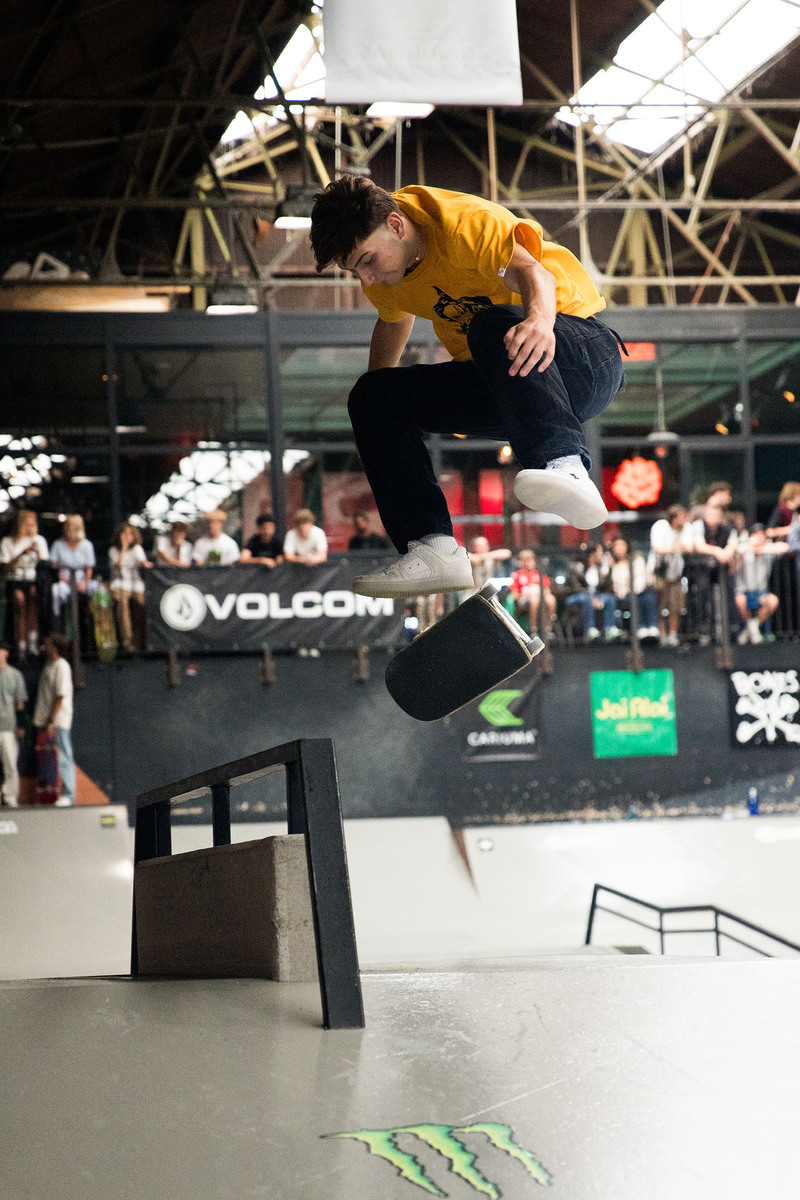 40 | 73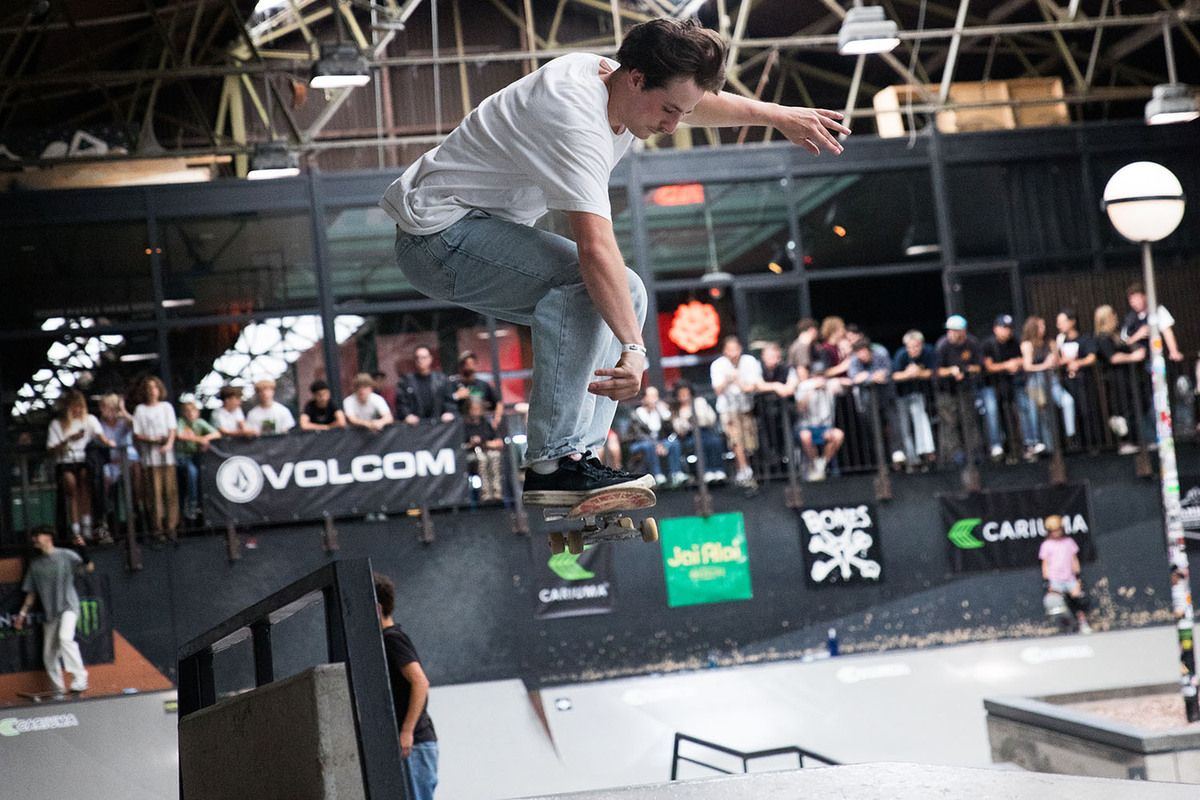 41 | 73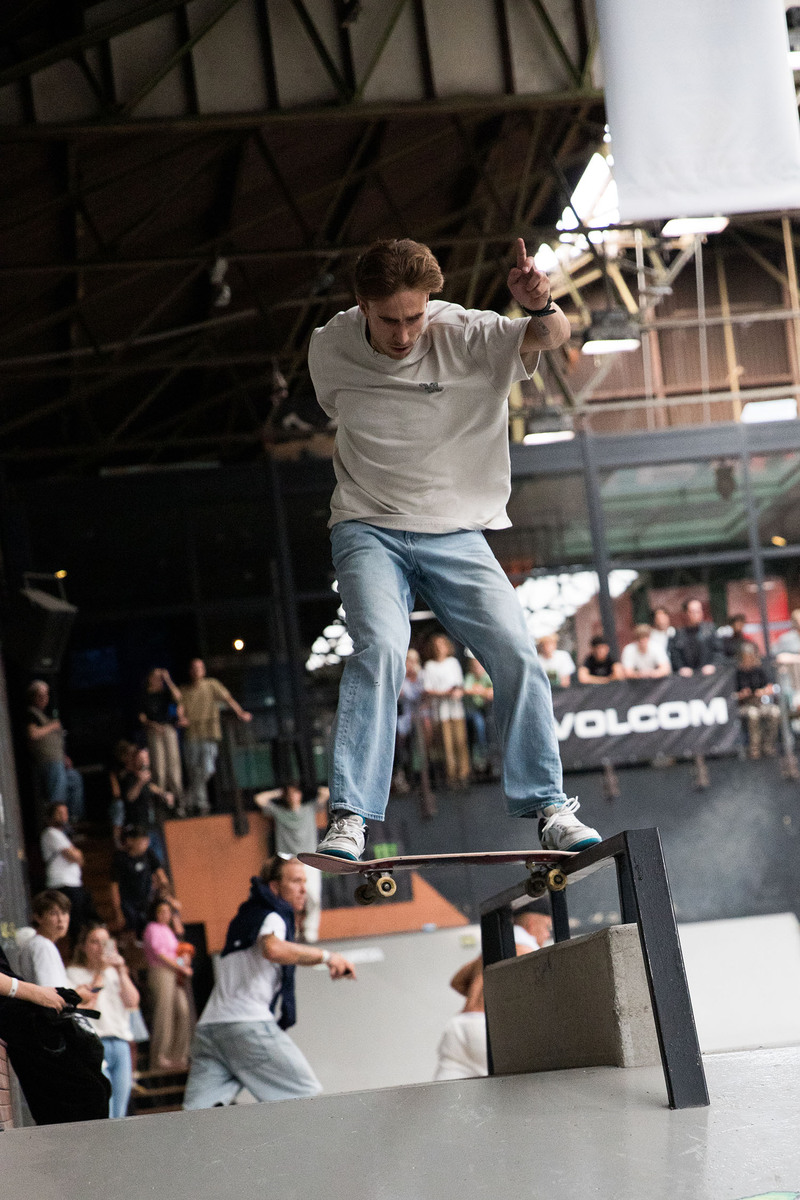 42 | 73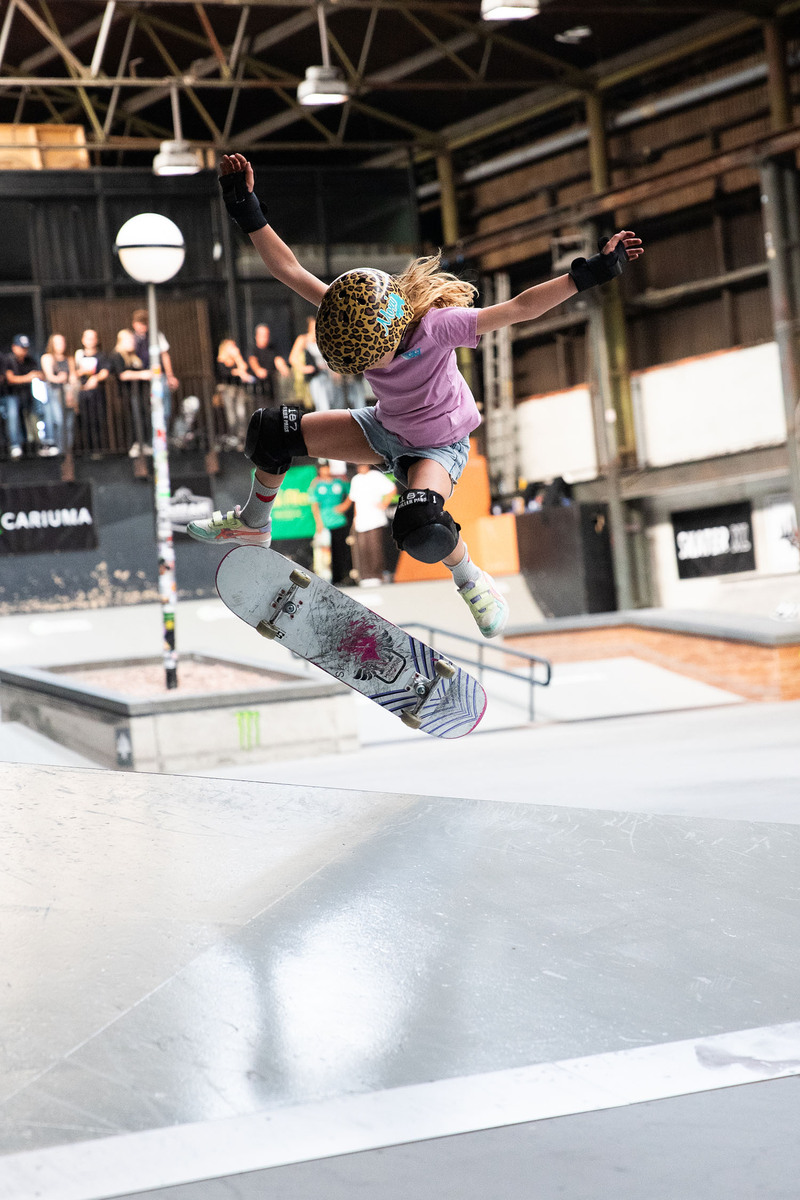 43 | 73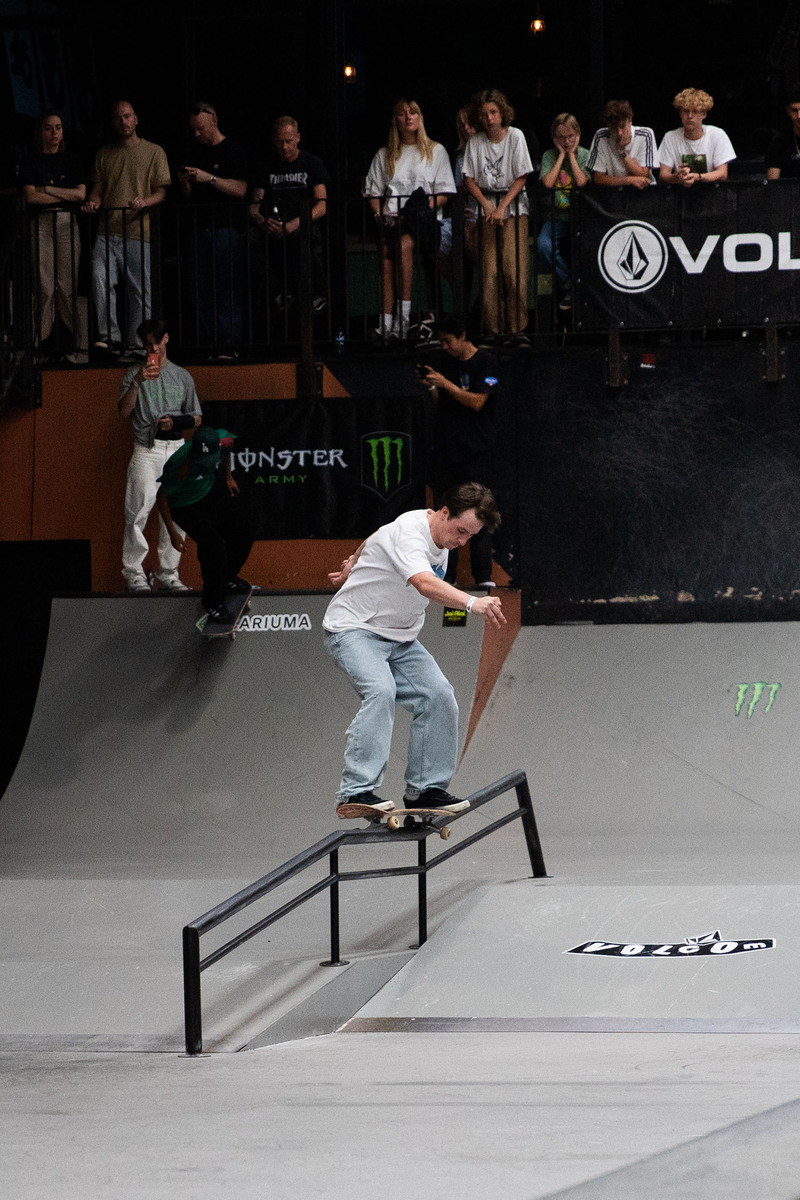 44 | 73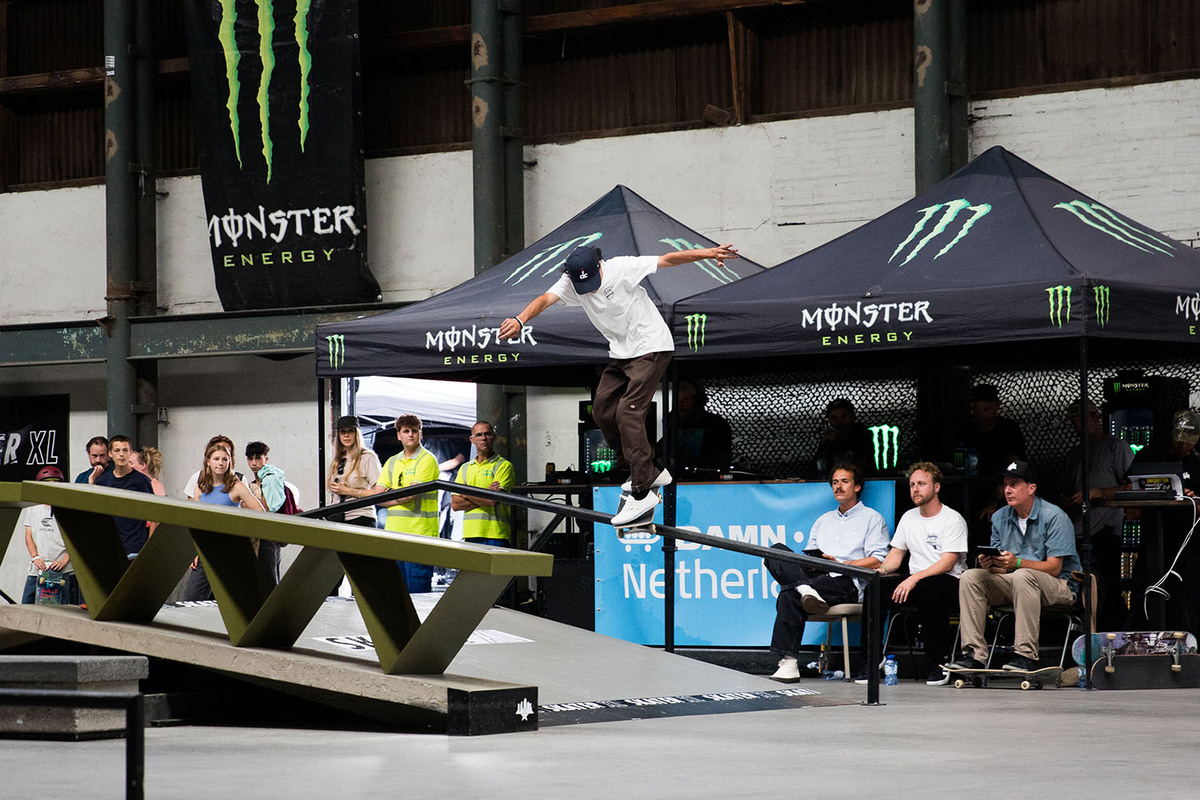 45 | 73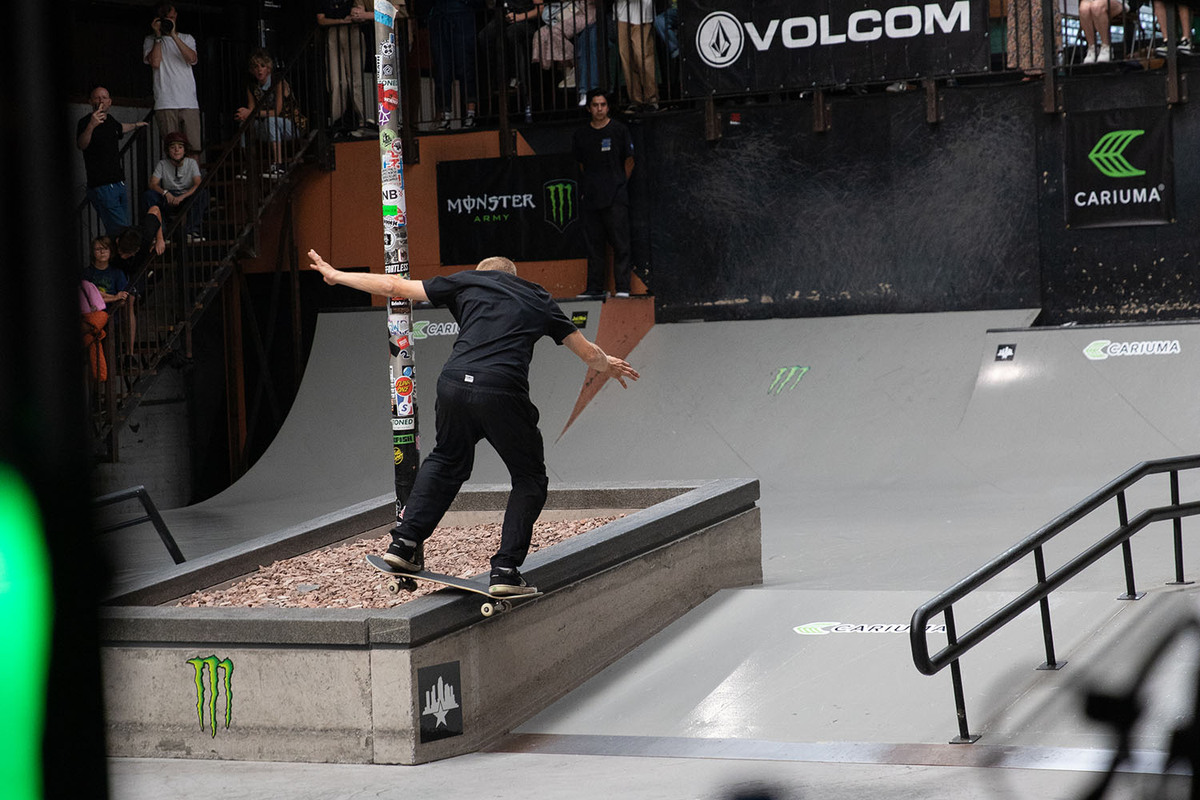 46 | 73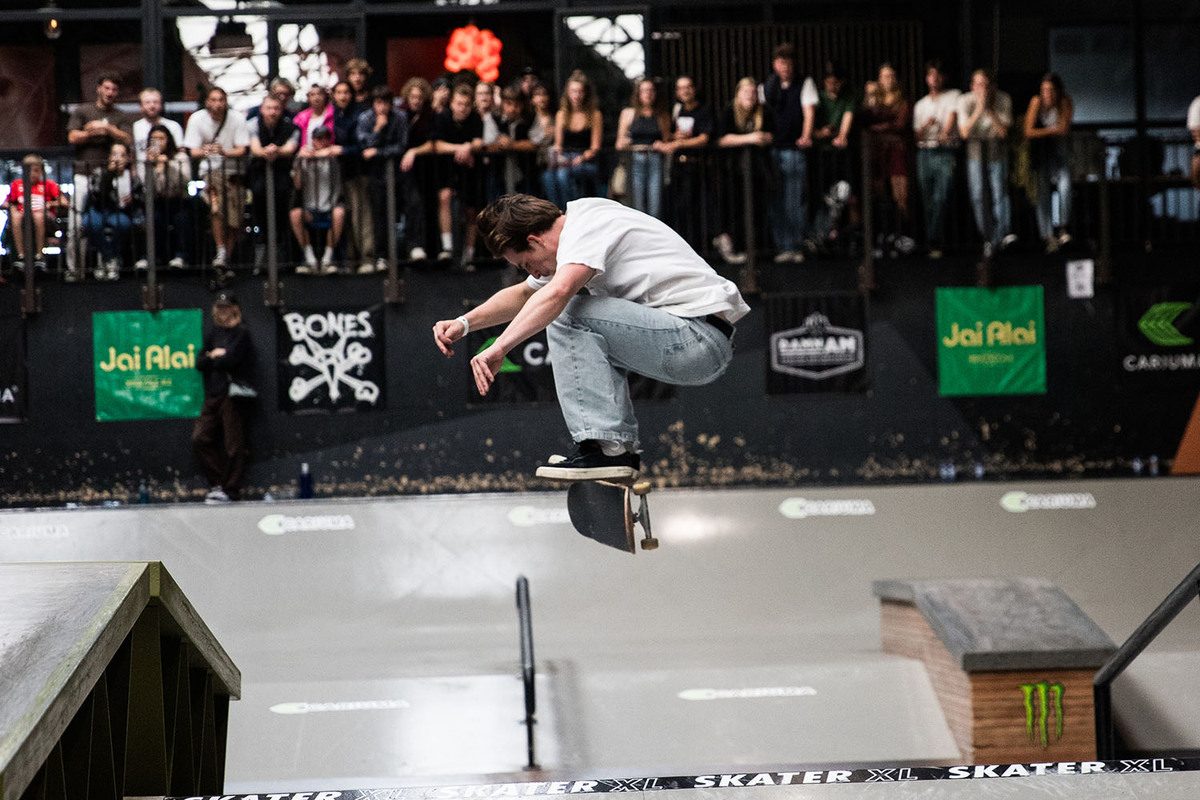 47 | 73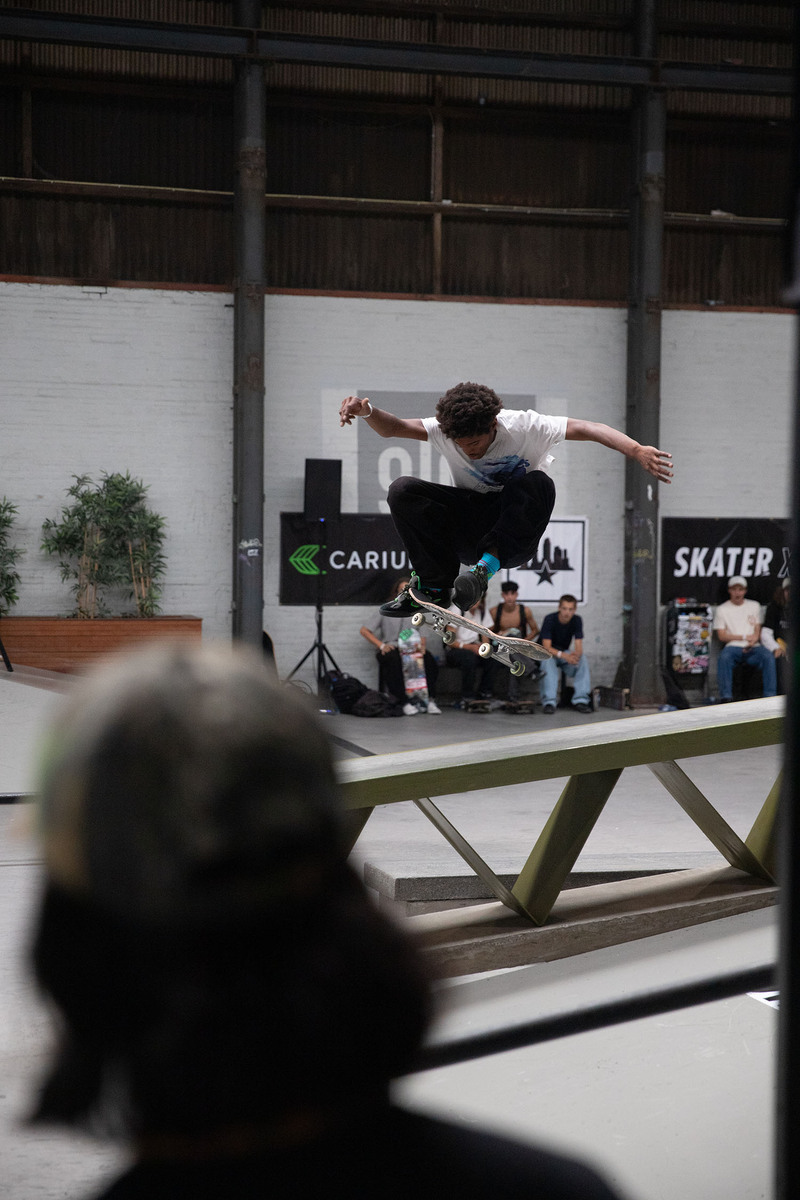 48 | 73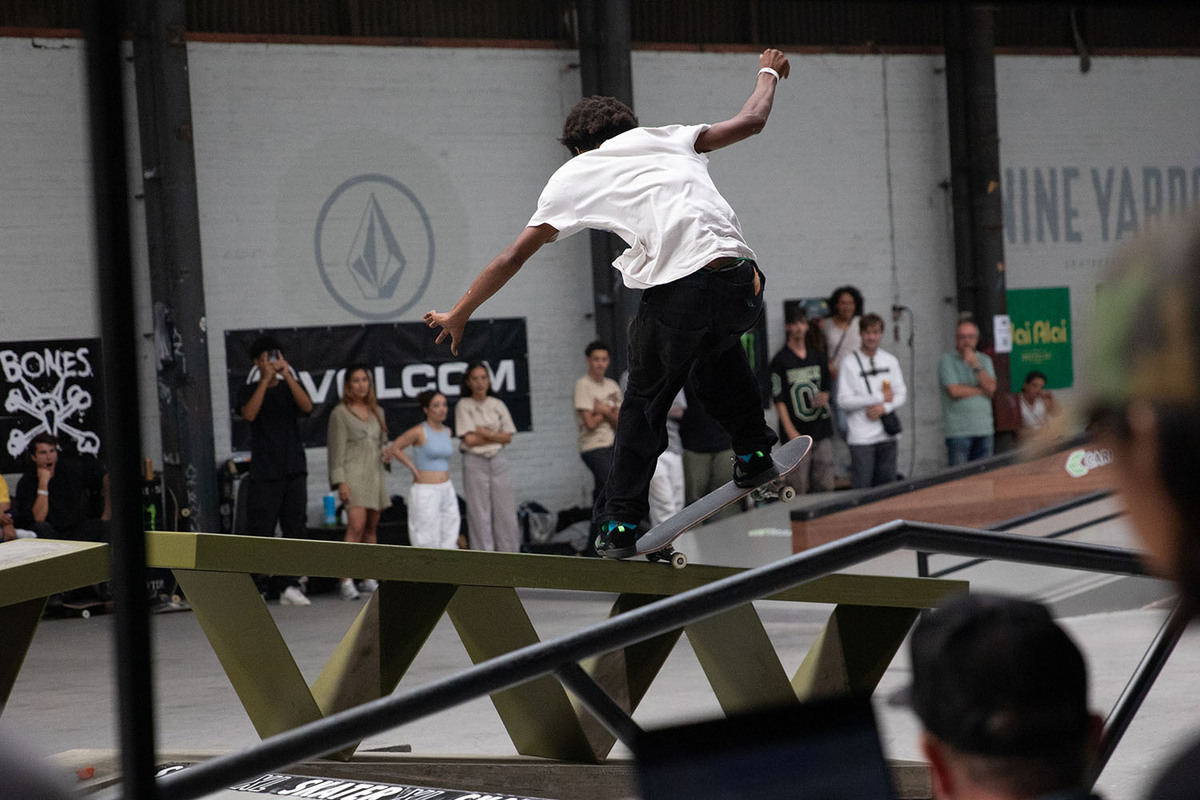 49 | 73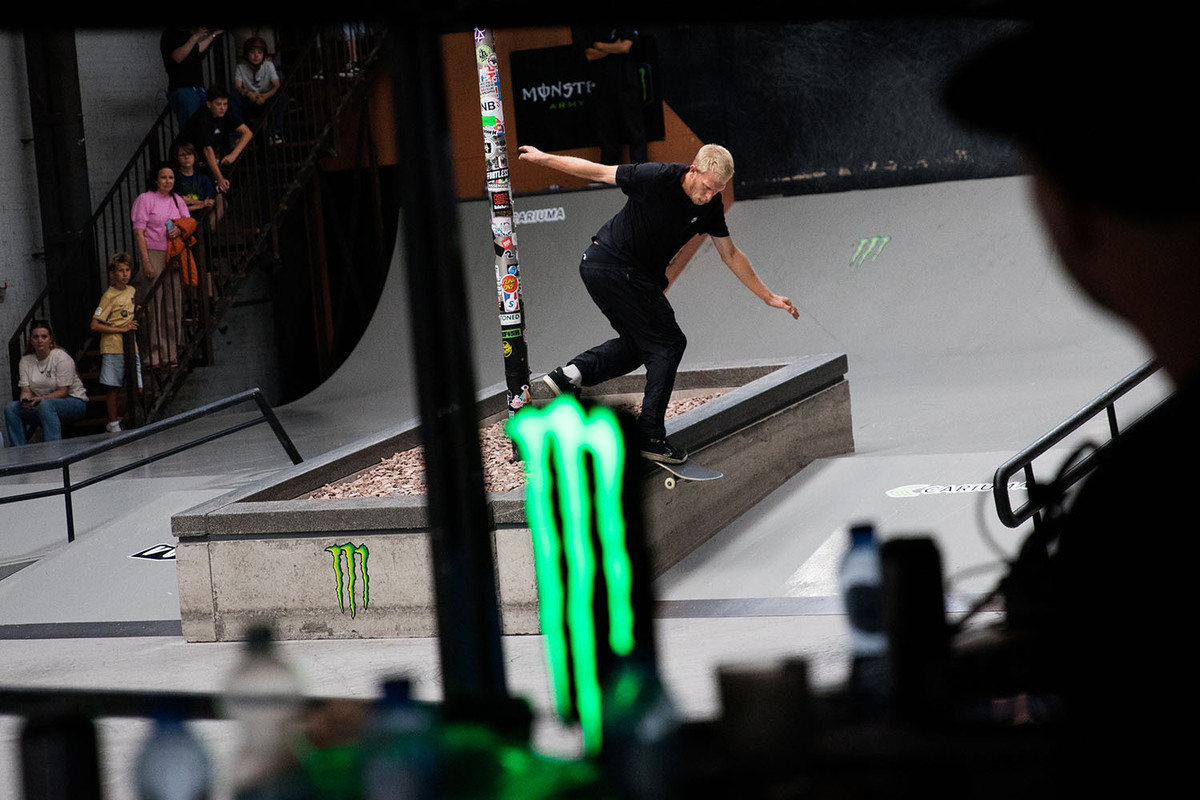 50 | 73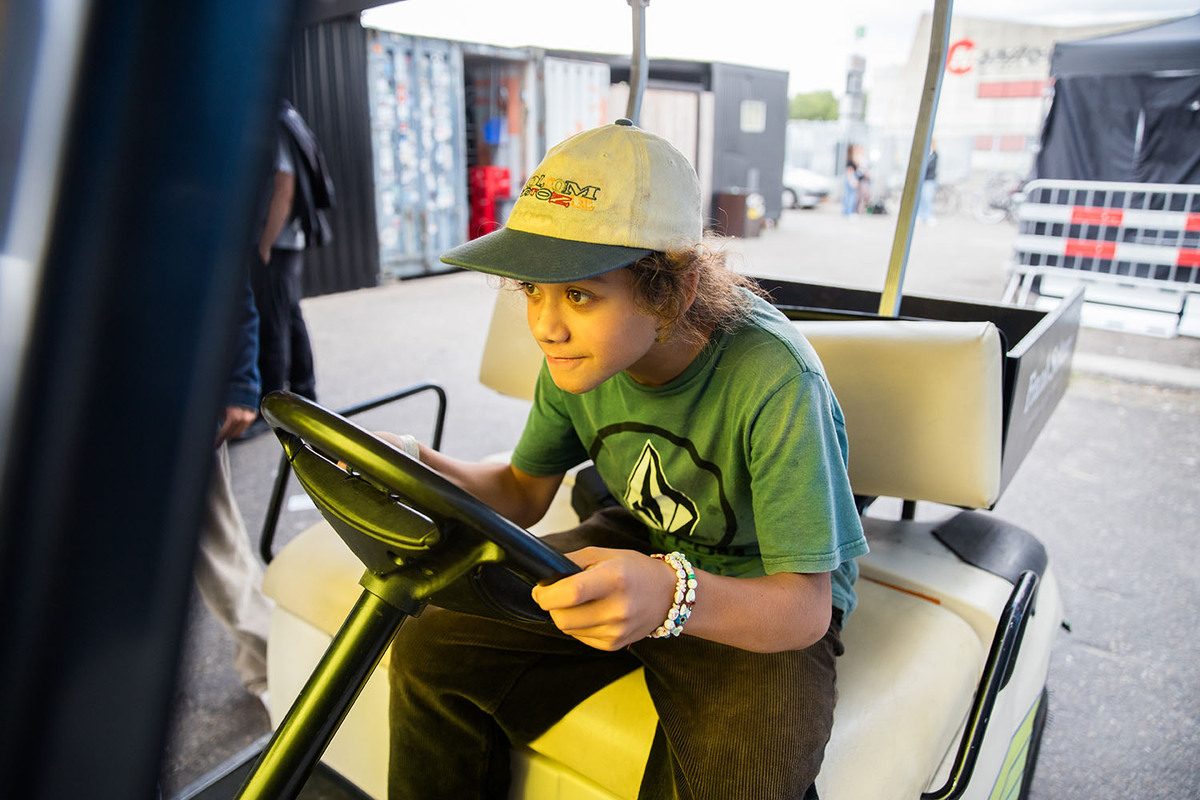 51 | 73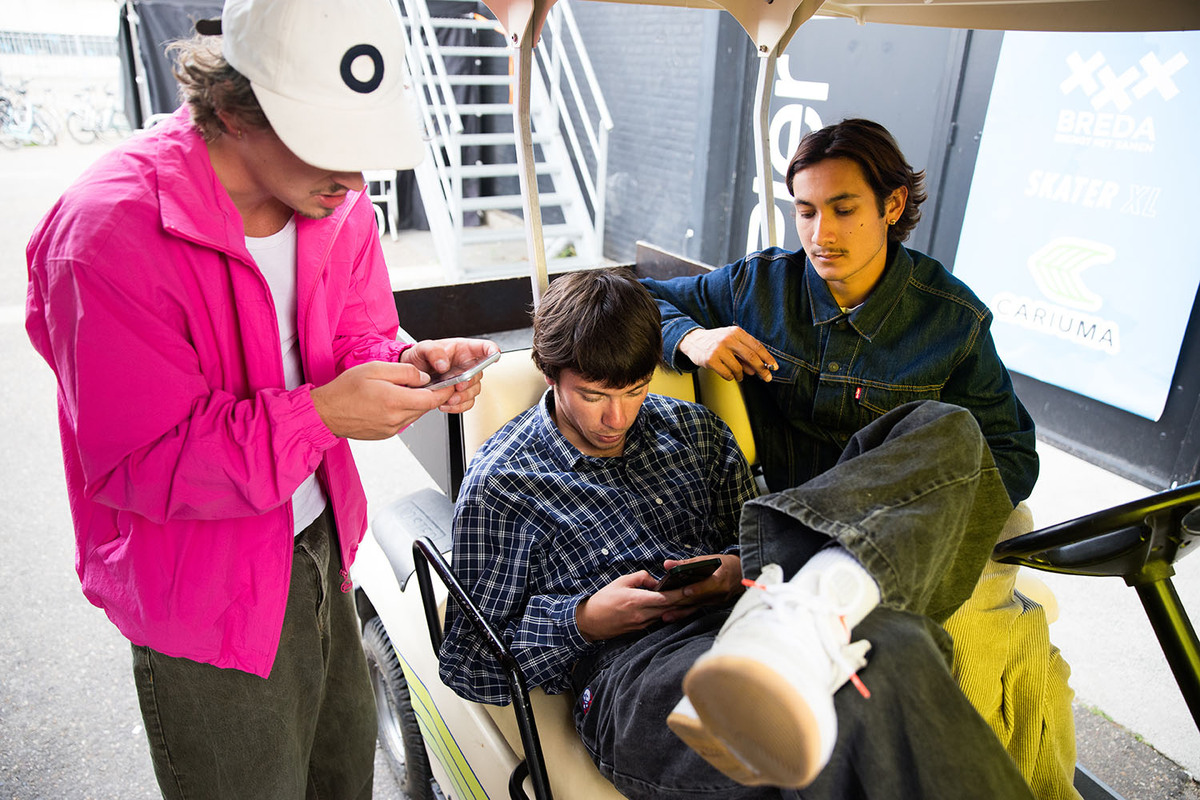 52 | 73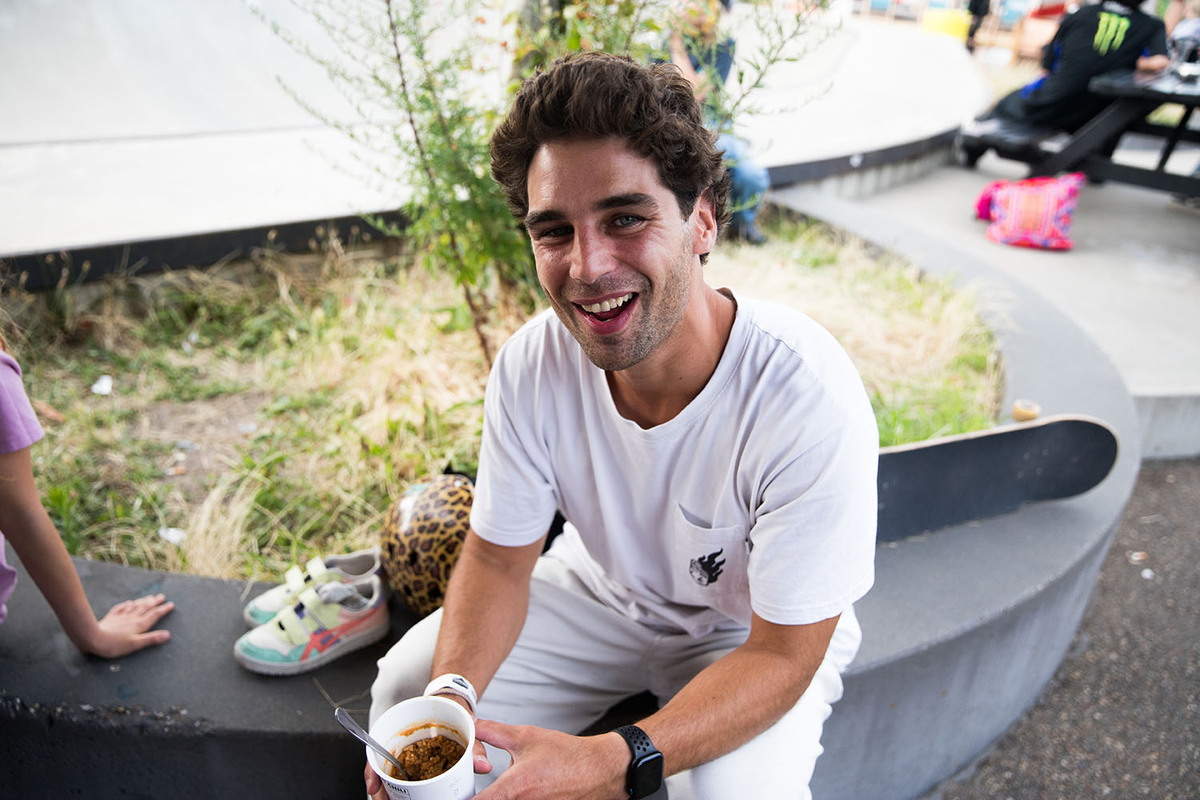 53 | 73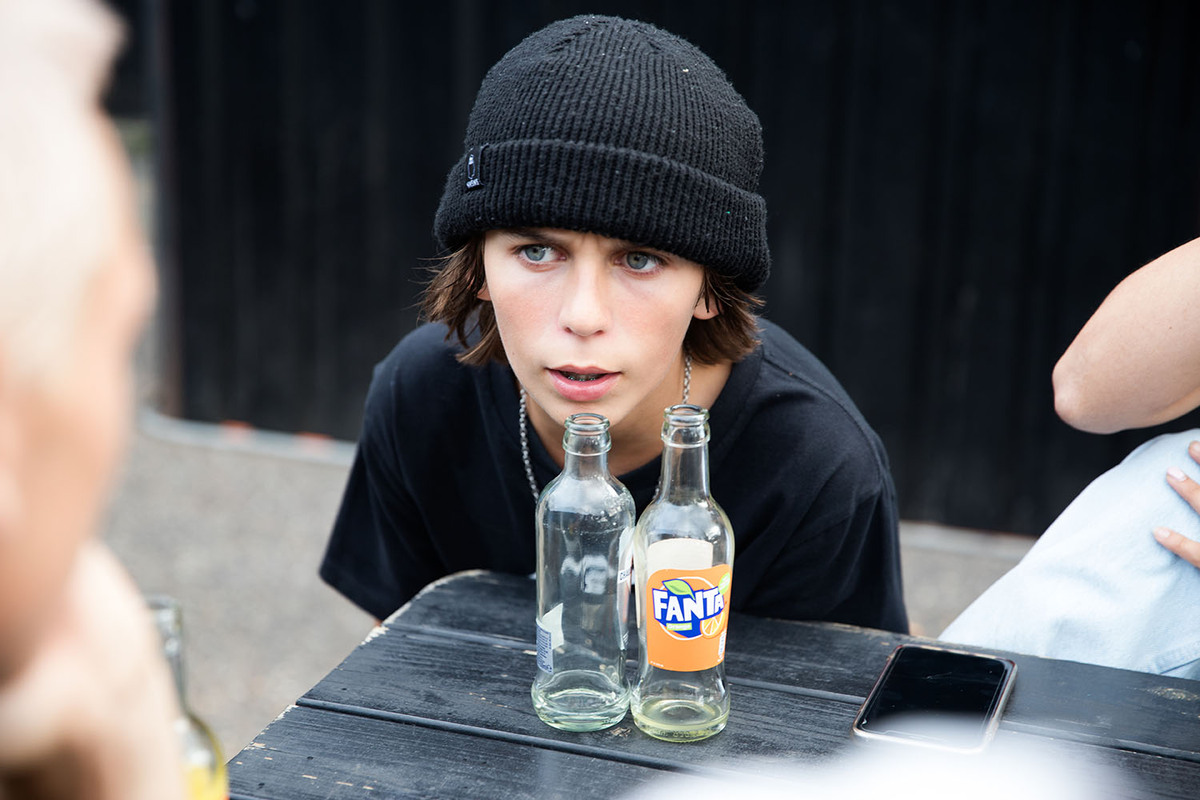 54 | 73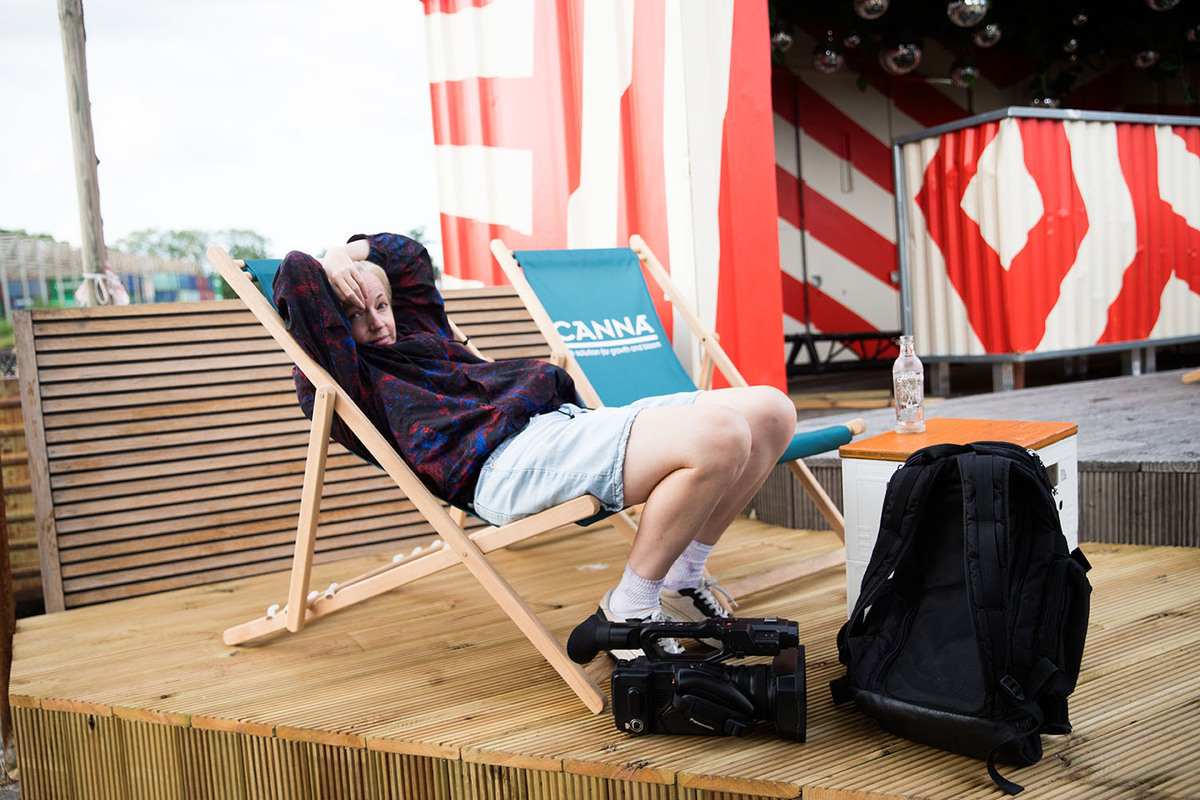 55 | 73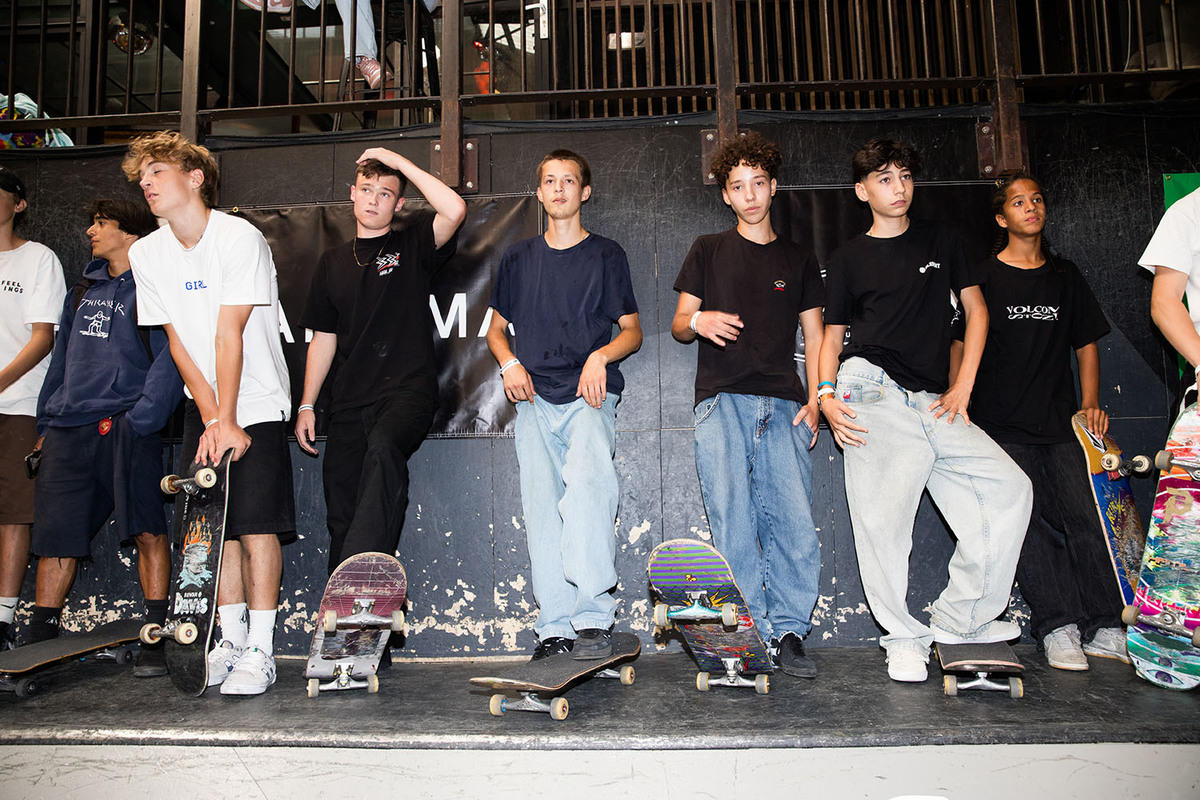 56 | 73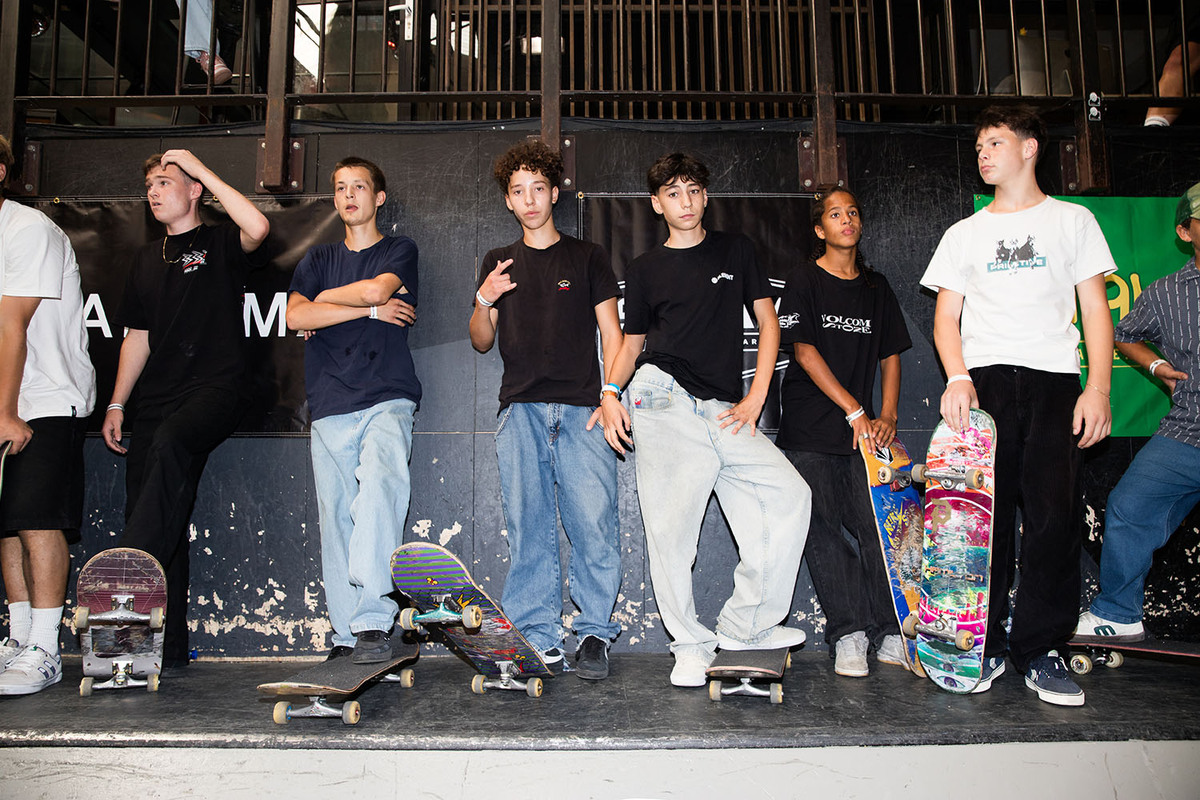 57 | 73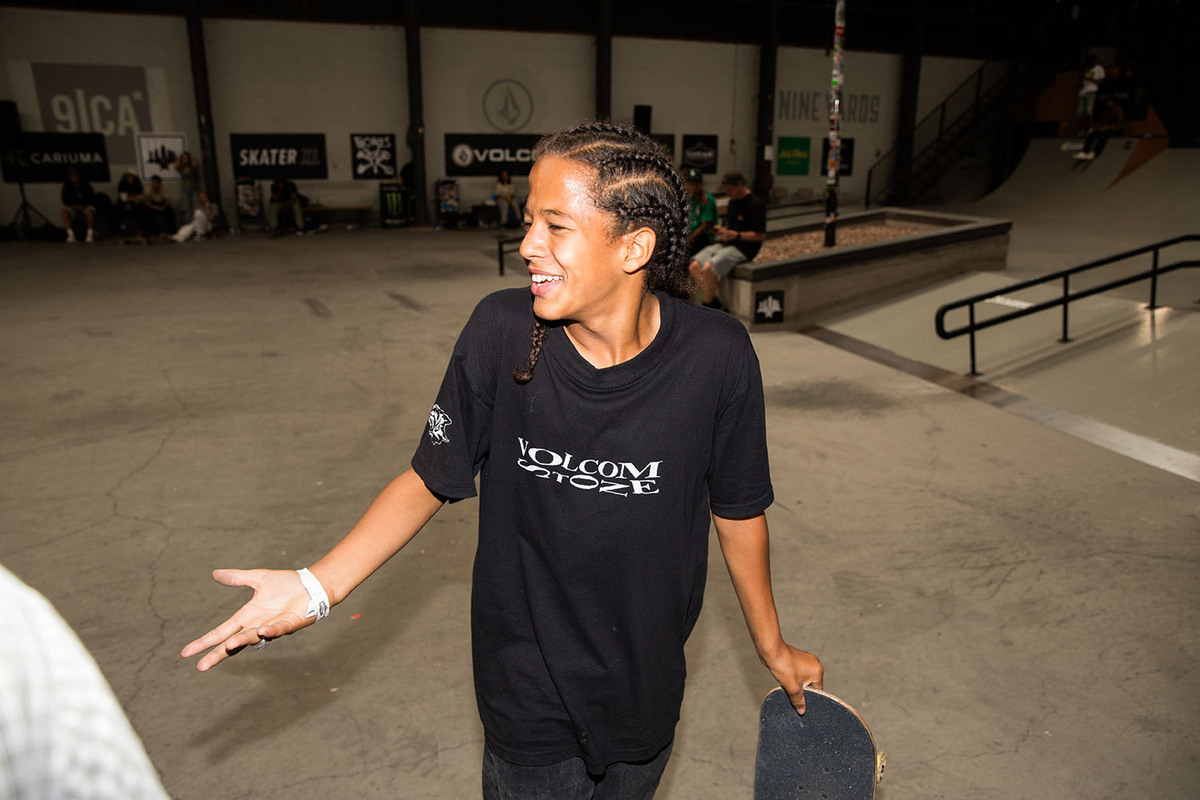 58 | 73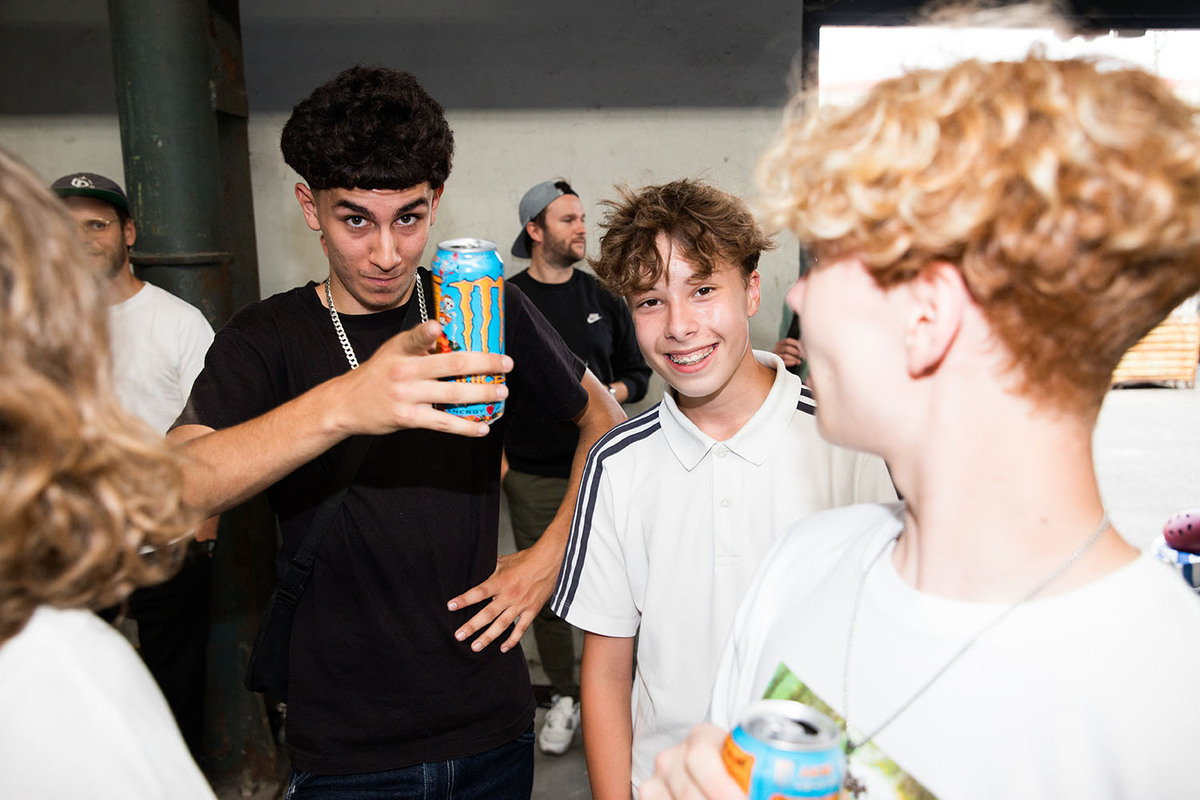 59 | 73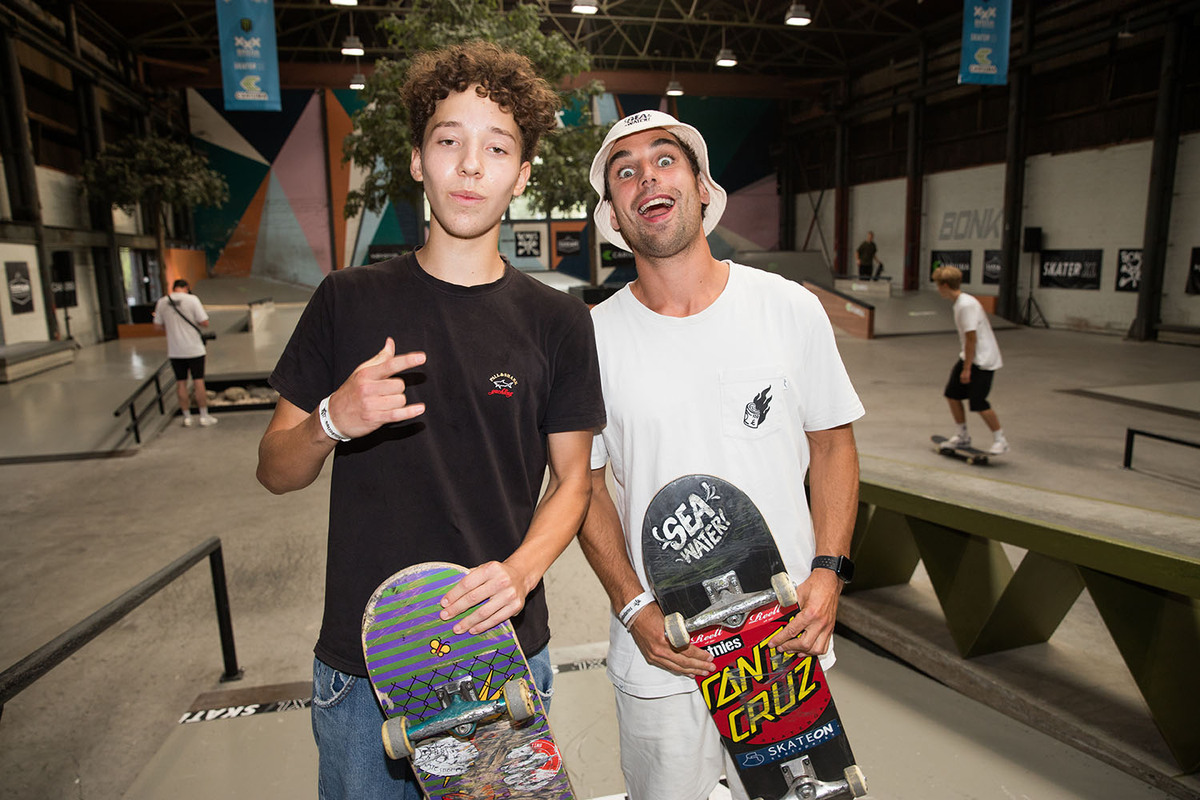 60 | 73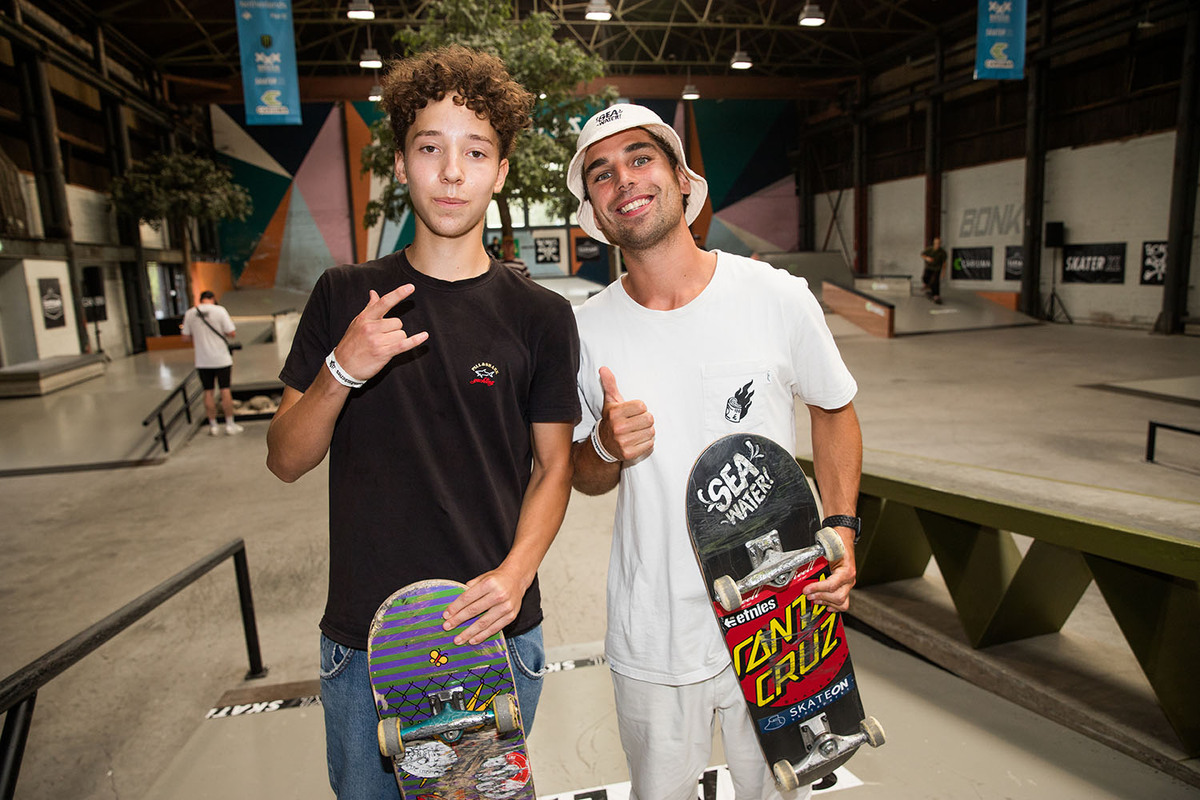 61 | 73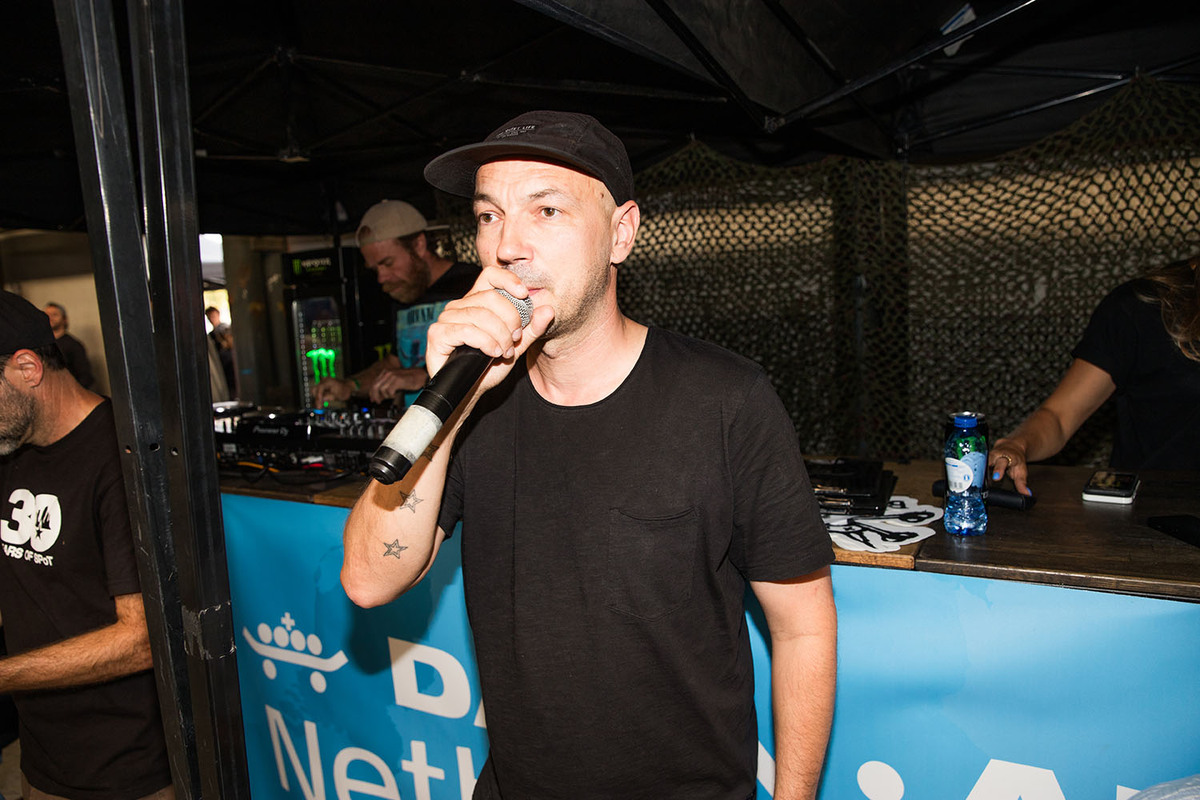 62 | 73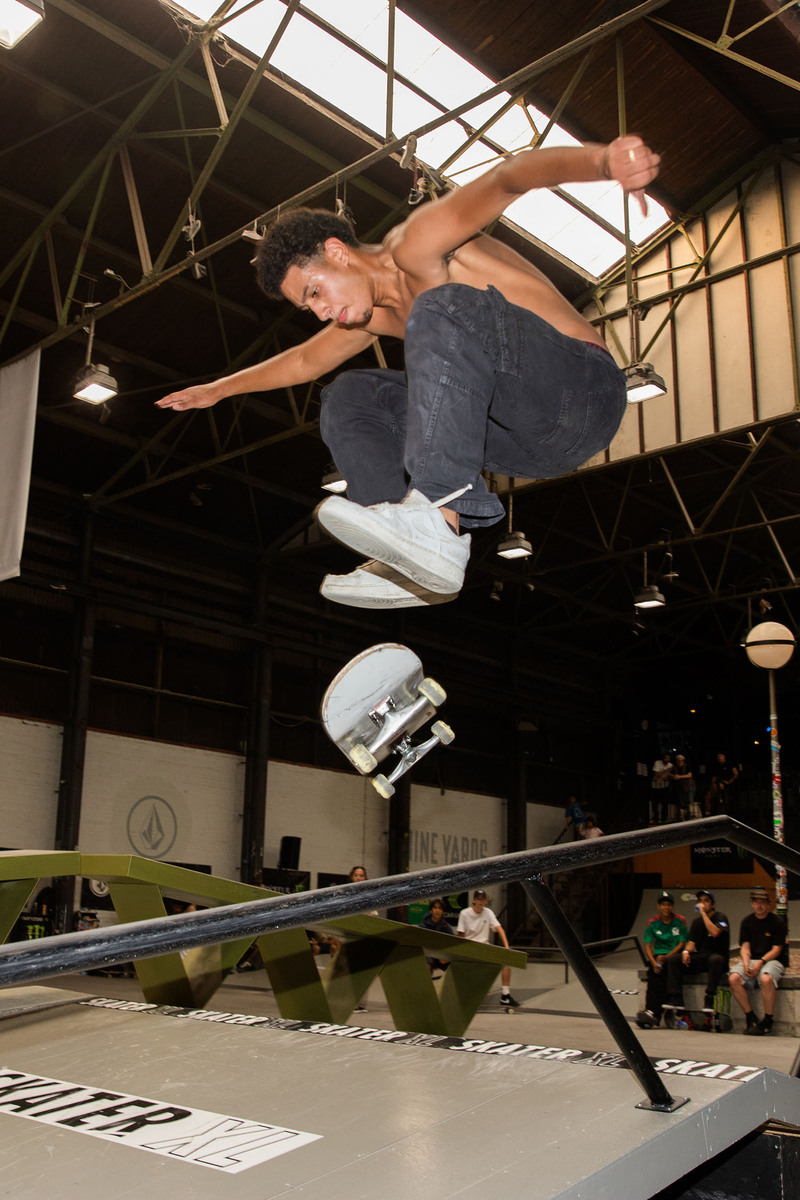 63 | 73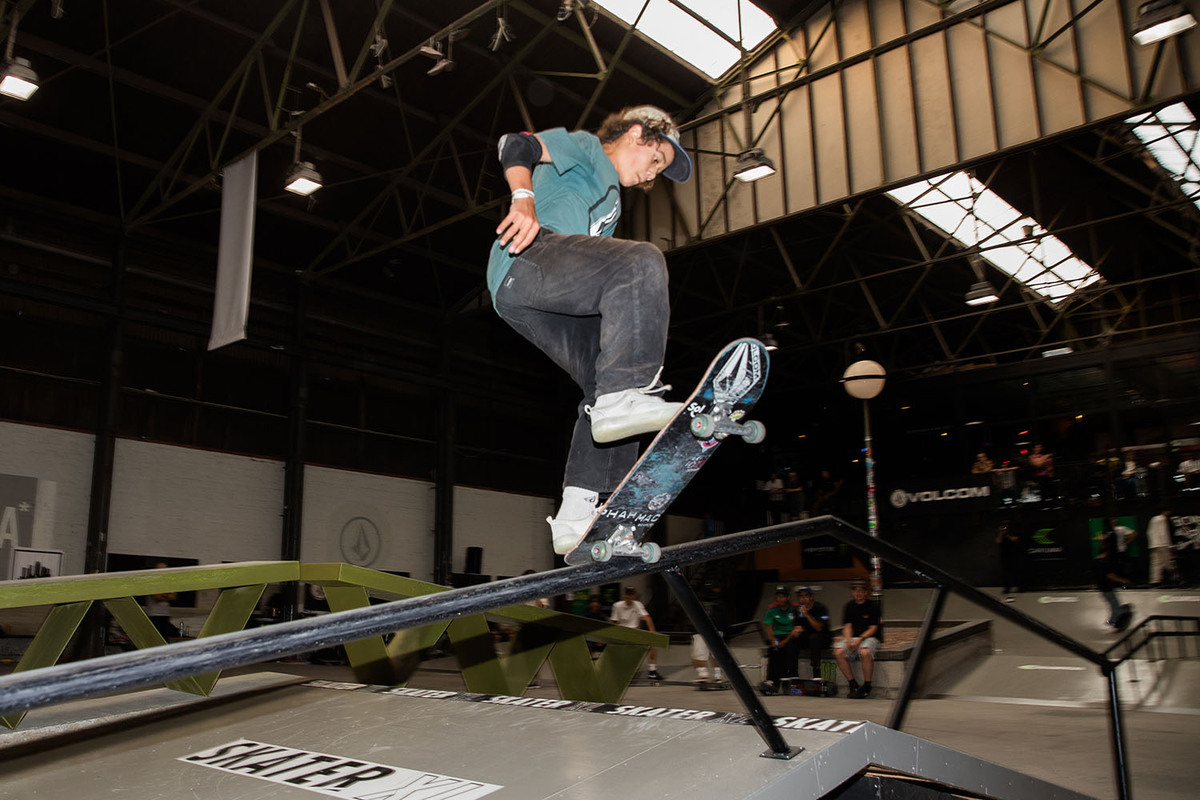 64 | 73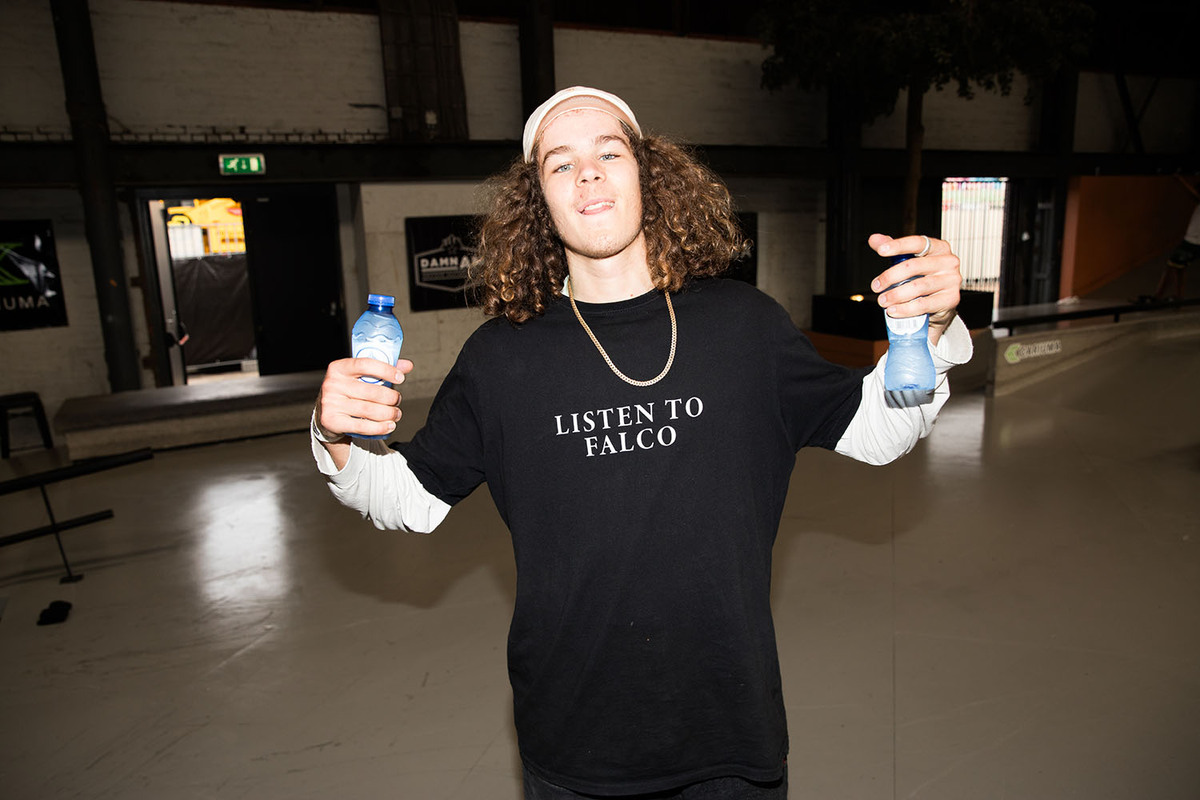 65 | 73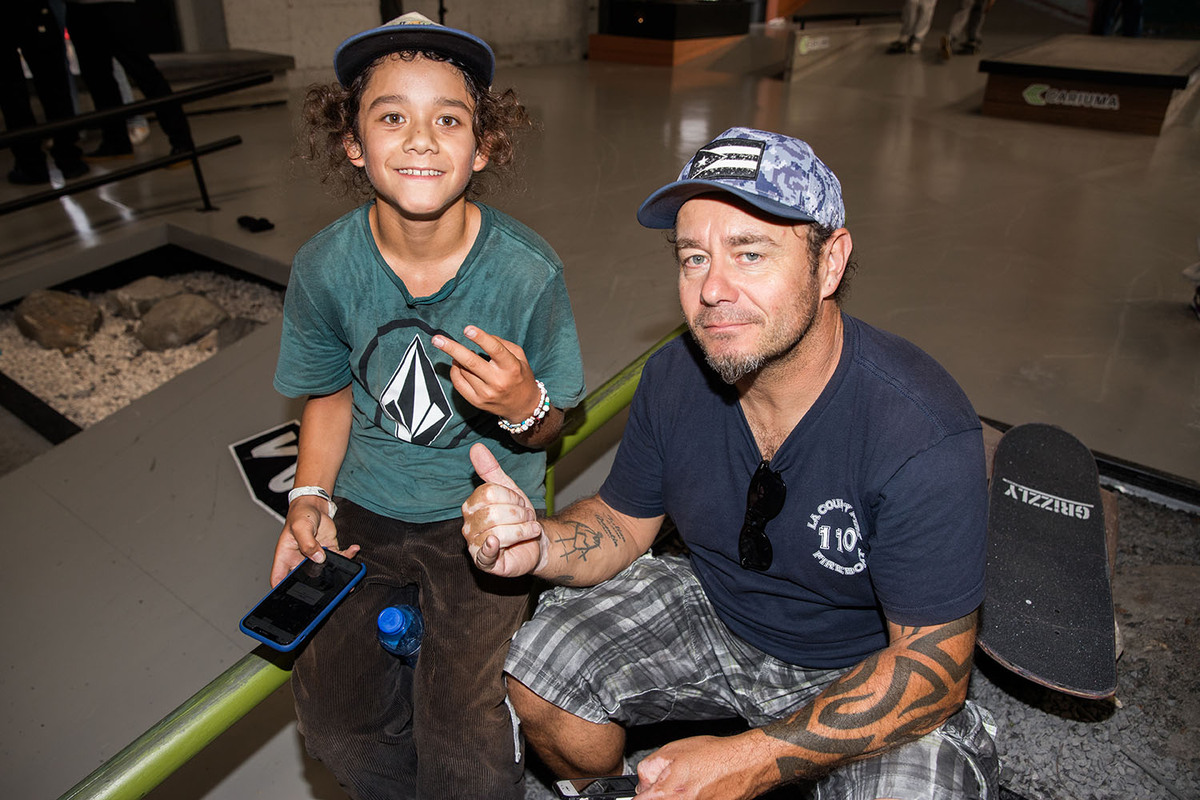 66 | 73
67 | 73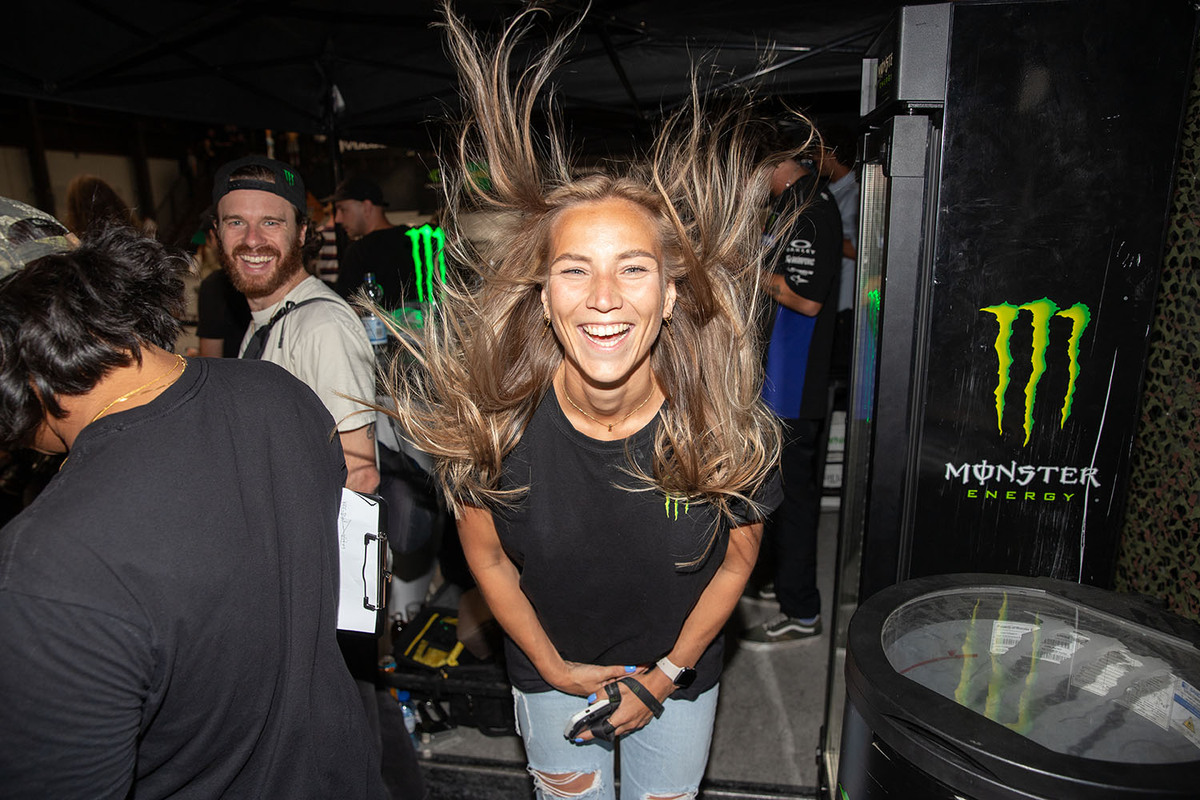 68 | 73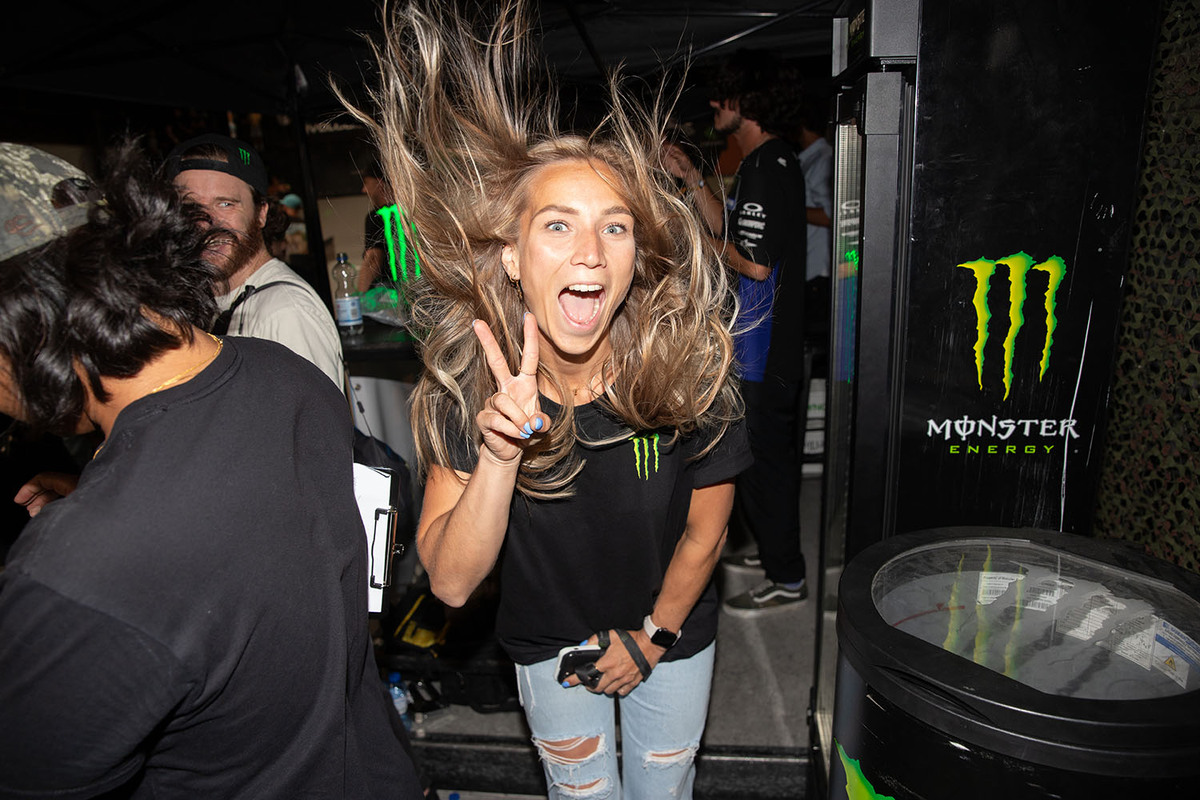 69 | 73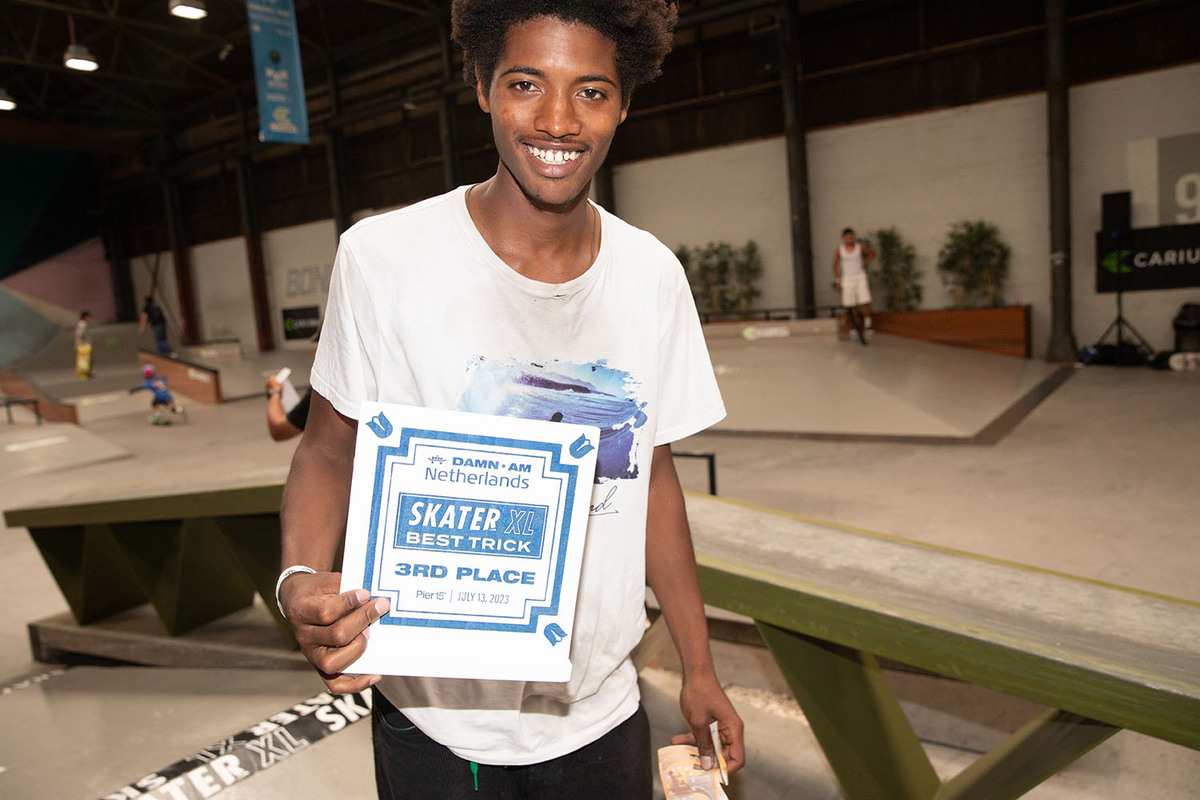 70 | 73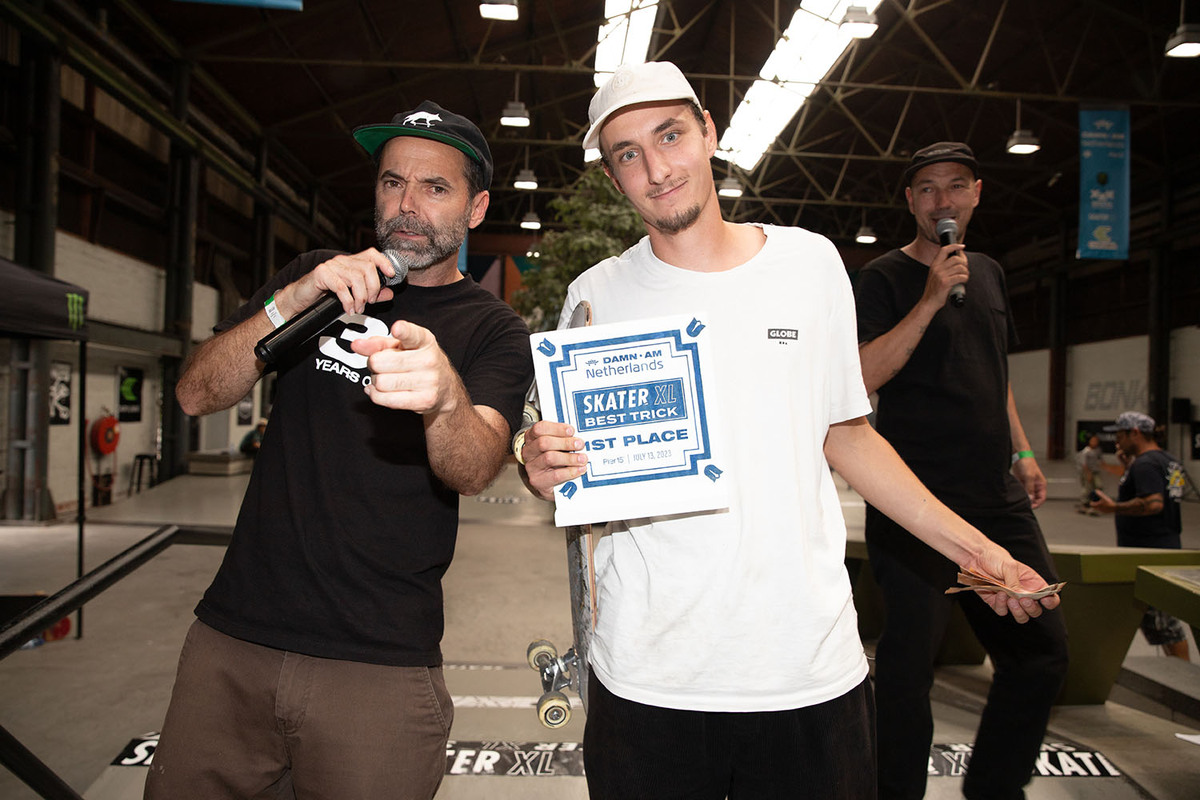 71 | 73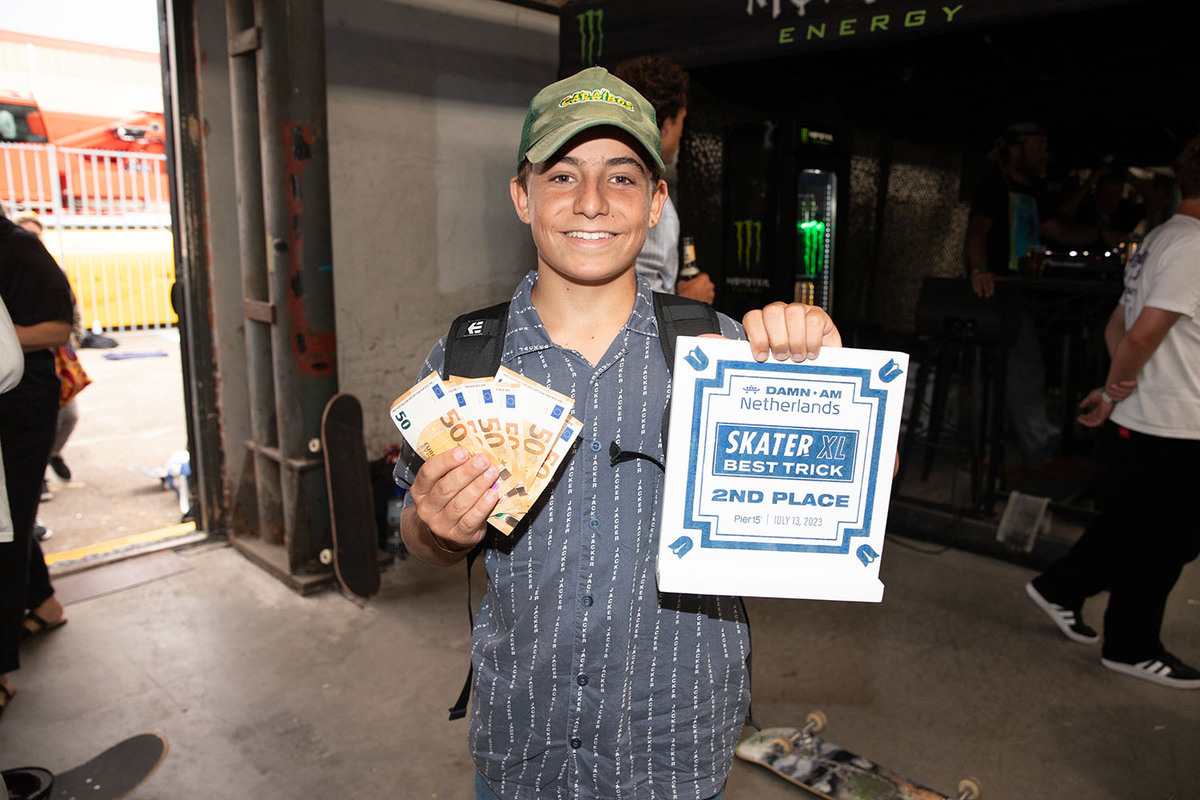 72 | 73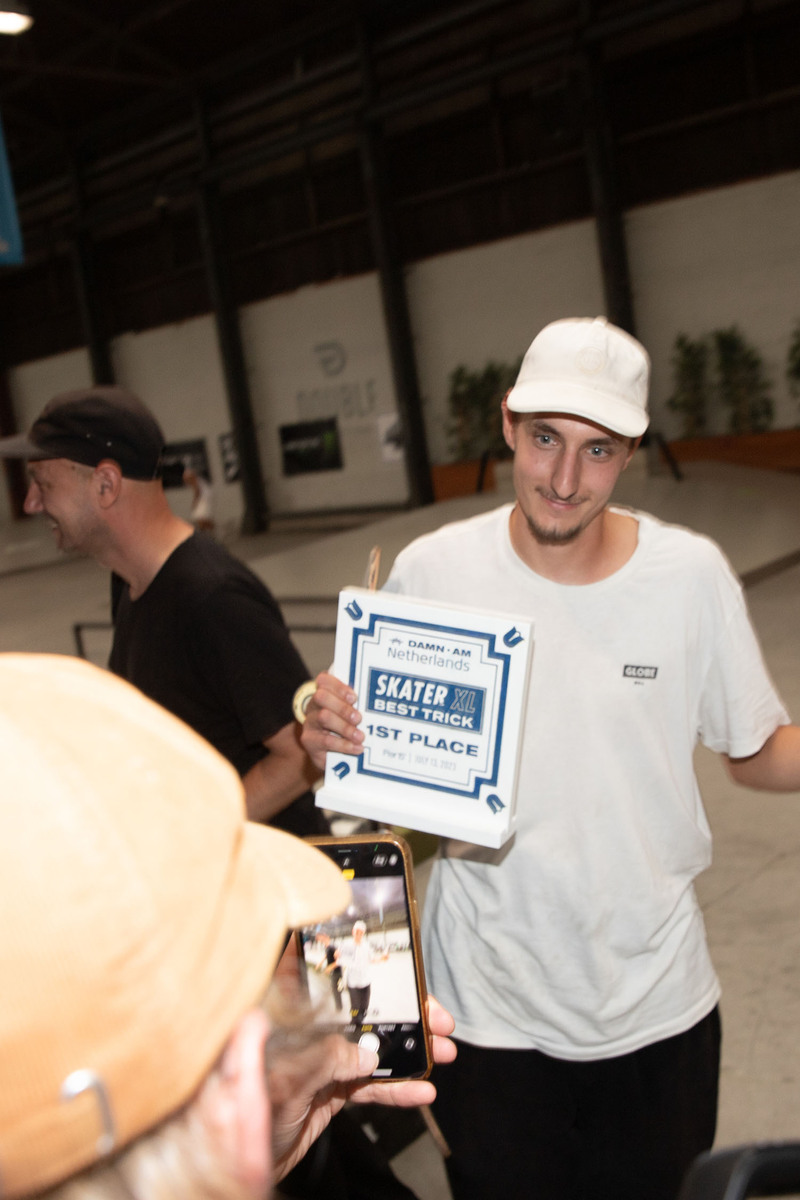 73 | 73