Cory Kennedy's Northwest Summer with Friends
A fun edit thrown together of Cory and friends over the 2022 Summer period
Uploaded by Crailtap on their YouTube page, we get to join Cory Kennedy and friends take on the Pacific Northwest for a summer adventure. Which, of course was filmed over the course of Summer in 2022.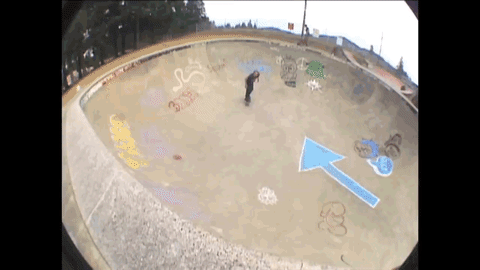 It's always refreshing to see new footage of Cory, and we are just glad he's out there enjoying himself and surrounded by those who call identify themselves as family. It looked like they made the most of the bowls in the Summer of 2022. We only hope that they manage to have just as much of a good one in 2023. And another Summer adventure with friends… Part 2 will be in the making of course?

This summer edit consists of riders;
Elijah Berle
Jake Shumaker
Simon Bannerot
CJ Keossaian
Shane Auckland
Taylor Woods
Sean Kearney
John Erickson
Simon Jensen
Filmed and Edited by Shane Auckland.