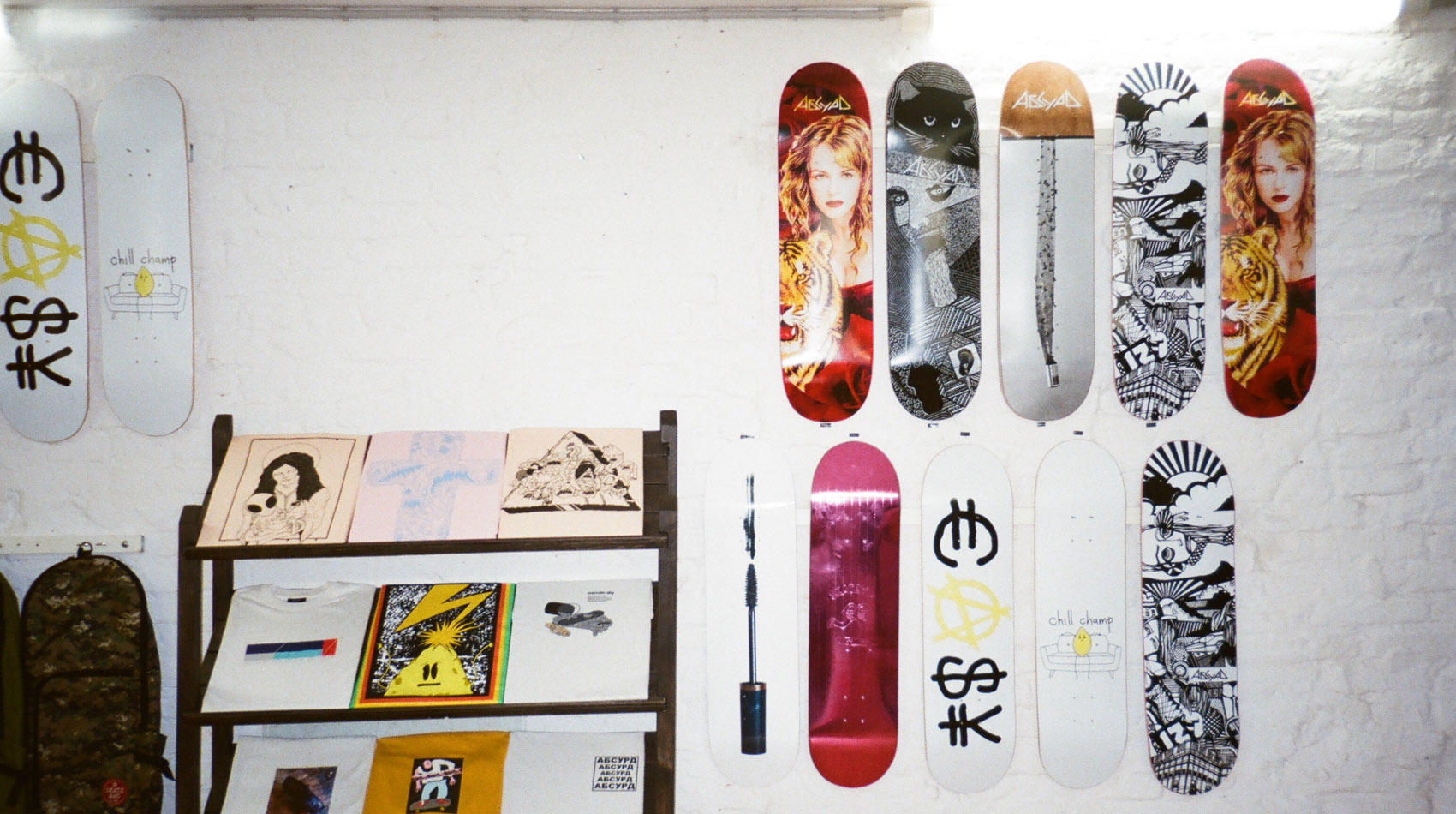 England's Brent Lewis gives us the Lowdown on his Skateboarding Academy
Supporting young people who struggle in mainstream education
The historic fishing village of Whitstable in Kent, England may seem an unlikely place for England's one and only skateboarding academy. Yet its founder, Brent Lewis, established the FAR Academy here in 2009 after realizing he could combine his passion for skateboarding with his educational training. Much of the academy is focused on supporting young people who struggle in mainstream education due to learning, behavioral and mental health difficulties and Brent is certainly busy.
Still teaching during the pandemic, we ask Brent just how those kids who might never find their way in mainstream education, and constantly need assignment help, can find a route towards educational fulfillment via skateboarding.
Brent says: 'Skateboarding instills a sense of belonging. Even if they can't ride one, a kid can still go along to a skate park and they will be accepted.
Many people can skate for hours and even days to make sure they learn that trick. This discipline instills a sense of resilience and we can take that enthusiasm and energy and guide them towards an educational program. We can put a plan together for them to achieve their career goals.'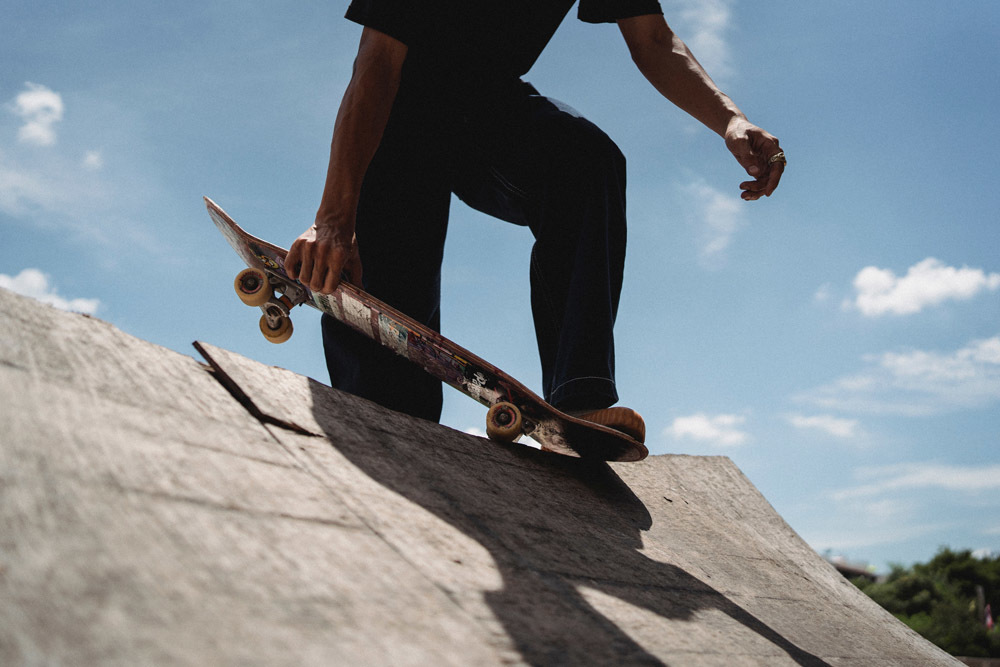 The results speak for themselves. They have a 100 percent success rate in their Business and Enterprise course. And many of the former students go on to run a skateboarding business. Other studies offered include photography, art and design and maths and English. Armed with these, and with the friendly, inclusive world of skateboarding behind them, many previously non-engaged kids can now plan for a bright future.
So why don't more schools in England take Brent's lead? Brent says:
'In 2009 we were the first provider to put together Physical Education lessons for mainstream education engaging schools in Kent and Wales.
This has been successful because not everyone engages with team games such as football or basketball…sometimes kids want to do something different.'
But Brent does add that his ideas haven't always been met with enthusiasm:
'It took years to convince the relevant education departments that our approach was successful and that it was working. Now we get calls every single week from schools and colleges asking us how to engage a particular child.'The academy are now focused on a variety of projects such as establishing a larger premises in nearby Canterbury (https://farskate.co.uk/donate) which they are raising funds for. They also work with charities to sell on used skateboards. There's a lot to work towards but Brent and the team, which includes his wife Andrea, are riding towards a bright future.