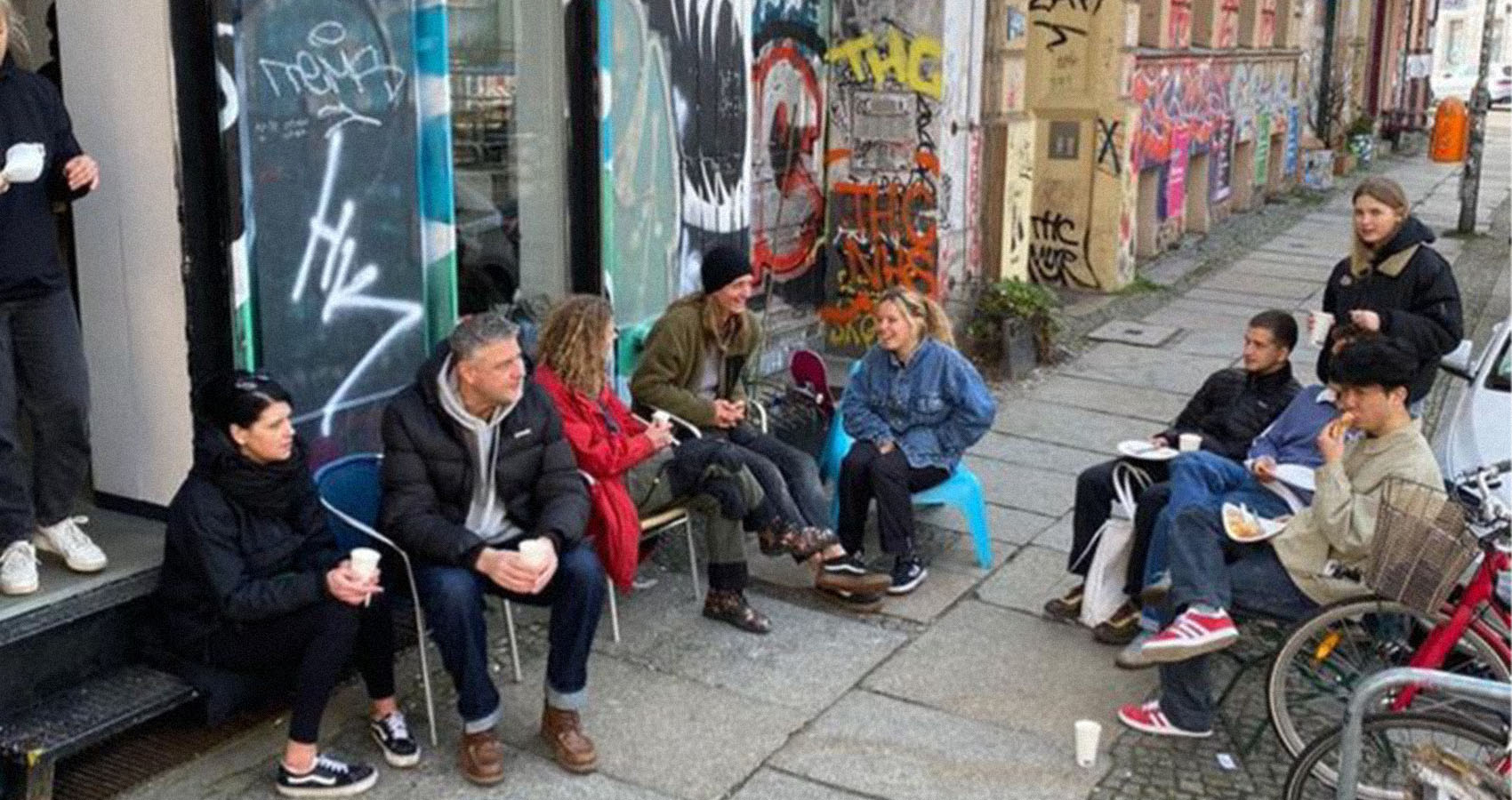 Board & Breggfast at Search & Destroy
What Easter Sunday looked like in Berlin Kreuzberg
Search & Destroy Skate Shop played the Easter Bunny role this year as they kindly went on a Saturday mission and left a total of five 'Prize Cards' at some of the city's most famous spots/parks and if you were among one of the lucky winners and found yourself one of those S&D Prize Cards, that then meant you had become 1 of 5 lucky winners, just like Charlie and the Chocolate Factory.


With this card, you were able to stroll into the store and choose any S&D board in your preferred size. FOR FREE! Man, they would even grip it up for ya!
Most shops stay closed on a Sunday, even if it's not a holiday. But not Search & Destroy! Arne is so dedicated and happy to support the local skate scene that he even made scrambled eggs for everyone who attended the shop on Easter Sunday, giving out free boards and breakfasts on his so-called 'Off Day' What a legend! This beats any chocolate egg by a long shot!