Berlin Winter Mini Ramp Skate Session
With Isidor and Erik
It's no secret; skateboarding during winter in Berlin is a challenge. It's fucking freezing out here.
Against all odds, we met with DOSE team riders Isidor and Erik for a lil street skate session at Frankfurter Tor. We expected sun and blue sky, at least that's what the weather app had told us, but no reliance on these forecasts. Also a bummer, the stair set at Frankfurter Tor had full-time surveillance by an overachieving police officer who took his job very seriously.
We flipped our plans and rolled over to a nearby mini ramp. Scroll through the images we captured that day and give our TikTok clip a watch. We're all praying for summer over here.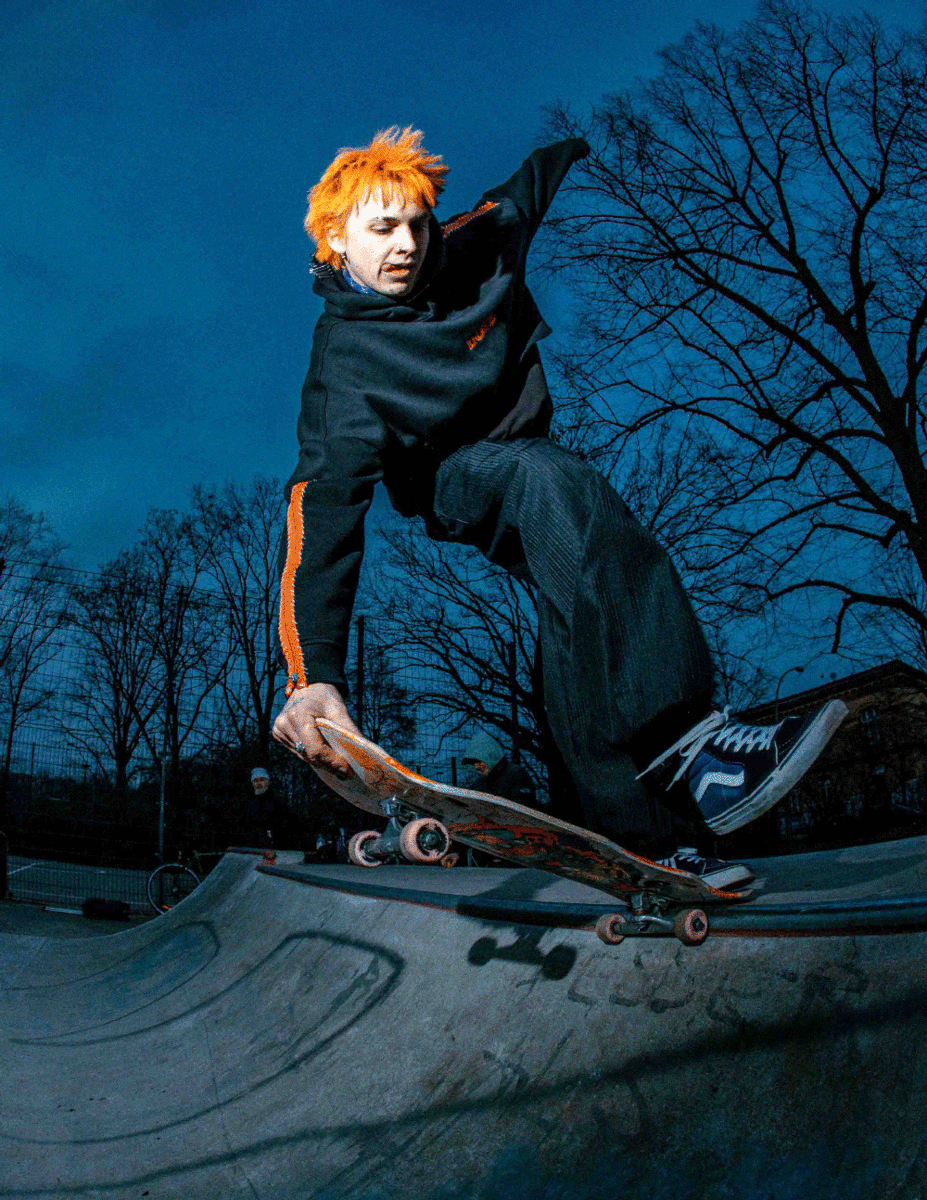 Credits:
ERIK @wavybabyanarchy
ISIDOR @easy__door36
Photography: BRIT @britthekid