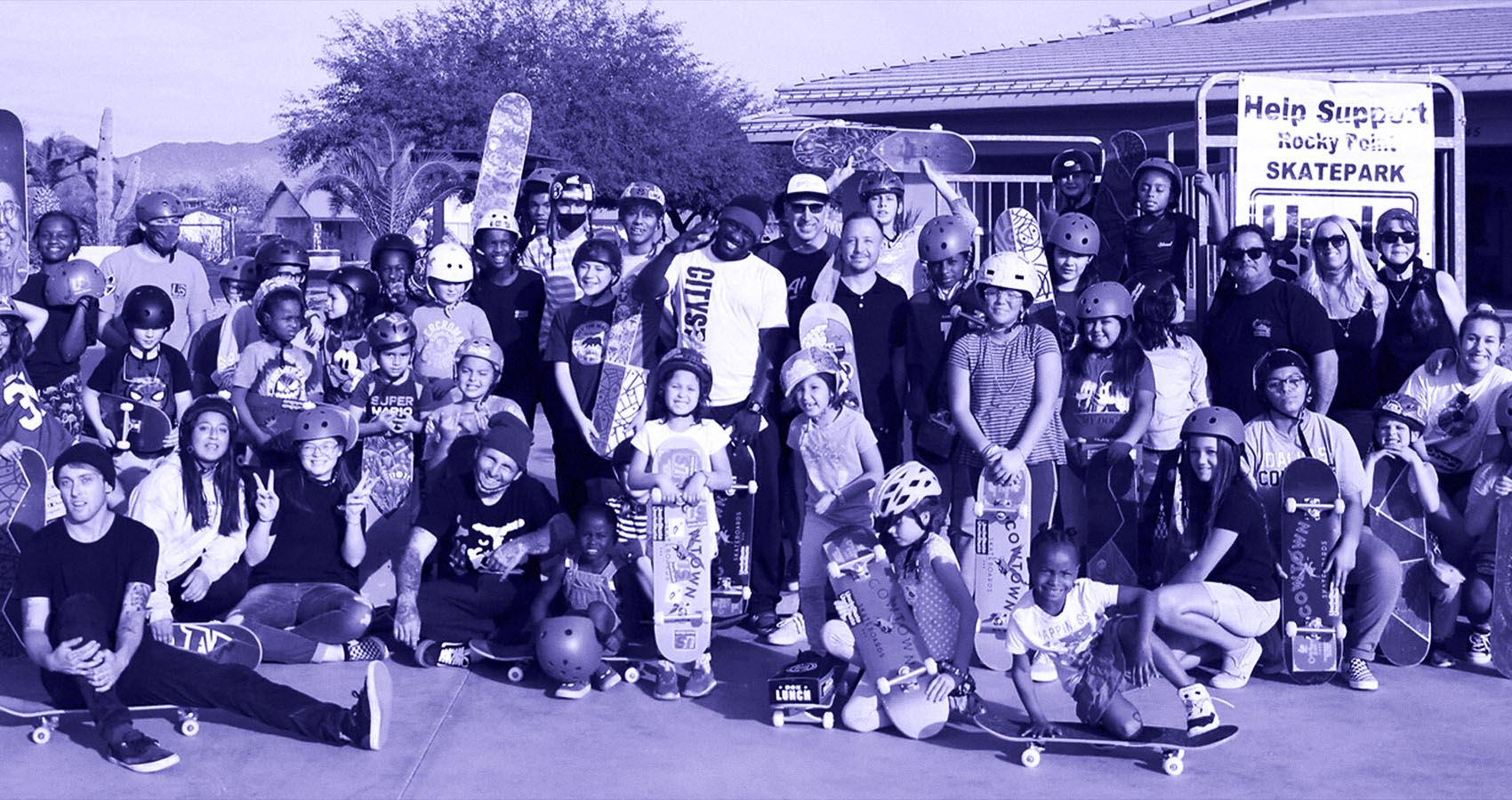 Cowtown Skateboards Donates More Gear to Kids
The Skateboard Angel program puts more skateboards in the right hands
Cowtown Skateboards is a retail shop and skate brand that has played an integral role in the Arizona skateboarding community for the past 25 years. Their Nonprofit's signature program Skateboard Angel was created to support partner nonprofits that offer children in underserved communities the opportunity to learn to skate.

In 2021, this project provided new, high-quality complete set-ups to over 750 kids in need. This year the program is going national with the help of friends and family at various skate shops across the country, and together they aim to make more than 2,000 donations!

This organization enables people to buy brand-new skateboards at a discounted price by organizing an annual donation drive. The pre-assembled skateboards are then delivered to Skateboard Angel partner stores, which provide them to its nonprofit beneficiary partners.
It's all about coming together and ensuring that professional-grade gear is available to kids who may never get the chance to discover the joy of learning to skate!

Anyone can become a Skateboard Angel. To give the gift of skateboarding, click here and donate a skateboard to your local skate nonprofit by December 31.

Read next, 6 Nonprofit Skateboard Charities That Make a Difference