Alter Dikka, The Full Length Video
A video for the homies by the homies
A skateboarding video featuring five Berlin-based expats and a bunch of their friends. Filmed over the course of two and a half years in Berlin, with side missions to Prague, Lisbon, Cologne, and Porto. Filmed and edited by Fred Simmons, with additional filming shared throughout the crew.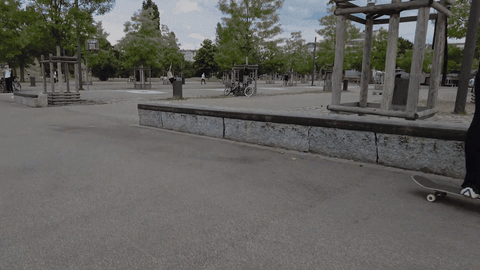 This feel-good full-length video has parts by Adrian Ottens, Glenn Connolly, Fred Simmons, Stephan Otto & Tom Simpson, as well as many other homies as they make their way through different cities such as Berlin, Prague, Lisbon, Cologne, and Porto.
'Alter Dikka' is a pure homie video, and watching it makes you want to pack your bags and go on a trip with your friends to stack clips and make memories!