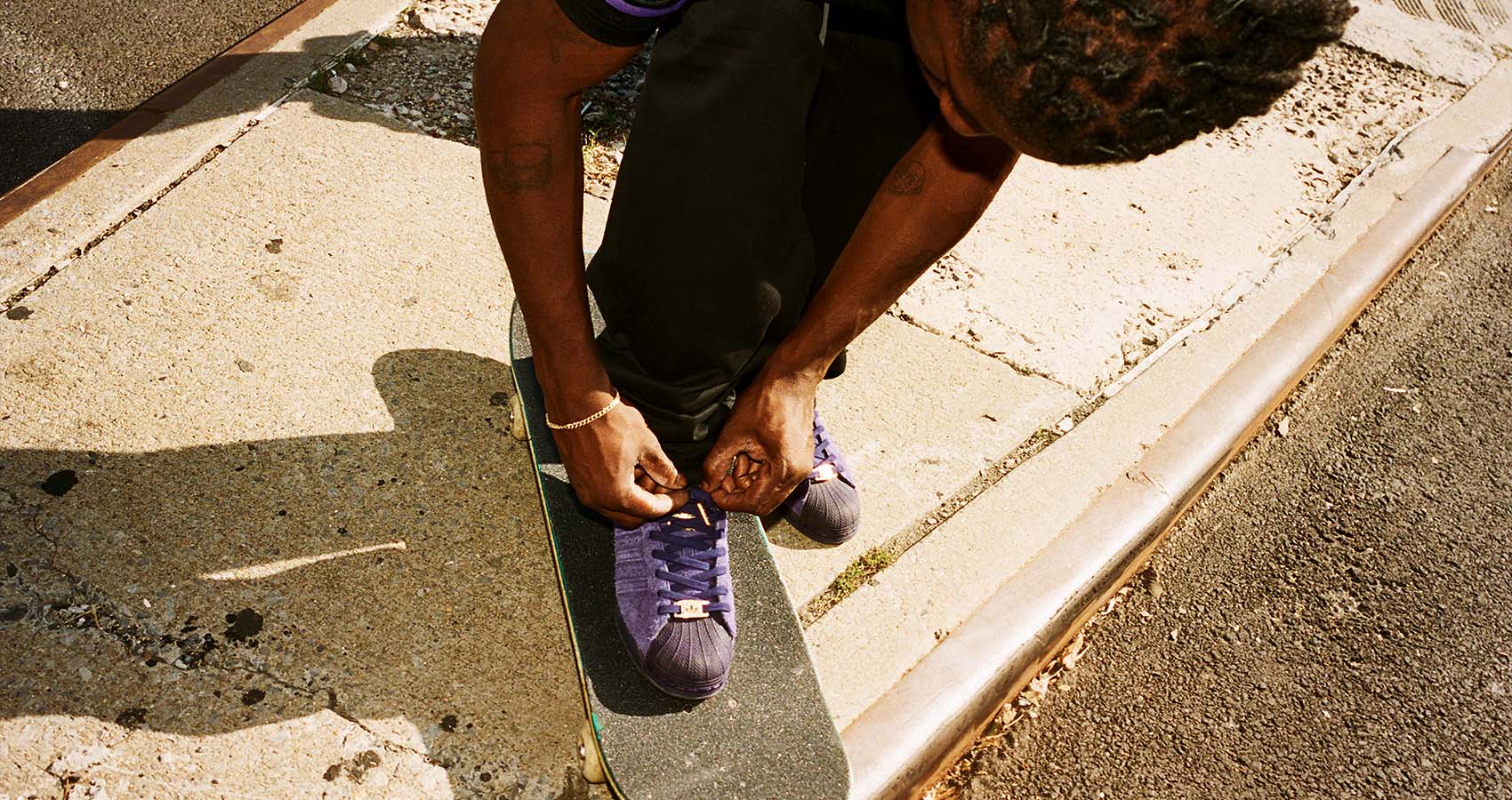 Adidas Skateboarding Releases New Superstar ADV by Kader Sylla
New colorway and improved fit with style
As Kader Sylla's career continues to grow, adds another achievement to his lengthy resume with the release of his recent collab with Adidas Skateboarding.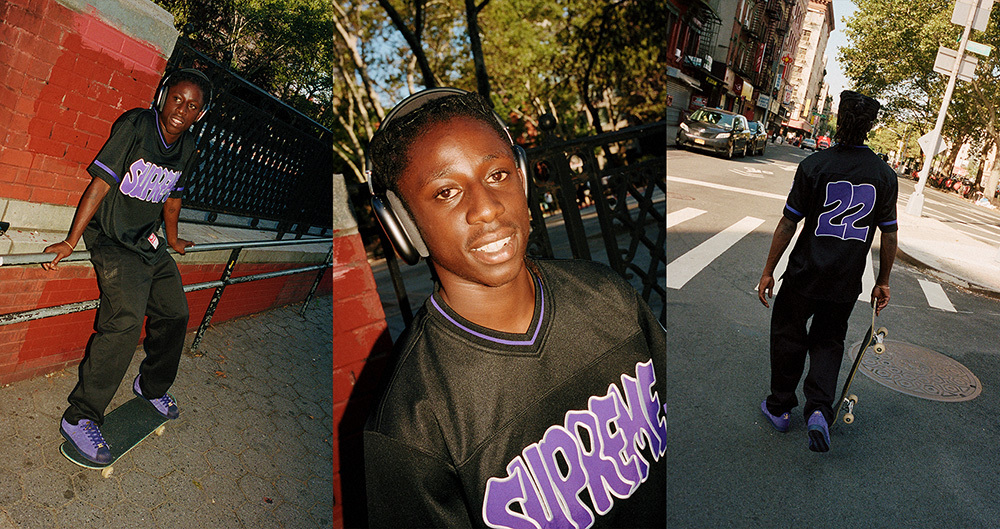 Inspired by one of his favorite shoe silhouettes, he will be inducing a new color palette to the fan-favorite Superstars, Superstar ADV by Kader Sylla. What sets his shoe apart from other past collaborations with Adidas is his bold choice in the color palette, giving it a personalized, creative feel that represents Kader's style. With the gold lettering and bright purple suede, it switches up what Adidas shoppers are used to and brings a newly envisioned lens on what Superstars are and look like.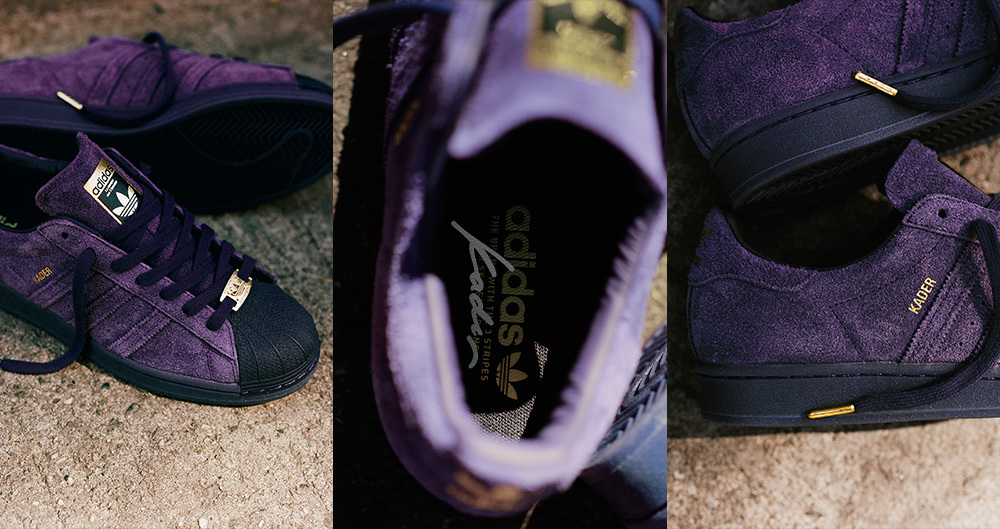 What sets Kader apart from the skate crowd is his unique style in skating and clothes, which is exactly what he tried to showcase in his recent collab. "I tried to do a color that people aren't doing much… there aren't too many purple shoes on the market!" Kader commented.
This launch is set to be released on November 12th, 2022 on adidas.com/skateboarding, costing $100/€100.