A Rough-Edged Passion
Anders Eskilsson discusses the magic of skateboarding
The sun's rays are finally breaking through a long virus-infected winter.
Seagulls are returning to nest - or flying albino rats, as I used to call them during my Irish flues. Street sweepers are finally cleaning up dusty gravel and old sins. Vague music enters an open window. As I walk to the balcony to locate the sound, I look up - it's my drunk neighbour standing in his underwear listening to Pink Floyd while singing Shine On You Crazy Diamond over the streets. A bit further away, an arising roar is emerging. A roar from skateboard wheels and bearings gained speed over the concrete pavement. It's a timeless sound which brings back memories along with adrenaline starting to rush through the veins - as the heart beats harder, a beat of a rough-edged passion.
What are the roots of skateboard passion?
Well, it's a question that has multiple answers, of course.
Some are captivated by the challenge and development as a skater - always chasing new levels or tricks to land. Others will pinpoint the adrenaline rushes. A third is the feeling of freedom while skating, maybe getting away from a shitty job, a family situation, or a way to wrestle the inner demons. And fourth, a lifestyle to counter a demanding and mundane cookie-cutter society. Boiled down, everyone has their reasons or combinations. One thing is for sure, though, with passion, one can create their version of skateboarding. Your level doesn't matter as long as you appreciate or love what you do.
The wooden toy is also a perfect instrument to counter today's amped-up information society surrounding us. Don't forget intrusive anti-social media platforms glueing people's eyes to various displays and screens across the Western world at a faster pace than ever before. Technology might let us communicate faster through an interface or upload pictures and videos quicker - however, the balance is gone.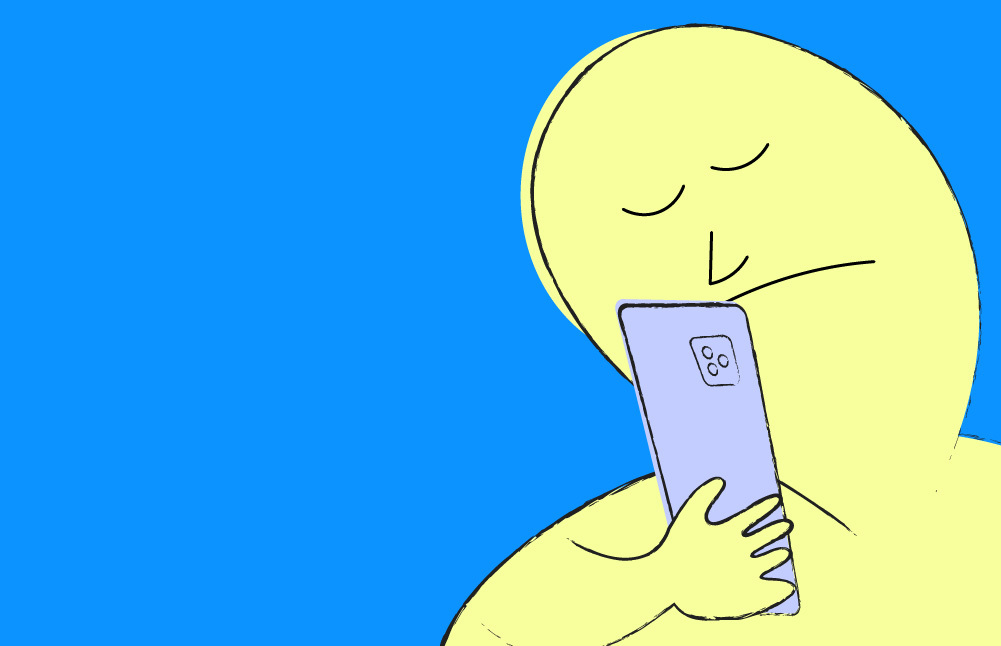 The addictive online behaviour disconnects us from seeing each other in real life, and nothing can replace that essential human factor. This is also why skateboarding might be more important than ever. The activity will break the overconsumption of online behaviour when it's time to practise backside smith grinds or choose to drop into a ramp in the evening of life. Skating will pull your Cheetos ass from the couch and force you out of passion for seeing the real world - for having a session with friends or solo. Of course, you'll endure a few bruises here and there and a busted-up, but in the end, it is worth it.
Skateboarding is always open for anyone with the time and will to improve. It's genuine because bullshitters won't last. After all, it's a painful road to reach development. It will hurt on your way to reaching new levels, and everyone is certainly not ready to bleed for what they don't love.
Your passion doesn't have to have a deeper or more complex meaning either; it can be a simple joy fulfilment in your regards. Additionally, life doesn't have to be advanced either to be lived to its fullest, it's the other way around, and when you reach a level of simplistic ways to be grateful and satisfied, you come a long way.
Summarised, you are rolling on more than just a piece of wood, two trucks and four wheels. Embrace getting off the phones and iPads, socialize, and connect with the real world. As mentioned, it might be more important than ever to skate in this time and age. Engage in your passion, and be proud, because it might be worth more than you realize.
By the way,