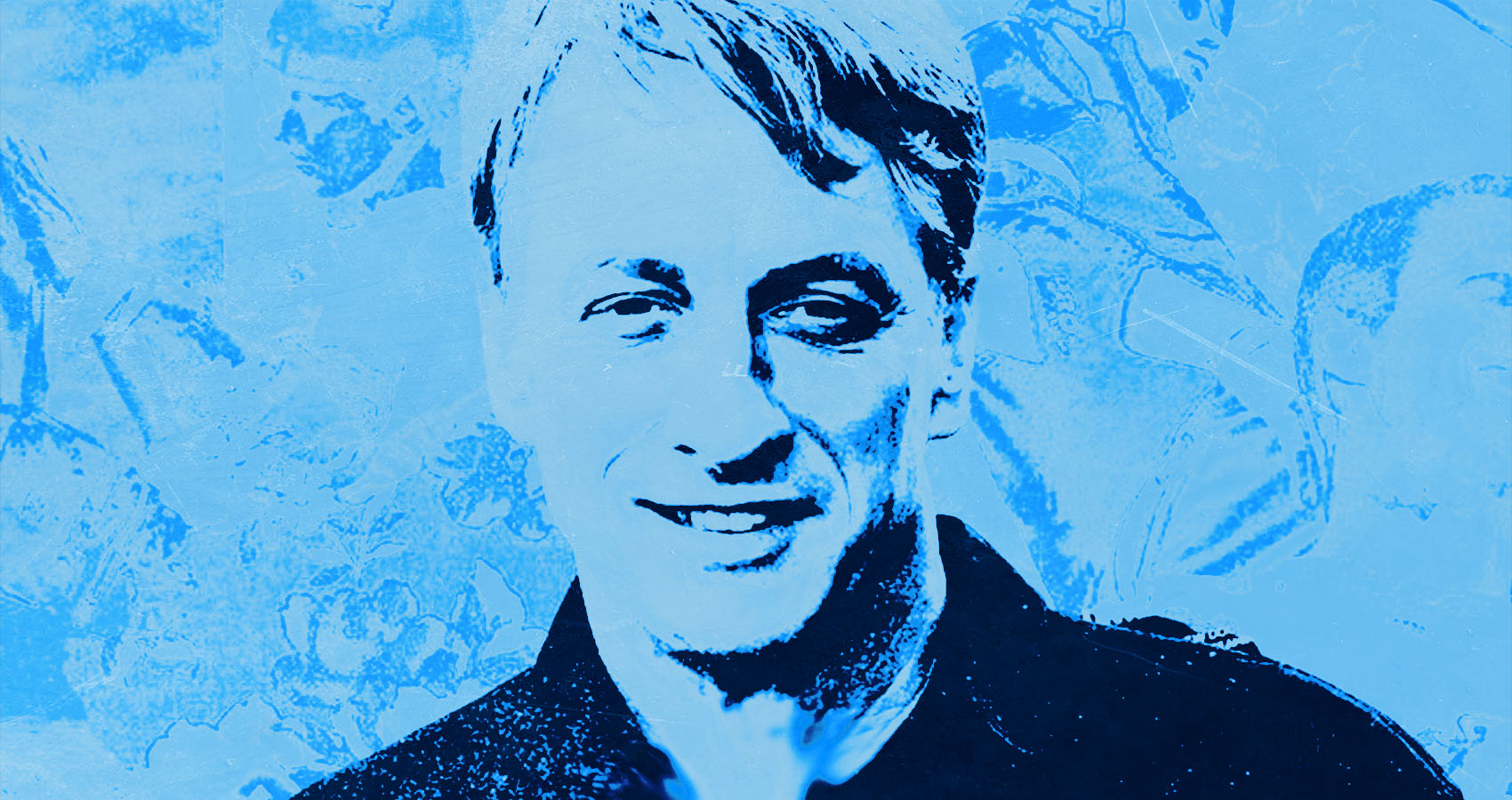 A Book About Tony Hawk Pro Skater is on Its Way
Cue the Goldfinger!
There is a generation of skateboarders and skateboarding fans who owe their affinity to Tony Hawk. Even more specifically, to the video game Tony Hawk Pro Skater and its sequels. Hey, there's nothing wrong with getting into skating because of a game! The 1999 original was a landscape changer. Now, the iconic game is getting an in-depth book treatment.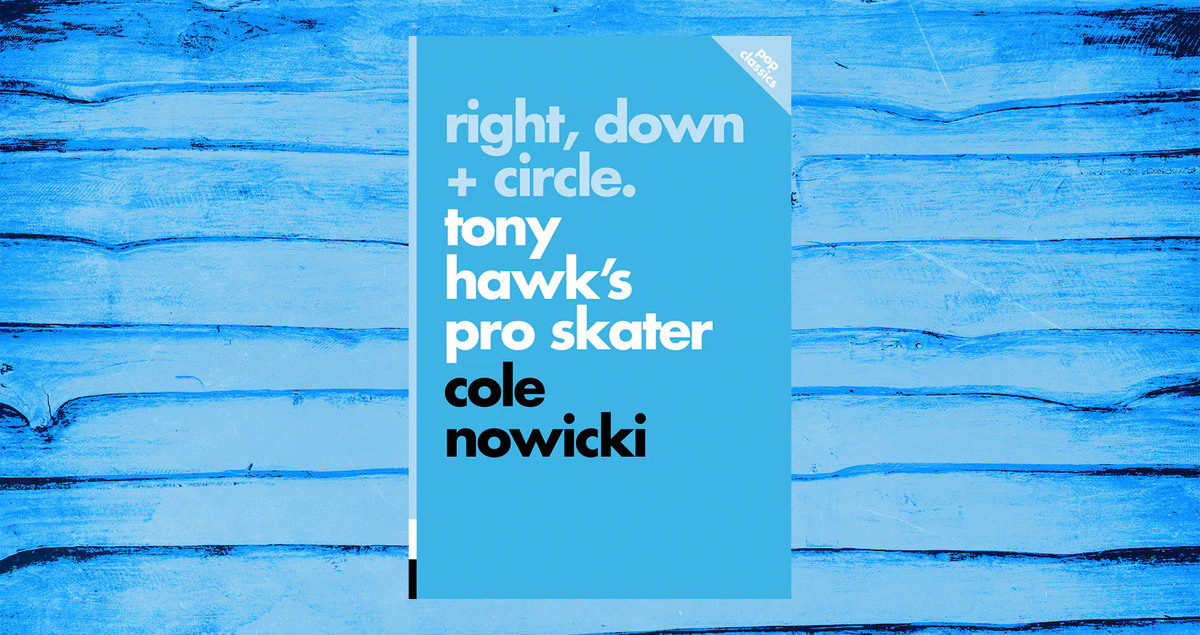 Canadian publish ECW Press has a whole series of pop culture books, and on September 26, 2023 they are adding a book about Tony Hawk Pro Skater to the mix. Authored by Cole Nowicki, the book is titled Right, Down + Circle, a reference to the kind of button-pressing combo you needed to pull off killer moves like the Airwalk. Personally, we're already pre-ordering! Check out the book for yourself on the ECW Press site.